I wanted to try a mexican fatty. I realized I dont like breakfast sausage sausage enough to eat all the fatties I want to make. So I wanted to mix mexican chorizo with ground pork and a bit of ground round for stabilaty. Problem was I love the eggs inside as well so I said hey why not do both.
So im calling this one "chorizo and eggs" Maybe ill watch midnite run on reruns while I eat it.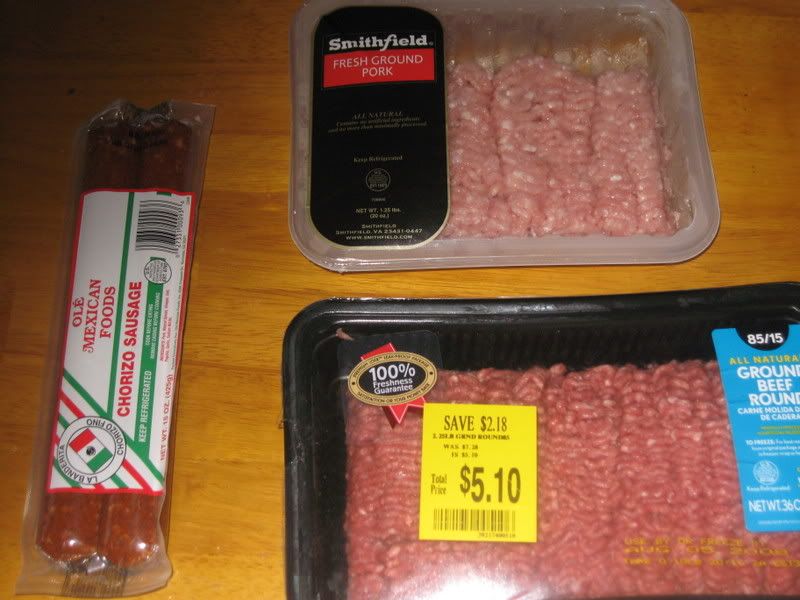 I used all the chorizo, allthe pork and only 1/3rd of the beef.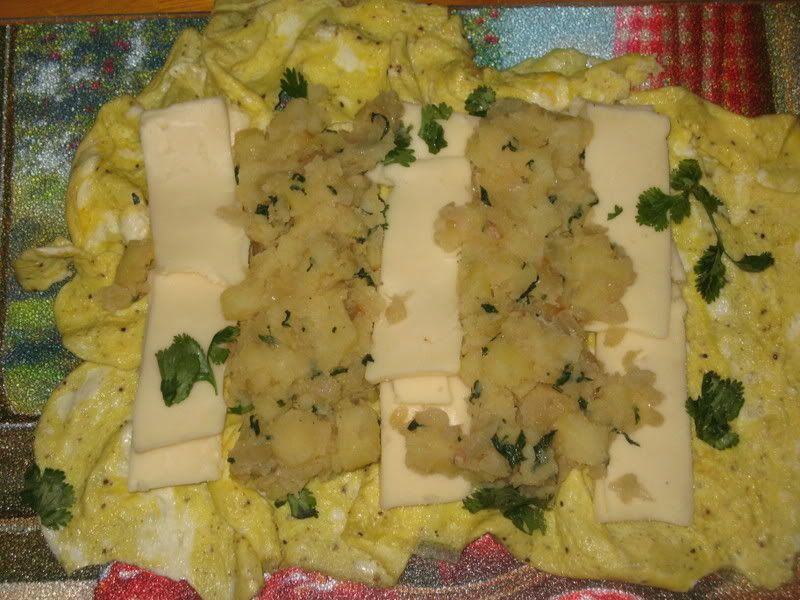 I cooked the eggs thin like a wrap, seasoned them heavily with ground corriander and black pepper.Homefries with a bunch of cilantro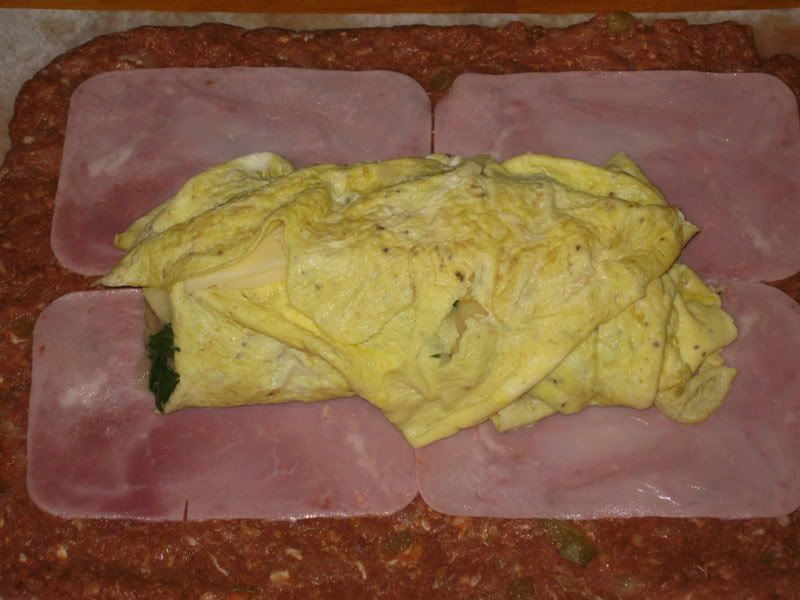 wrapped it up in the egg then onto the sausage topped with a few slcis of ham for added support.
now its rolled and in the smoker. Nothing much to do but wait and see.