I have a feeling my brisket smoking planets were miss aligned this morning, between a power failure, locking myself out of the house and my GF almost wiping out her garage with he car, it's been a interesting morning. With out really going into any details, lets just say that everyone and everything is okay now.
Here's my brisket with the rub.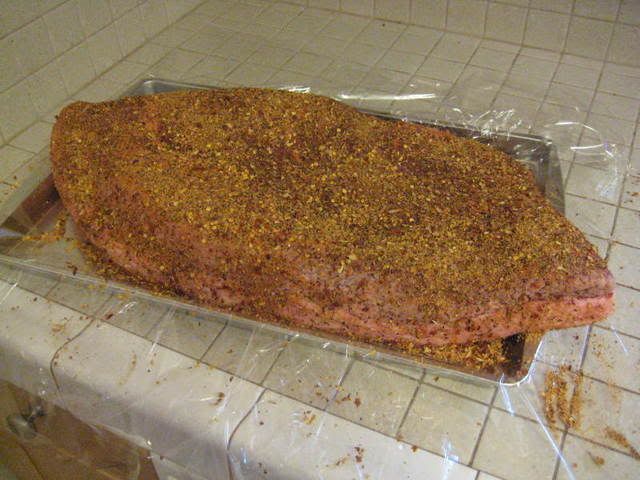 It took me a while for the temps to come up on my SnP, I may have over modified it, right now the right side is dead on 225° and the left is about 215°, so I guess I can't complain. I put the thick side closer to the hatter side hoping it will equal out a bit.
I'm going to be up LATE tonight because of my late start, I didn't get the brisket on until 1:46 today. I'm going to keep taking pics of the temp and time so we can see how it progresses.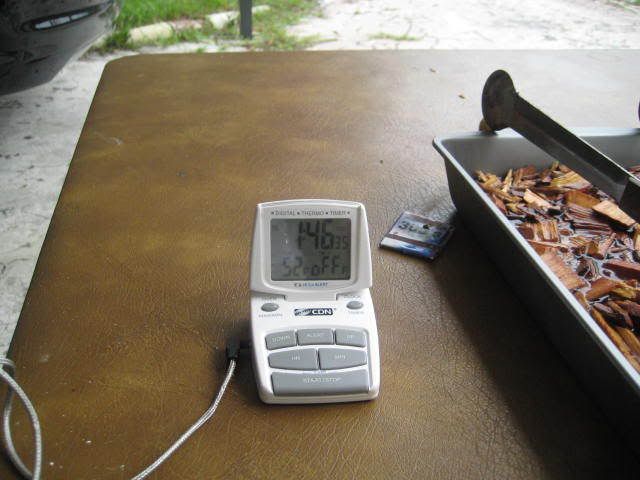 I was lucky to be ablw to trade my Rays tickets I had for tonight for the Sunday afternoon game. Either way I still have a fridge full of beer and plenty of snacks to pull me through and my neighbors cat Fred is always a good buddy.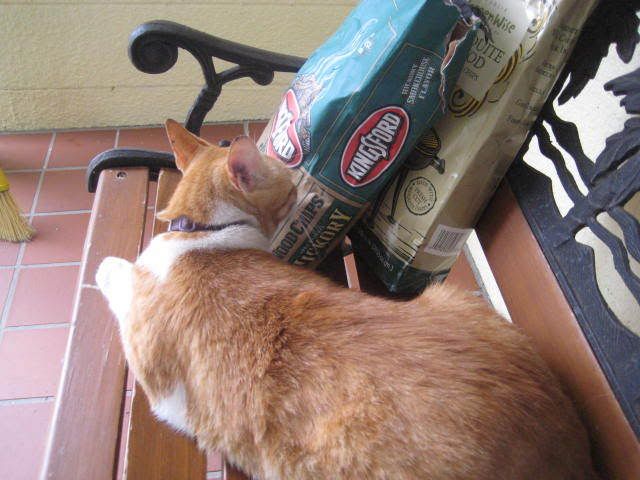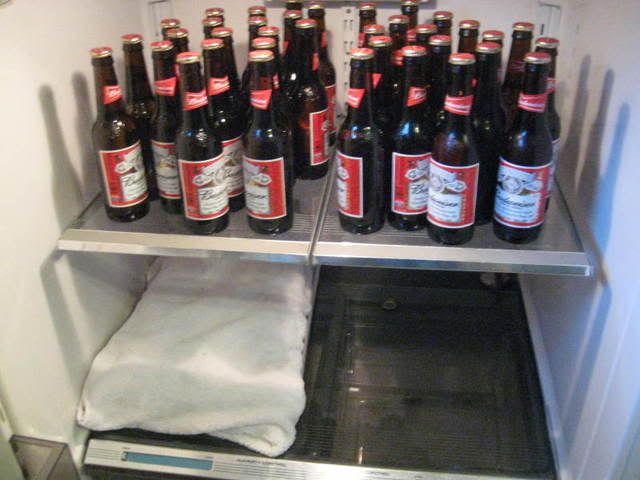 And to Vlap and Pineywood, I had that beer a little sooner than the brisket went on.
More pics and updates to come, stay tuned.