Did a small chuck roast a little different than usuall.
marinated in teriyaki about 2 hrs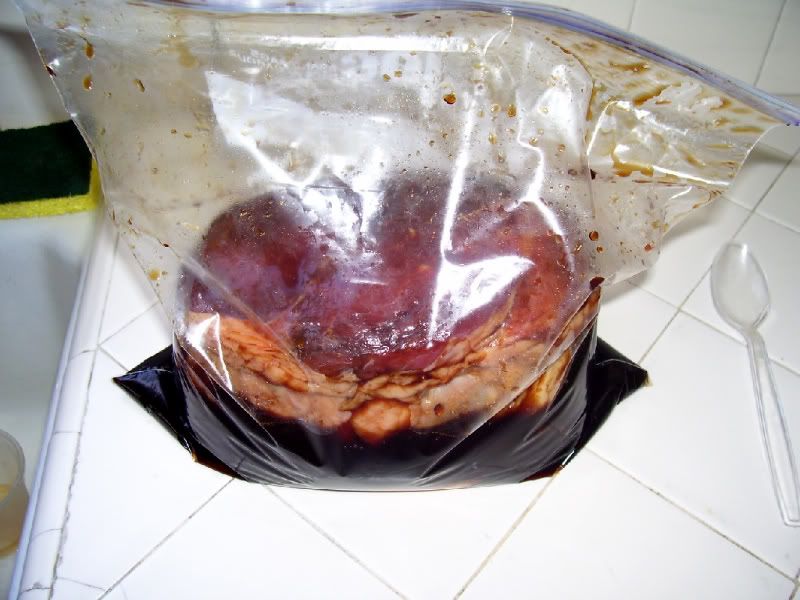 Let it drain off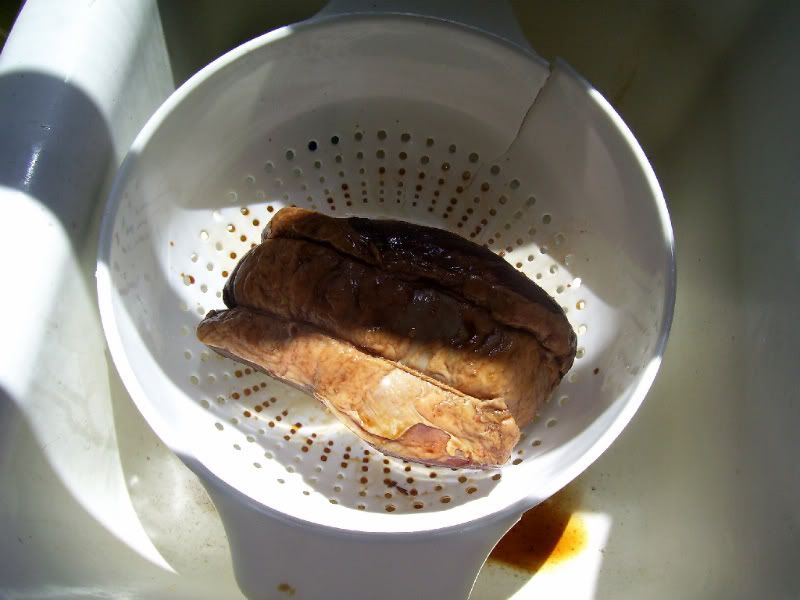 then , gave it a lite dust of rub,( I know , but it was there ! ) and kept my fingers crossed it would not be to salty.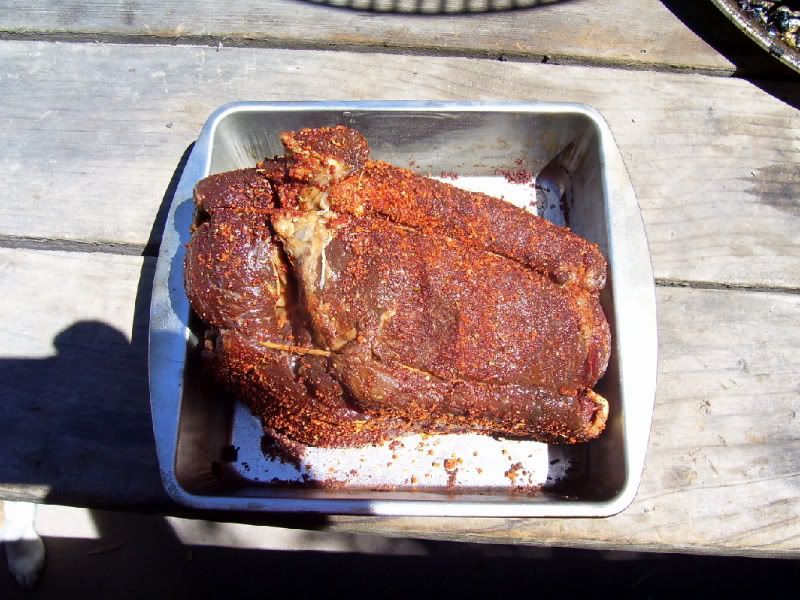 at about 130 degrees , using almond wood for smoke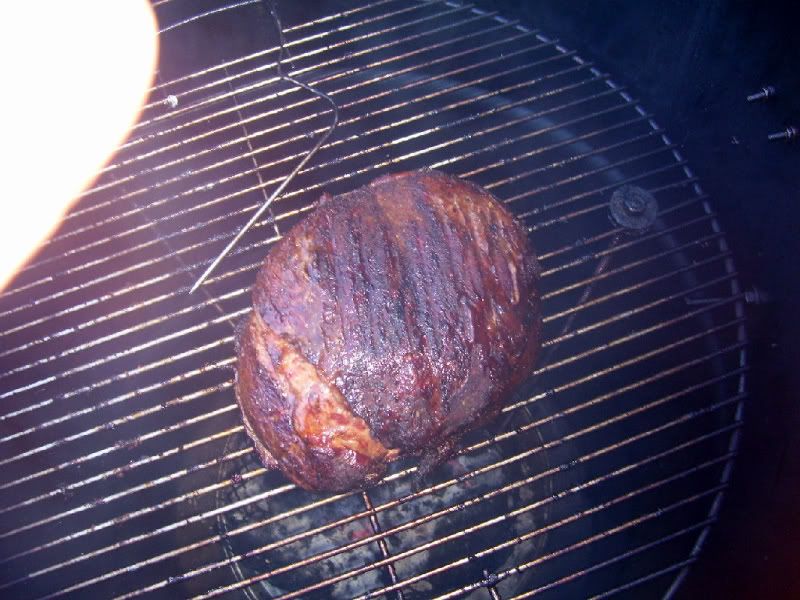 foiled at 155, but only left it on about 1/2 hour more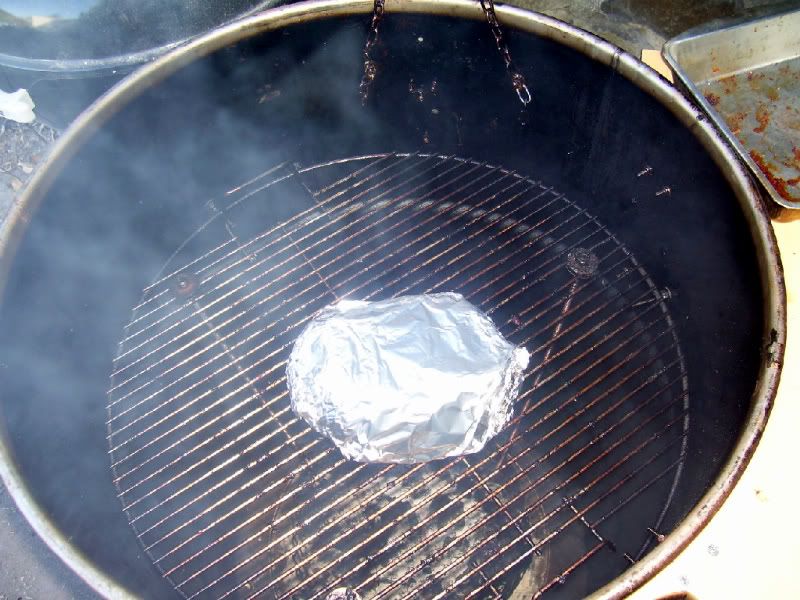 rested about 1/2 hr in the foil then got naked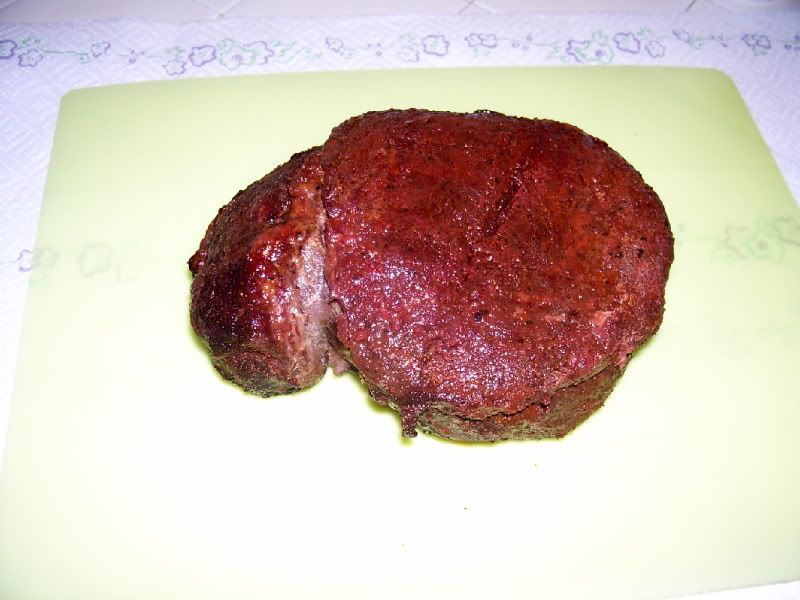 was a little salty , but not bad at all. teriyaki came thru just right , girlfriend said could have used more salt so go figure !