Went to the Wal-Mart this evening to pick up a Pork Butt for tomorrow's wedding party for a buddy from church. (Already got married out of state. Party here for those who couldn't make it.) Didn't like the price or selection at Publix so decided to go to Wally World. I go there with my buddy and I am looking at the cuts of meat and find one that I deem suitable.
After I put it in the cart he says " Whoa look at this one." (Two days before I was looking at the Brisket they have out but couldn't bring myself to spend $20+ on meat right now.) I say to him yeah too bad they're a minimum of $20" and he says " nah man, this one is only $10. and hold up this. Needless to say I grabbed it from him, said I was buying it right then and now she is peacefully sleeping in the freezer.
Got home, watched some TV with the wife. (Great American Dog - I have 3 Brindle Boxers so we're rooting for Presley) and then got to work on the Butt.
Trimmed off some of the fat.
Made a qucik batch of injecting marinade.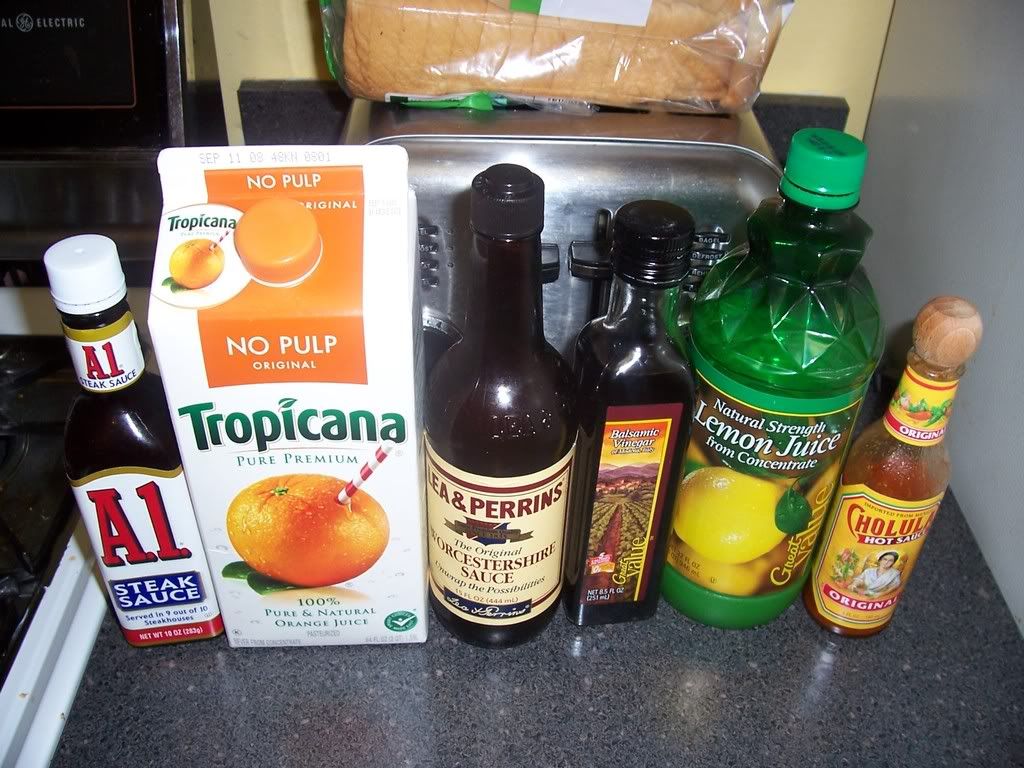 Threw together a slew of spices,
Mustard then applied rub, then wrapped and into the fridge until tomorrow morning.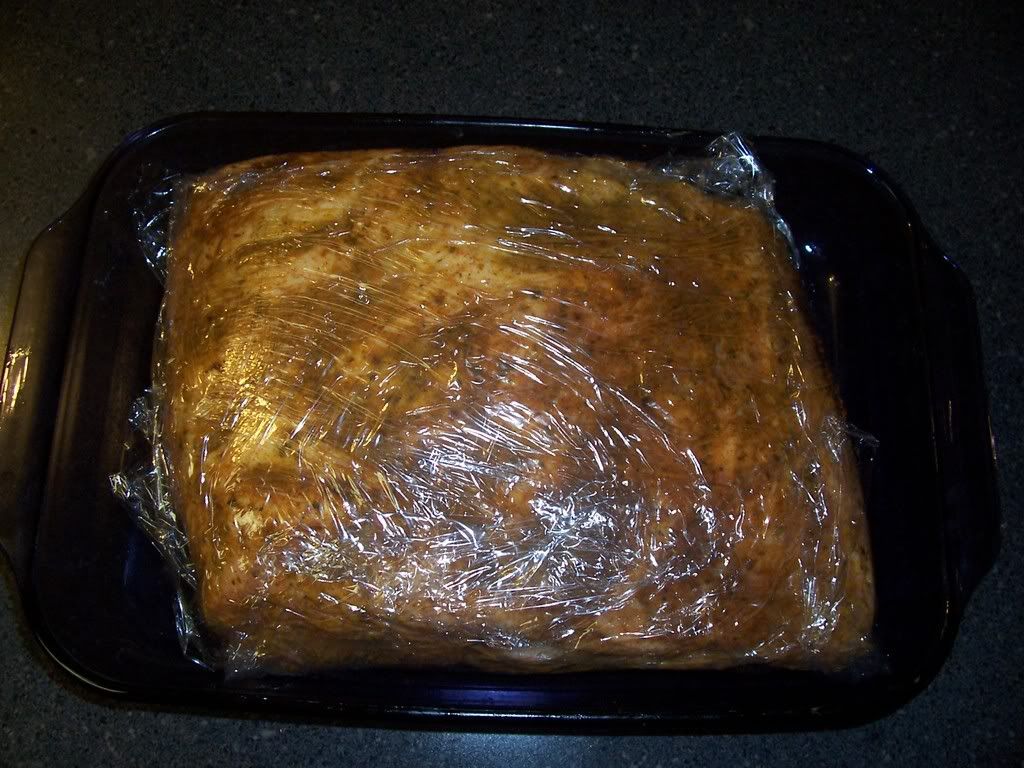 Pictures to come tomorrow after finished.