I was torn between making more canadian bacon or just stuffing this pork loin, so I decided to combine both.
I started by making the bacon...
Butterflied the loin and added my dry cure...1TBS tenderquick with 1 tsp of sugar per pound of meat. I let this cure for 3 days.
Next I made my venison breakfast sausage, from a buck I got last fall. I combined it with some pork.
I mixed in some salt, pepper, cayenne, red pepper flakes and wild sage.
I decided to use the wild sage because I like it and it smells really awesome right now. :)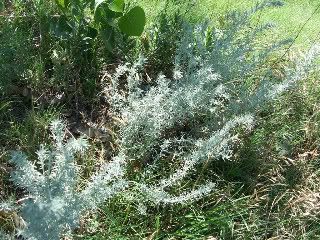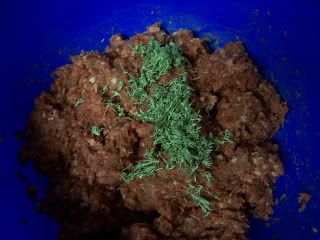 I rehydrated some dried morels I had from this spring...sauted them in butter along with some onion and garlic. Then I cooled them.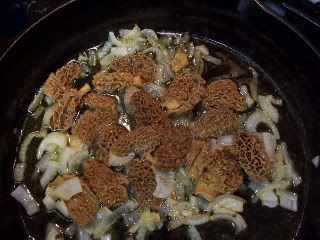 After the bacon cured for 3 days, I soaked it in fresh water to remove some of the saltiness.
I browned the venison sausage and chilled it...then topped the bacon with both the sausage and sauted morels.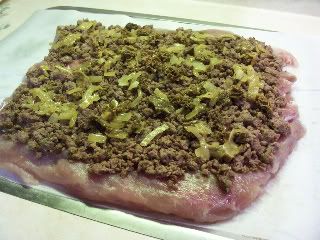 Rolled and onto the smoker with a bit of hickory....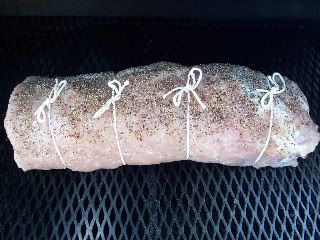 The stuffed canadian bacon came out great, really moist and tender, the venison sausage and morels were a good addition. I will make this again. :)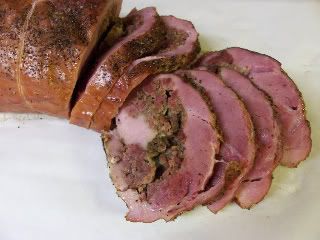 The venison sausage and morel stuffed canadian bacon with a fresh egg from one of my girls (hens), a hot biscuit with sand hill plum jelly and some fruit. Breakfast!