Long day folks. Started a 8.5# butt at midnight this morning,nap at 2AM and up at 5:20AM. Got some friends and coworkers coming over and this by far is my largest meal. Got the butt, my entry for the fatty throwdown, and some of Dutch's beans. Got a full smoker, and heres pretty much where I stand as of now.
Full moon: air is right for smoking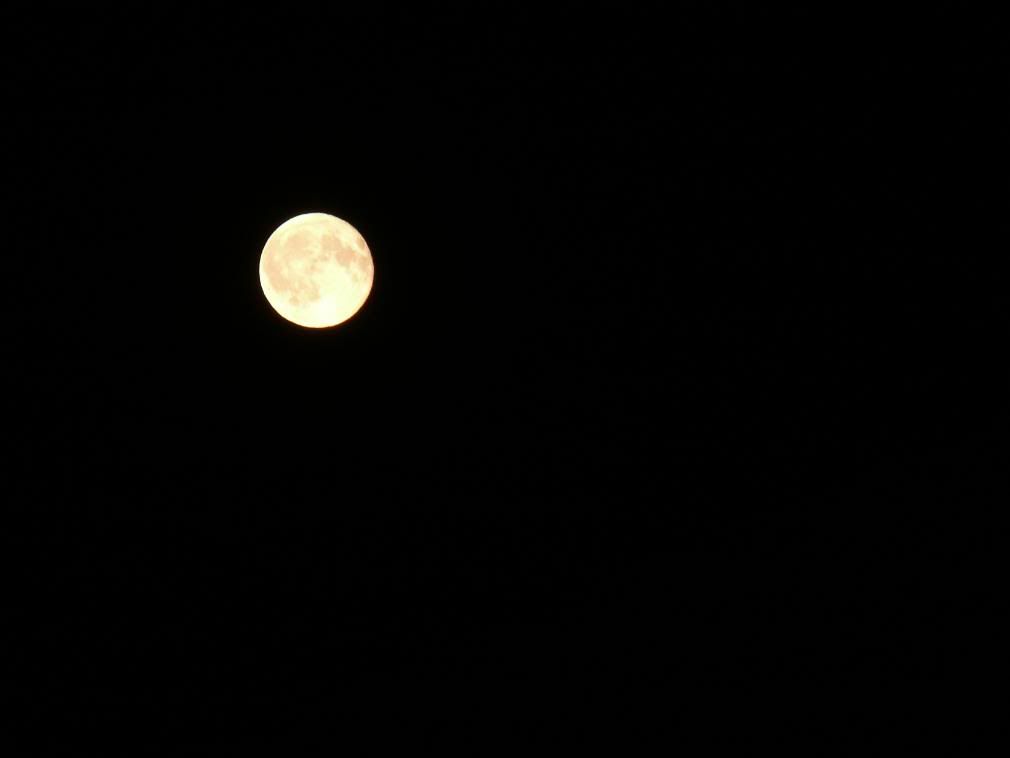 doing the minion method so I can sneak a nap: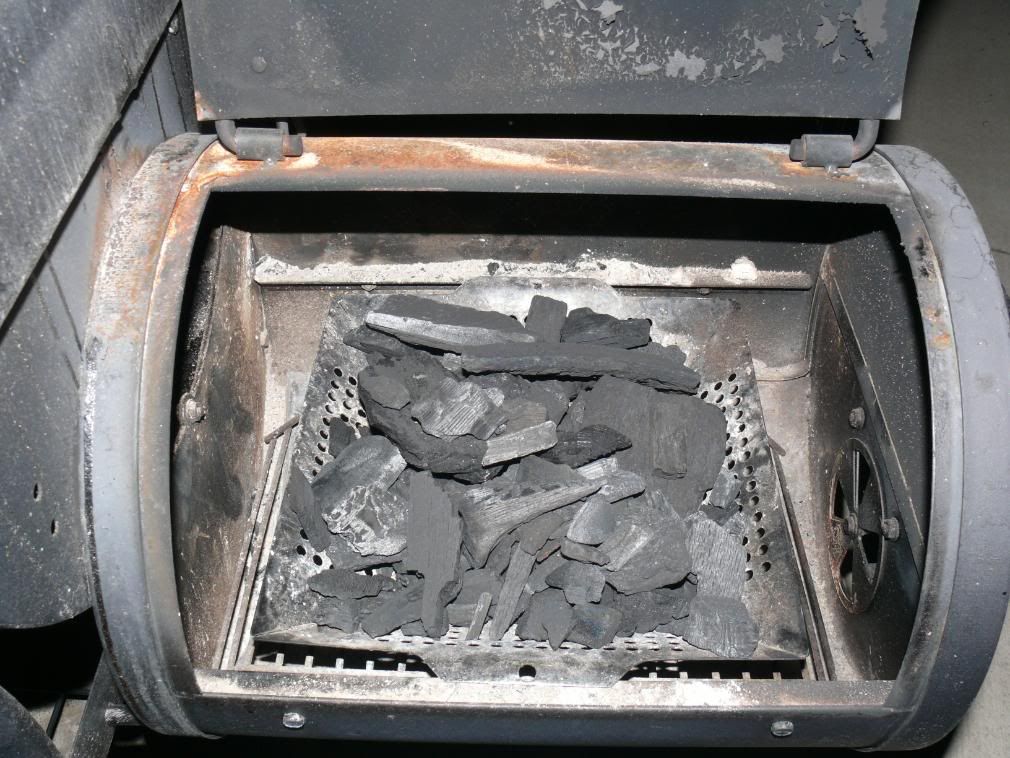 wood a soakin:
Its a beautiful morning:
Midday TBS: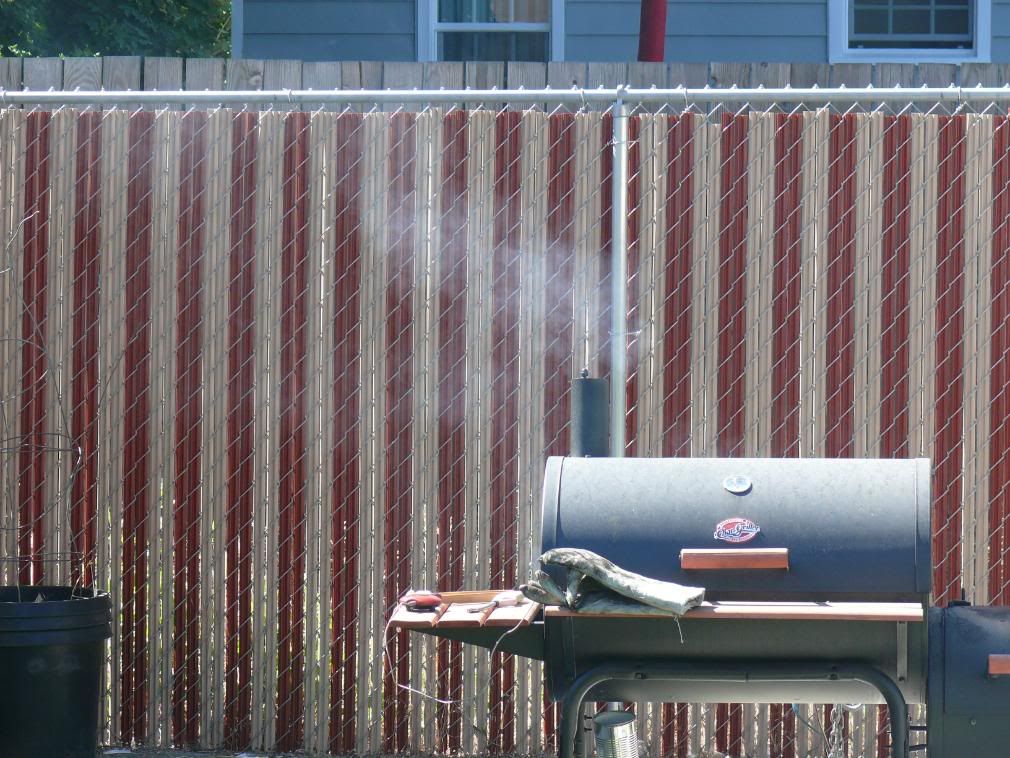 One happy family. Butt has yet to make it to 170 then it will be foiled to 200. Gonna be a close one.
more to come as it happens!