I didn't smoke this last weekend.... I fried.
Set up my old cooker and cast iron pot under the shade tree and cooked up a batch of calf fries, catfish & hush puppies and had a cold beer to wash it down.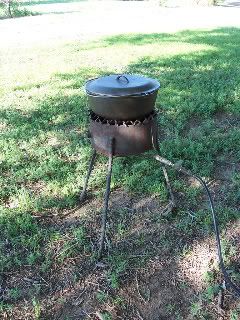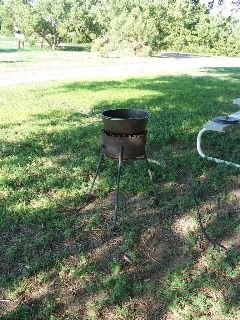 The calf fries are homegrown (I won't go into detail), I caught the fish on my last camp out.
The fish seasoned and the fries rolled in seasoned cracker crumbs...
Dropped in some hushpuppies....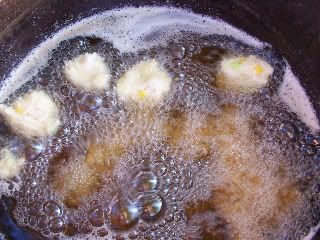 It was a great evening....