Hi All,
This is the second fatty I have made. I had some leftover stuffing from my ABT's which I put together on Saturday for 2 barbeques I had to go to. I decided the ABT filling would go really well in a fattie so I took the leftover sausage I had and away I went.
1Lb Bulk Sausage from the butcher for the fattie "shell"
Stuffing:
24 oz's cream cheese
1 cup (precooked measure) bulk sausage
1 1/2 cups extra sharp cheddar cheese
1 1/2 Tbsp dry onion
1 Tbsp garlic powder
2 Tbsp's Buckwheat honey
1 tsp cayenne
Sprinkle with Rib Rub
Of course the amount of stuffing I used was probably about 1/3 of this recipe if that much, but it gives you an idea of the proportions in case you wanted to try this for the fattie only.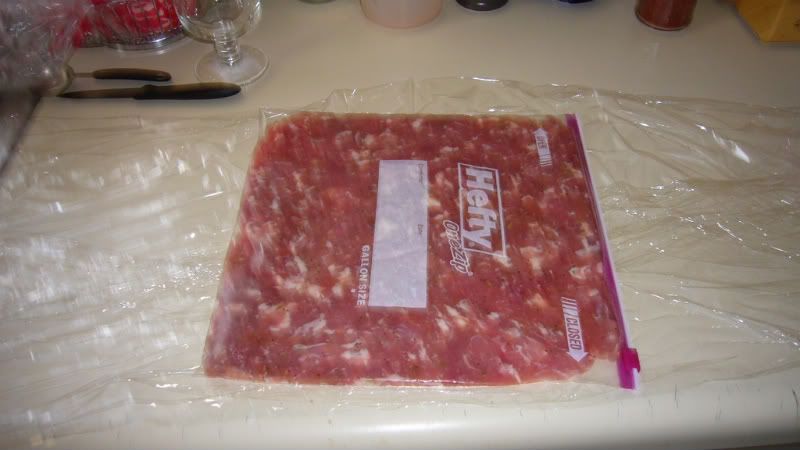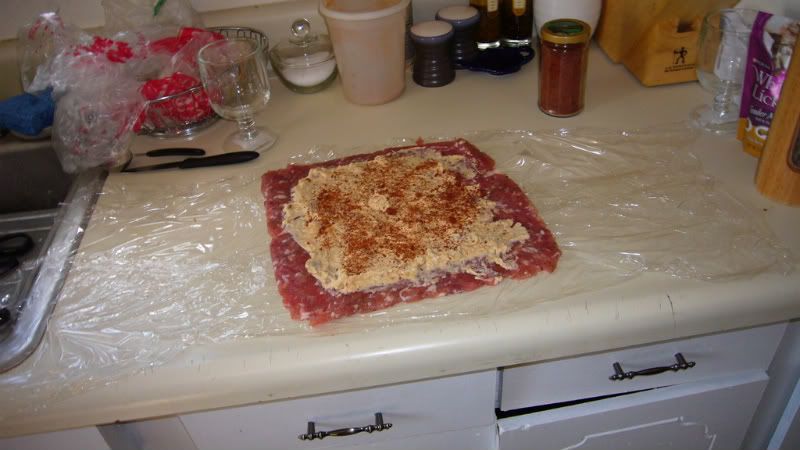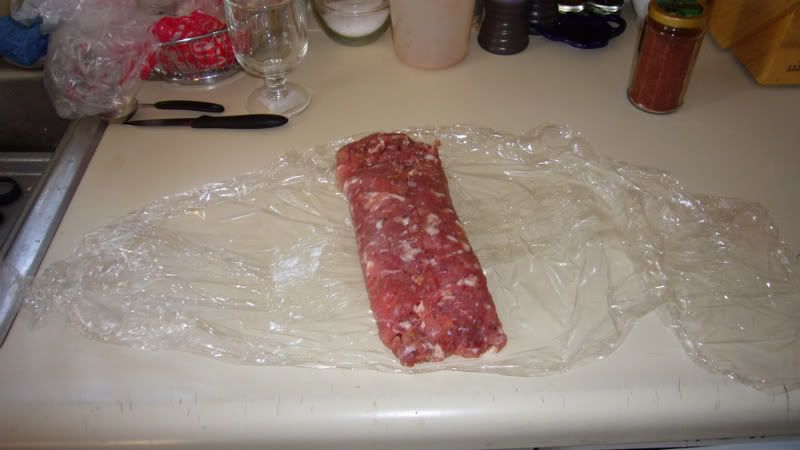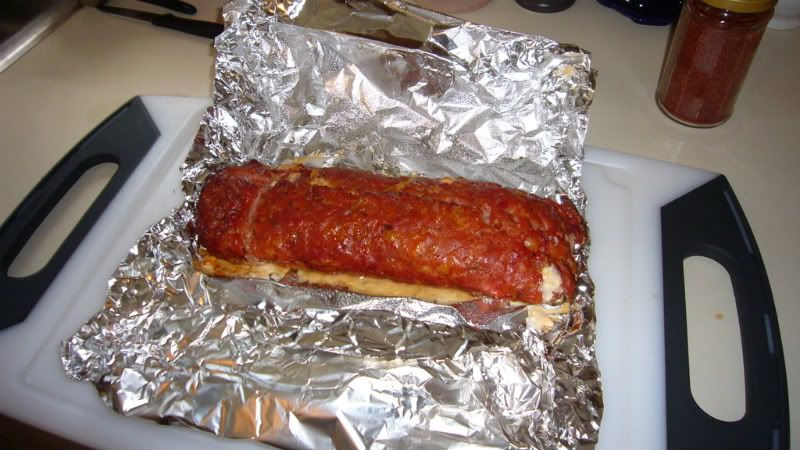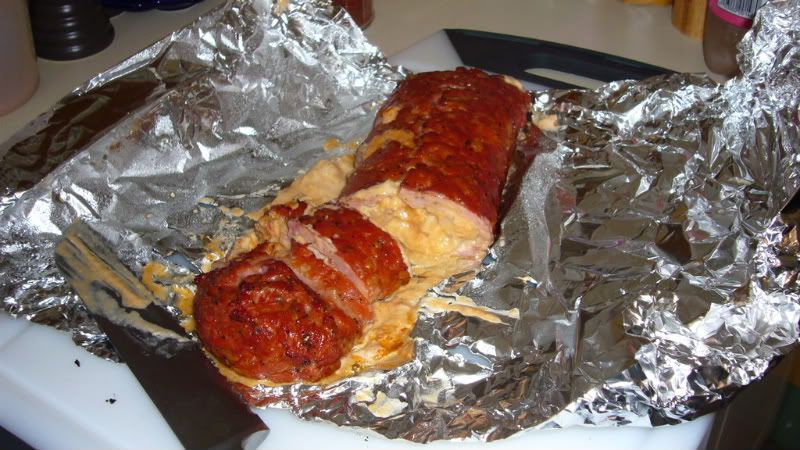 Enjoy!