Hi All,
Last weekend I tried a bottom round, what was available at the butcher :(
I really wanted a chuck but, well, that's the way things go. I tried it anyway. I started with a 5lb bottom round and ended up with a bith less than 3 lbs. Fired up the smoker and held it around 225-250. Rubbed the meat and got the meat up to 200. It did pull nicely, just too little fat to keep it nice and moist.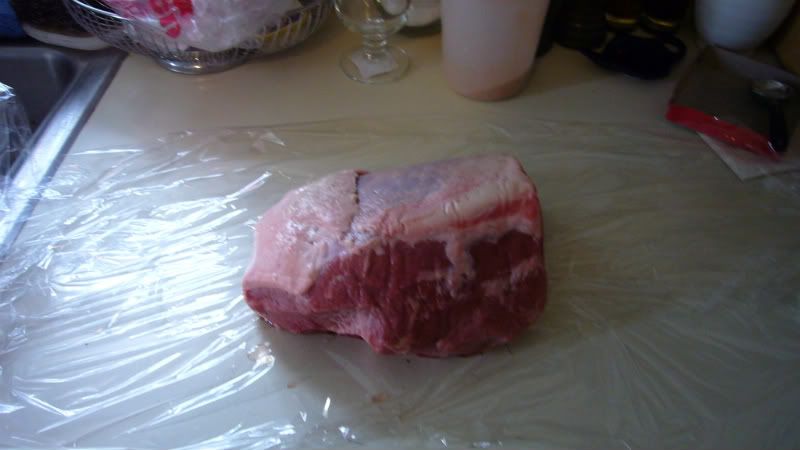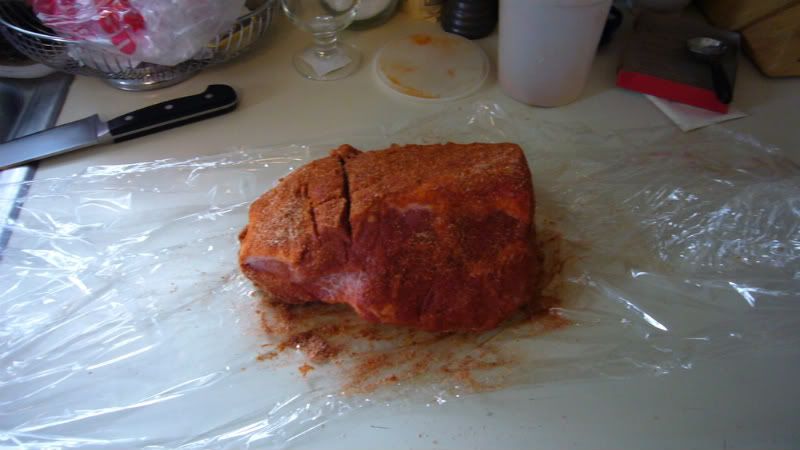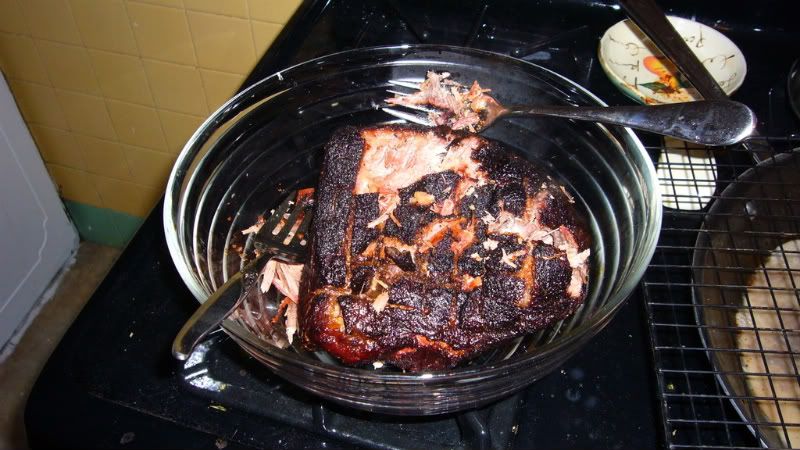 Used the meat to make tacos, a bit of taco seasoning, some water, simmer till just about dry, turned out great. Going to use the rest for empanadas/tacos along the way.
Hope you enjoyed this post.