Went to a friends house this weekend for a crawdad boil.
His collection of "stuff" is interesting.....
He made the old woodburner years ago and it still works like a charm. The vertical section has shelves for food too.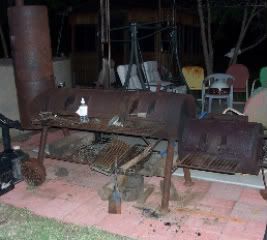 His burner is made from an old truck tire rim. With the pot sitting on top, the thing is close to 5' tall.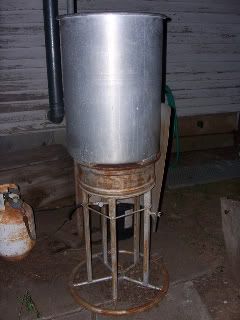 It puts out great food though....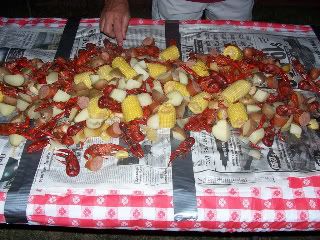 His wood bin......
He is an auctioneer. The "stuff" he has collected over the years is pretty amazing.