Hello,
I'm new to the site and after doing some reading the fatty caught my attention.
1st: JD sausage, cheese tortellini, marinara, peperoni, onion, mushroom, green olives, asiago and parmesan cheese, topped with a little more parmesan, italian seasoning, and red pepper flakes.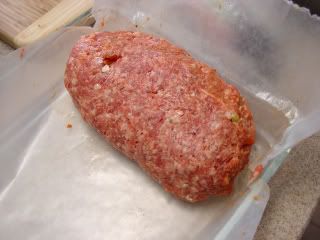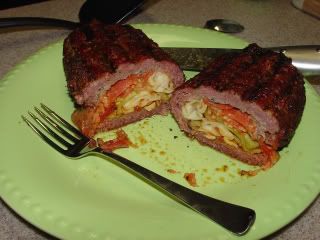 #2: Owens sausage, sliced onion, mushroom, bacon, cheddar and colby jack cheese, wrapped in bacon, and topped with a little craked pepper and bbq seasoning.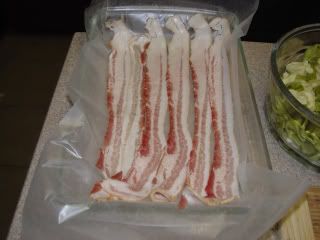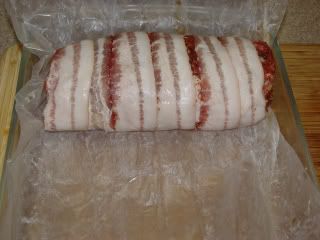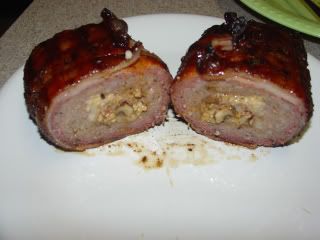 They were both great and much easier to prepare than I thought it was going to be. Thanks for the ideas!