i had to make some stuff for reunion at my sis's, she wanted some of dutches beans
and i decided to make up a cuple fatties while at it.
actually ended up being four...
first 2 were bulk sausage w/sauerkraut, with some garlic asiago cheese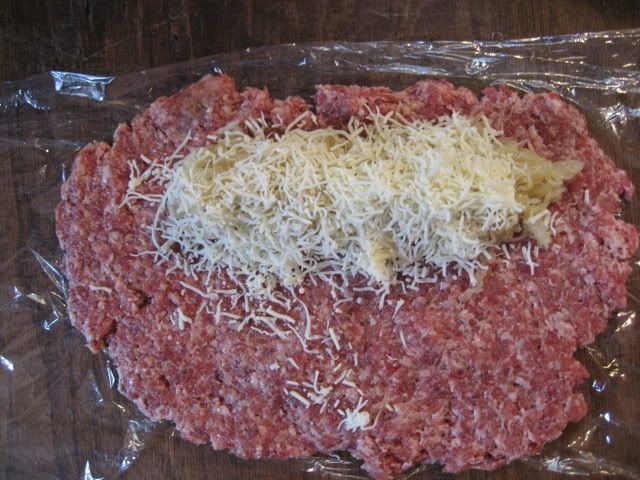 second 2 were brats, just removed em from casings... big thing up here is boil onions in beer then boil the brats in the beer and then grill brats and serve with onions... so i simmered vidalia onions in beer, removed and cooled. stuffed fatty with onions and mild cheddar
finished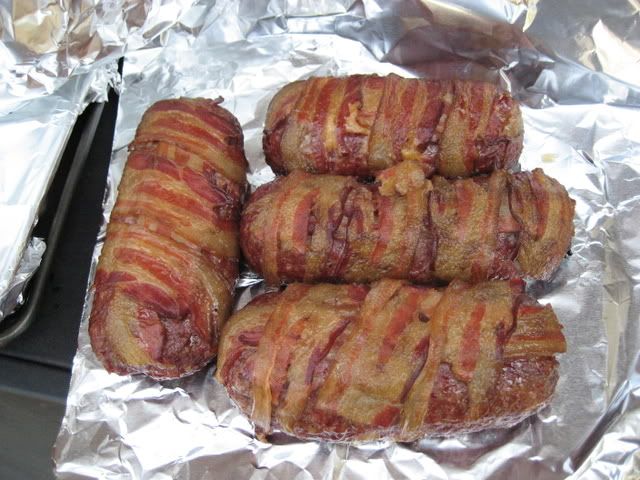 and the beans
sorry no cut opens as had to haul off to my sis place. thks for ckin my qview!!!!