I have posted on this before but figured I'd throw this out again as a lot of smoking will be taking place this week and maybe, just maybe someone might have some leftovers.
We vacuum pack leftovers as I always try and make more food than we'll eat so we can have some good vittles when time is an issue. So, I did the Asian Stir Fry again as it's one of my favorites. I also tried smoking an artichoke. More on that later.
Here's a run through of what the meal is: leftover brisket, leftover veggies I smoke under the brisket during the smoke, thin spagetti noodles (or rice noodles if you can find them) cabbage, celery, onions, garlic, red pepper flakes, Lizano Salsa, and EVOO.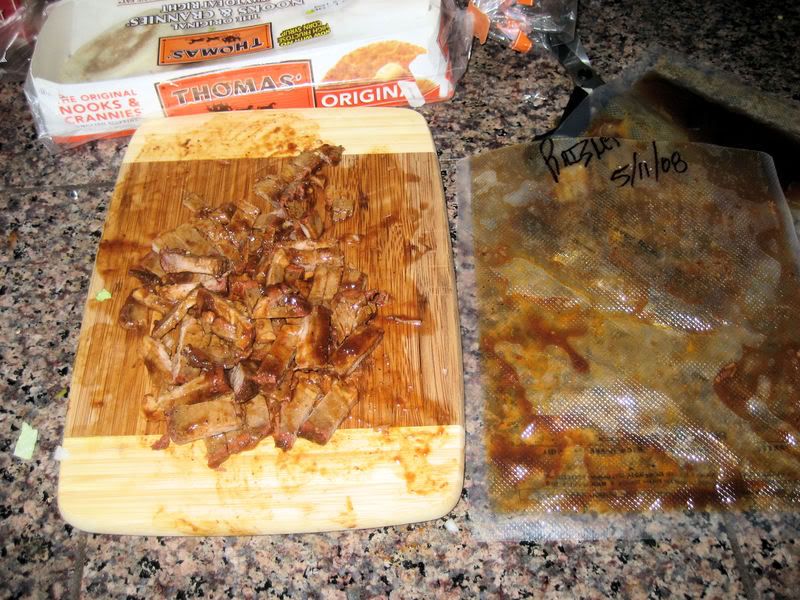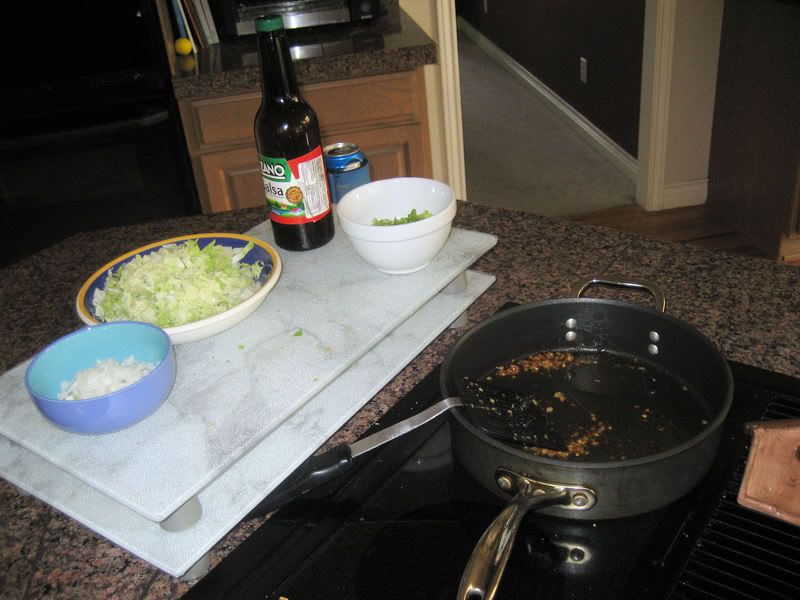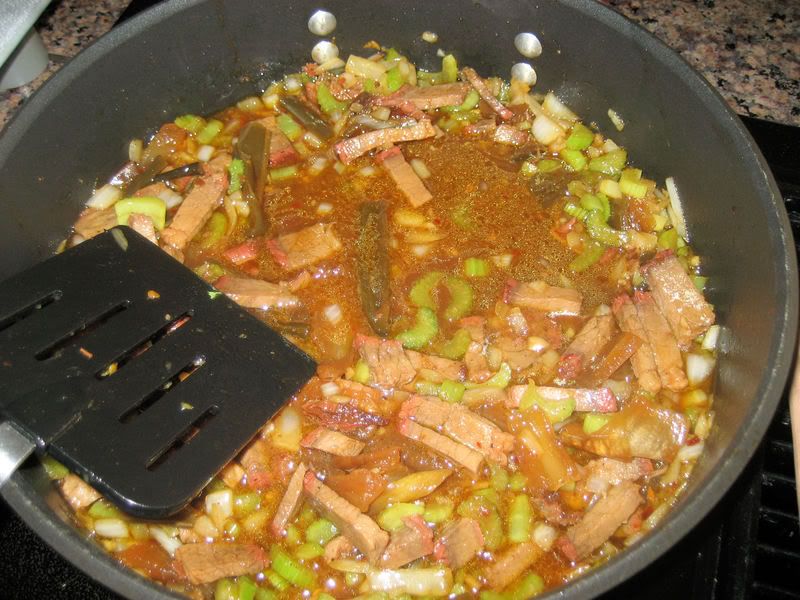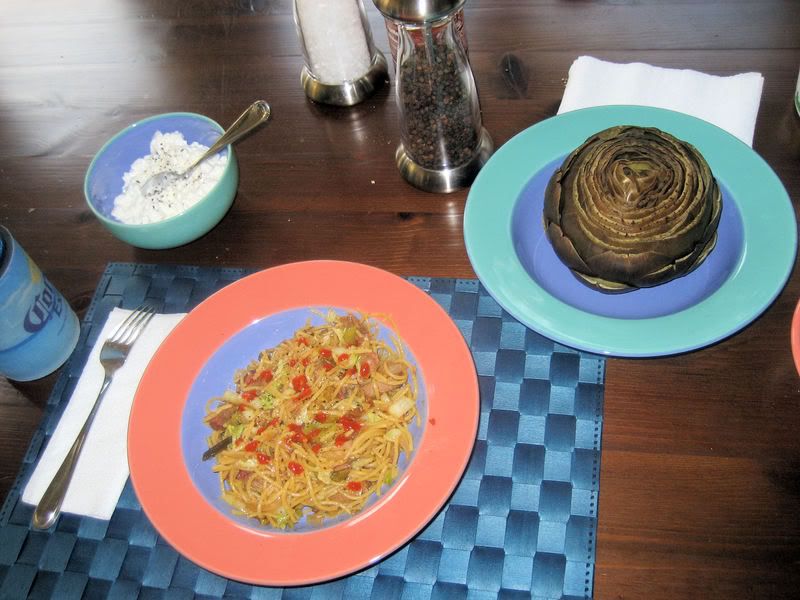 I tried the artichokes for the first time and I need to do some work there but I think I'll get it figured out. Saved these in a veggie steamer and was still good.
For reference, here's the link from the last time this was posted as it has the recipe in there if anyone wants it. Also the English muffins had noting to do with this, they just shuck into the shot.
http://www.smokingmeatforums.com/for...ad.php?t=15038