Tried something a little different this weekend . Did my first stuffed pork loin last week and rubbed both sides after fileting it out and loved how the rub flavored the inside. So did the same with some sirloin tip.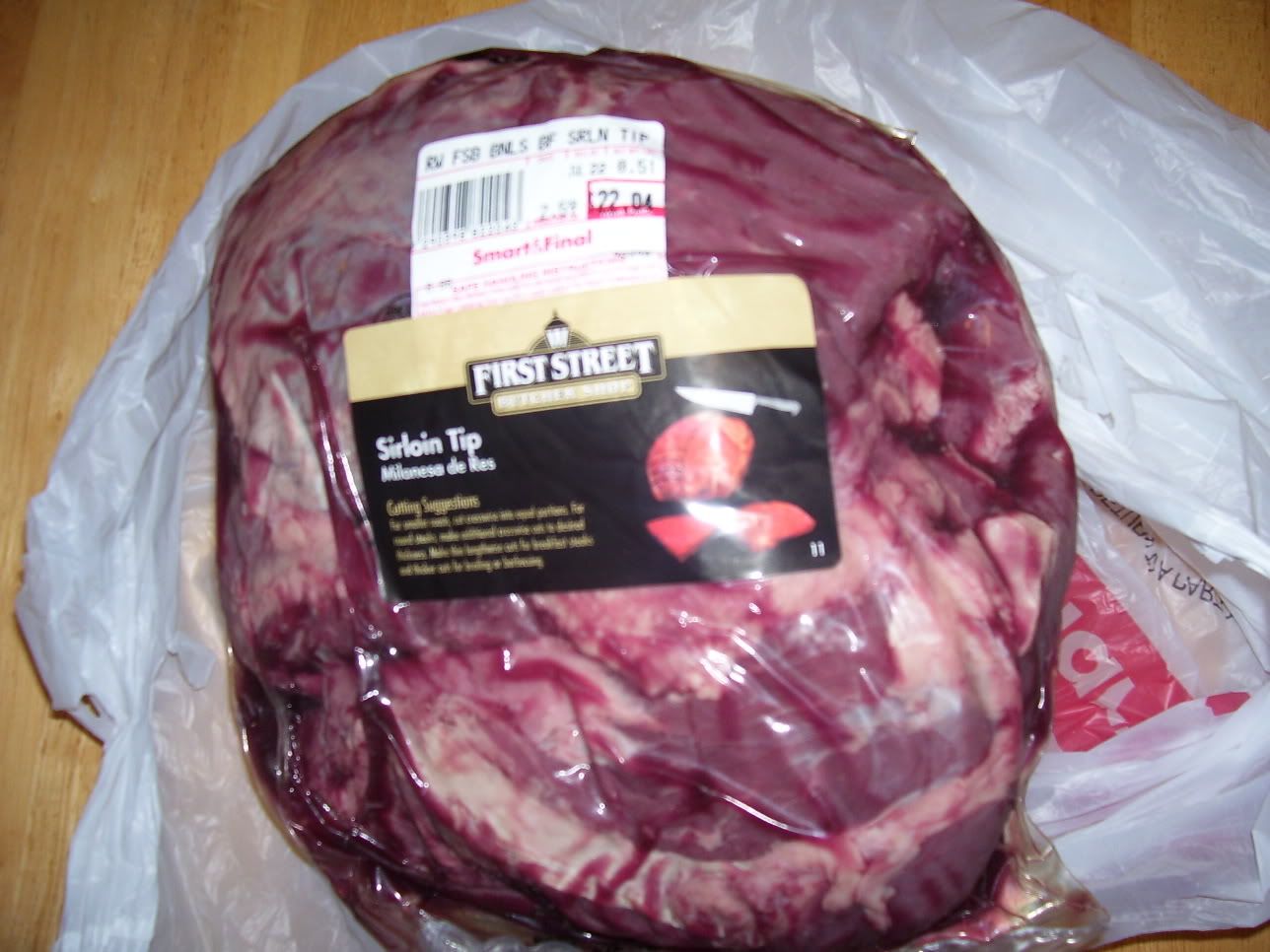 Fileted it out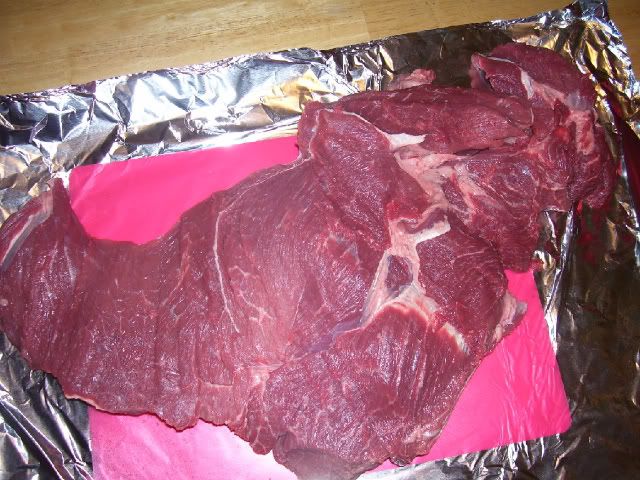 rubbed both sides with off the shelf stuff ( not bad )
added a bit of onions and garlic to the inside and roll and tie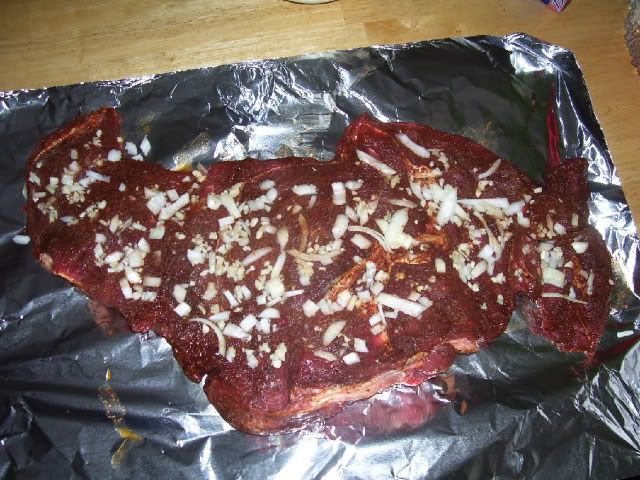 little ways in , kept temp. around 230, didnt really keep track of time , put some foil on it at about 145, left on 1/2 hour more, took it off and let it set a bit.gave it a spritz of apple juice left over from pork cook every so often
happy with the results !