Made some chili Mac the other night. Had alot of left overs. So today when trying to figure out what to cook I decided to use the left overs in a fattie!!! I wasn't sure how it would turn out but I didn't think I could go wrong.
Started out with rolling the 2lbs of Jimmy Dean Hot Sausage flat and applying a little cheese.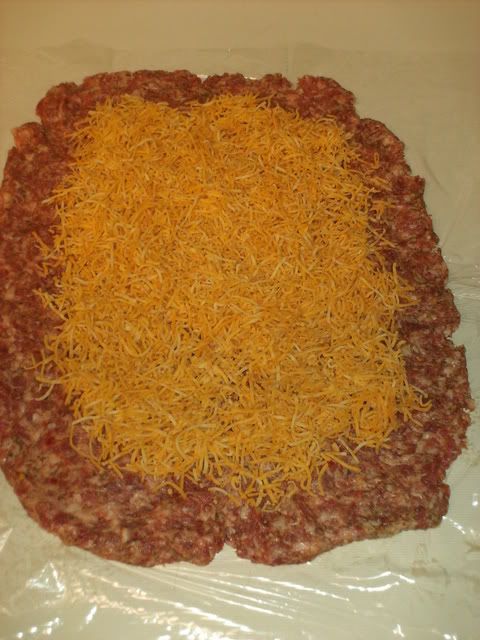 From there I added the chili mac.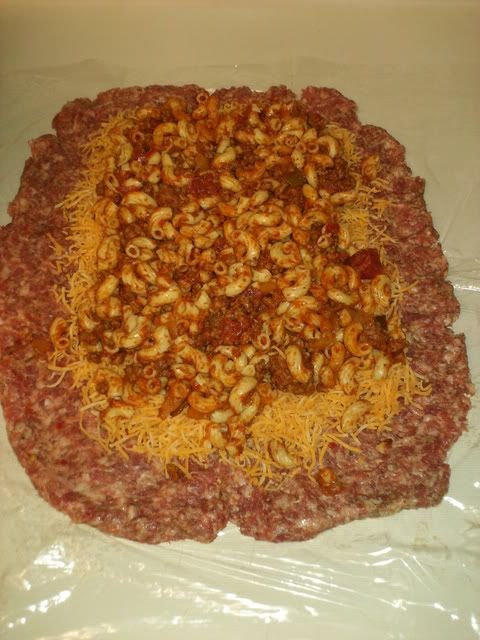 I rolled er tight applied some rub and topped with a little extra cheese.
Smoked er with some apple chips til a temp of 160.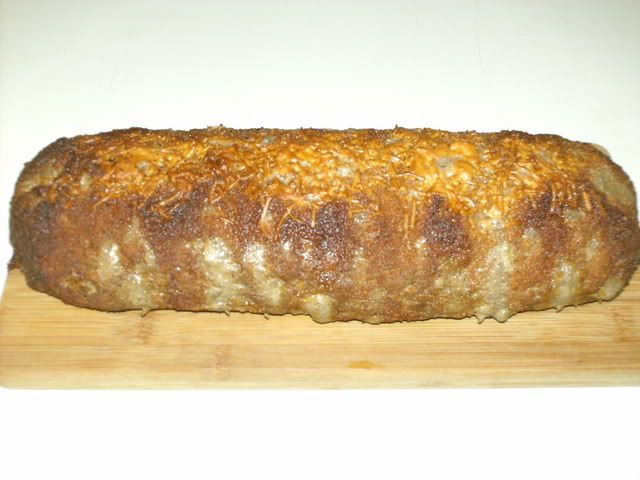 Let the fattie rest for a bit then sliced.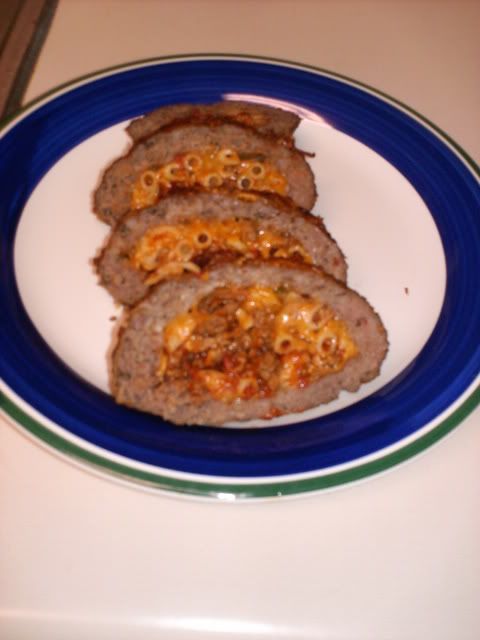 I have to say the taste was great and it turned out better then I thought. I have plenty of leftover fattie and lunch for a few days. Good Stuff there!!!