I made some baked steak the other day and decided to do it on the smoker.
I seasoned the tenderized steaks....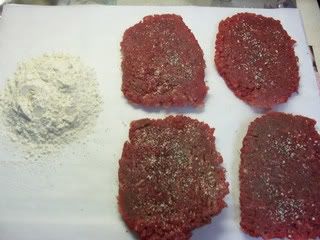 Rolled them in flour.....
Lightly browned them and removed them from the pan....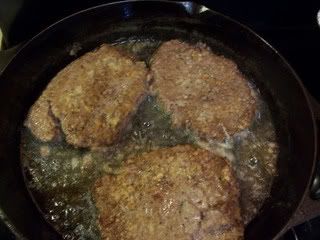 Made some gravy with the drippings.....
Put the steaks back in...with some morel mushrooms and sliced onion....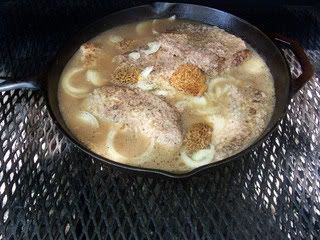 Whipped up a batch of biscuits....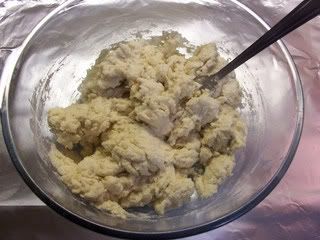 Onto the smoker with some potatos seasoned with evoo, cracked pepper and kosher salt....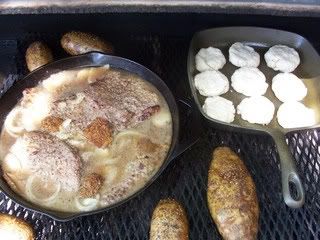 Smoked with a bit of hickory....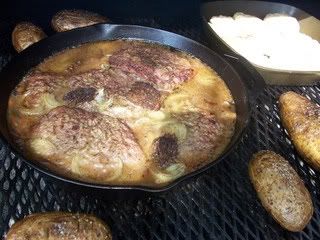 And then smothered with the gravy....
It came out really tasty, I'll be making this again. :)
Forgot to add, I smoked at a fairly high temp..about 325, the biscuits took one hour and the baked steak took a little over 2 1/2 hours.