Ok, so I wasn't overly happy with the first go around and it was just a matter of time for the sequel.
Someone had mentioned making a fatty with beef and bleu cheese which reminded me of one of the best burgers I'd ever had, so I figured I'd try for a version of that.
I checked to see what beef we had, and it was a lowfat ground (90/10), but I figured I'd go with it anyways.
The stuffing was a mix of sautéed portabello mushrooms and onions, with a generous sprinkling of crumbled bleu cheese. I had also diced up some mushroom pieces and mixed with some minced garlic, fresh ground black pepper, and a little bit of Dales Steak Seasoning (love that stuff).
I think they turned out better than last time, and can't wait to try some more!
Now for the Q-View... (ok, so they're not in 3D... but then again, how often do you see a sequel that's better than the original? LOL)
First, the script...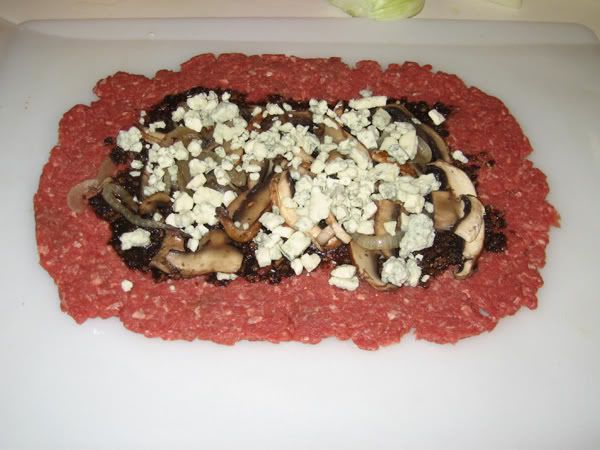 Now, the action's heating up...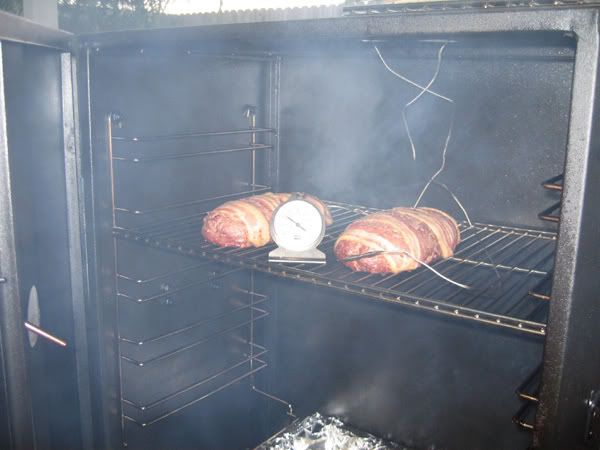 The ending isn't too bad...
Prologue - and they ate happily ever after, til the end of their meal...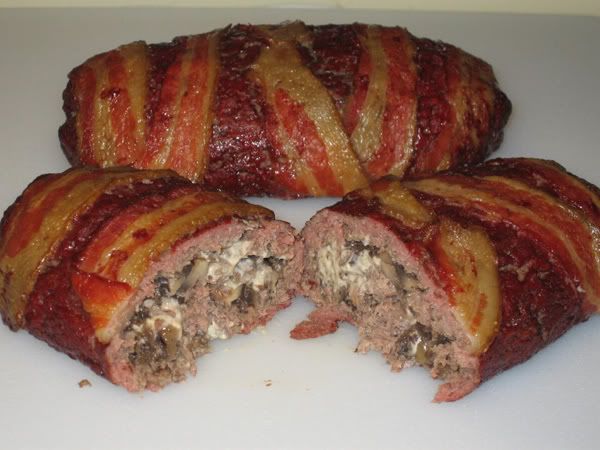 Hope this looks better, and hope to be coming out soon with Ep III - Fatty in Paradise!