So, I decided to cook up some butts today for the fella's at work and some for home. I got (3) 9# butts rubbed with:
Brown Sugar
Garlic Powder
Onion Powder
Coarse Sea Salt
Coarse Black Pepper
Paprika
Cayenne Pepper (for a little kick)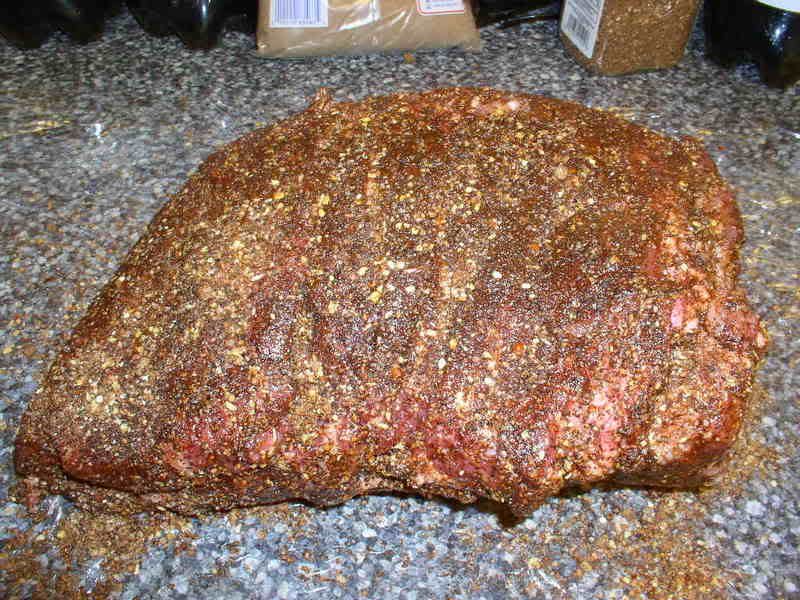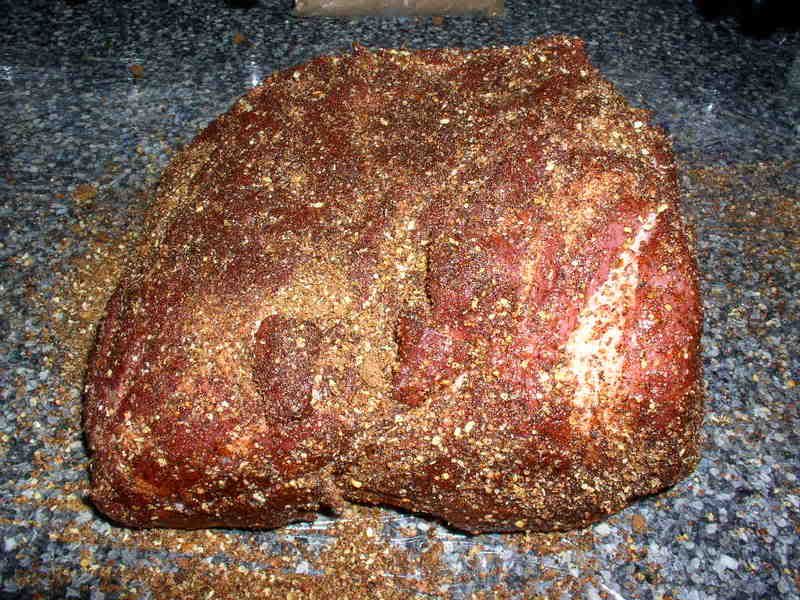 All three in the smoker and ready to go!!