So I bought this sorry A$$ thermometer at Wally World about a few weeks ago.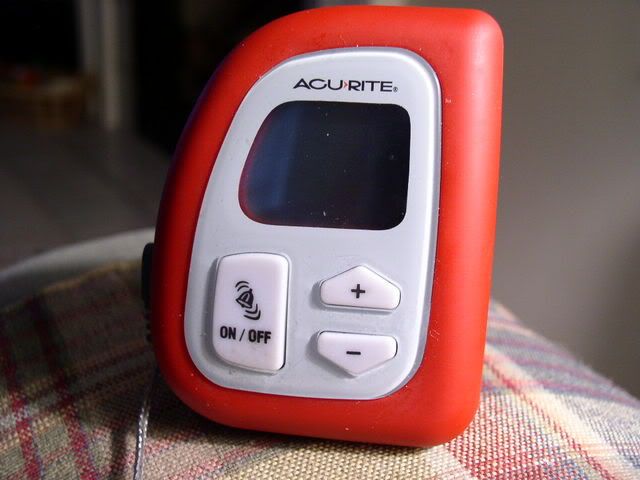 Well, let me tell you, this little piece of sh!% ain't worth the plastic it was packaged in. After only 4 smokes, look at the wire and insulation.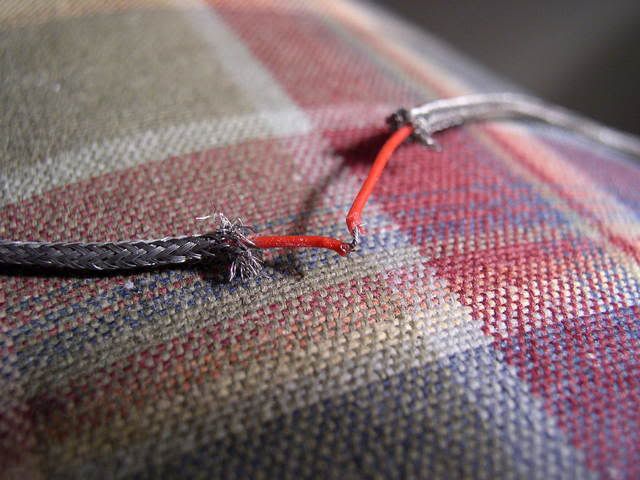 Oh! I think I have found the problem
So, for all of you, beware of this little fella'.
Brent