Hi all,
Just to get this started, we are down to 2 weeks and 2 days before my VFD does our annual July 4th brisket/sausage lunch with all the trimmings for our little community. I ordered 500lbs of trimmed packer briskets and 100 lbs of sausage yesterday. Will start cookin on thurs the 3rd and run through the night until the noon meal on fri the 4th. All meat will go on these 2 stick burners
The beast
Our new pride and joy the DPP series 70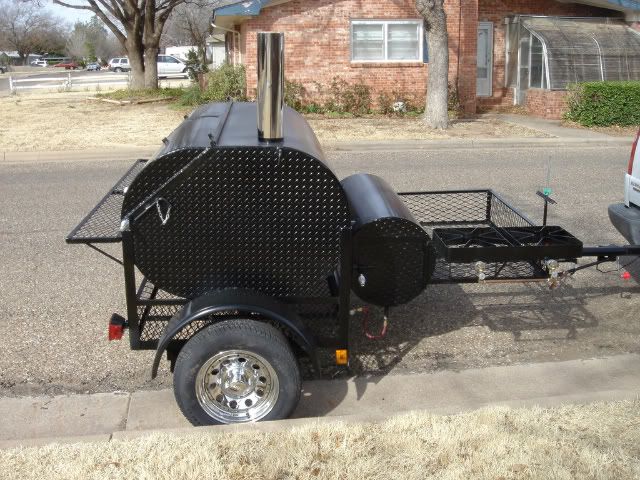 We will start off with 15 or 20 folks hanging around for the start, but in the end there will only be 2 or 3 of us that see it through to the end.
Will get lots of pics for ya'll from beginning to end. Always a blast. If anyone's in the neighborhood cruise on out and join in, lots of beer lots of food, and the whole night and day of tbs blowin' through the canyon and across the lake.
More to follow