Just a quick one folks.
Got some BB's rubbed down , then treated to the 2-2-1.
This is just before foiling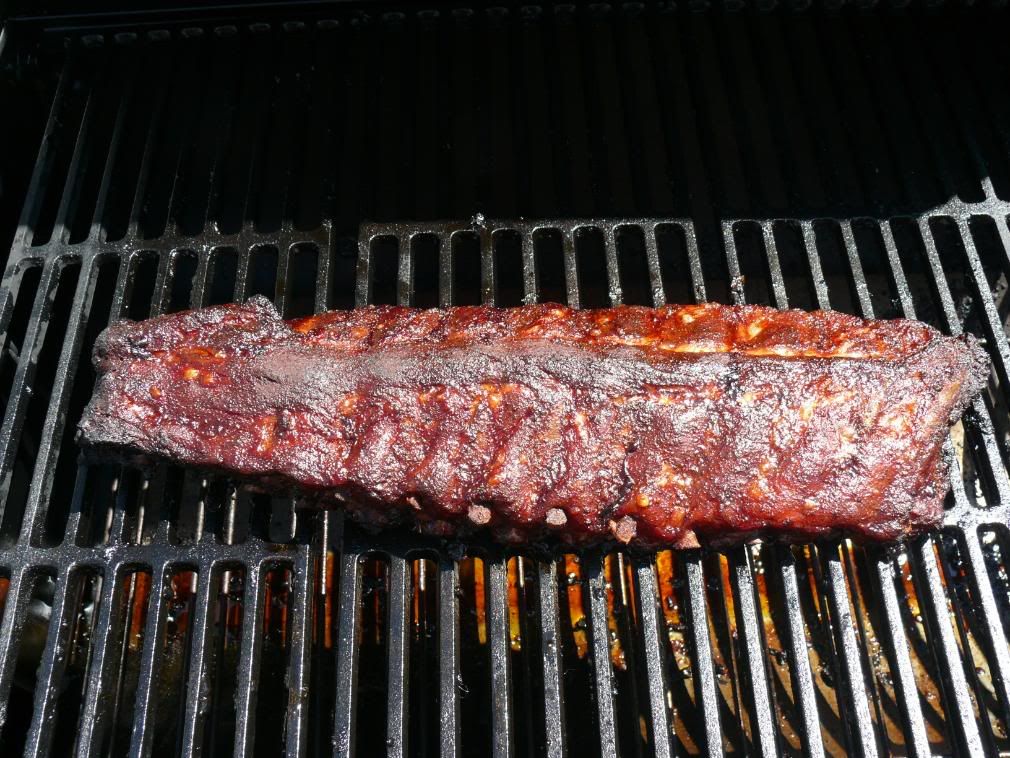 These were taken while removing from the foil and are now ready for a glaze. As you can see they are already starting to fall apart.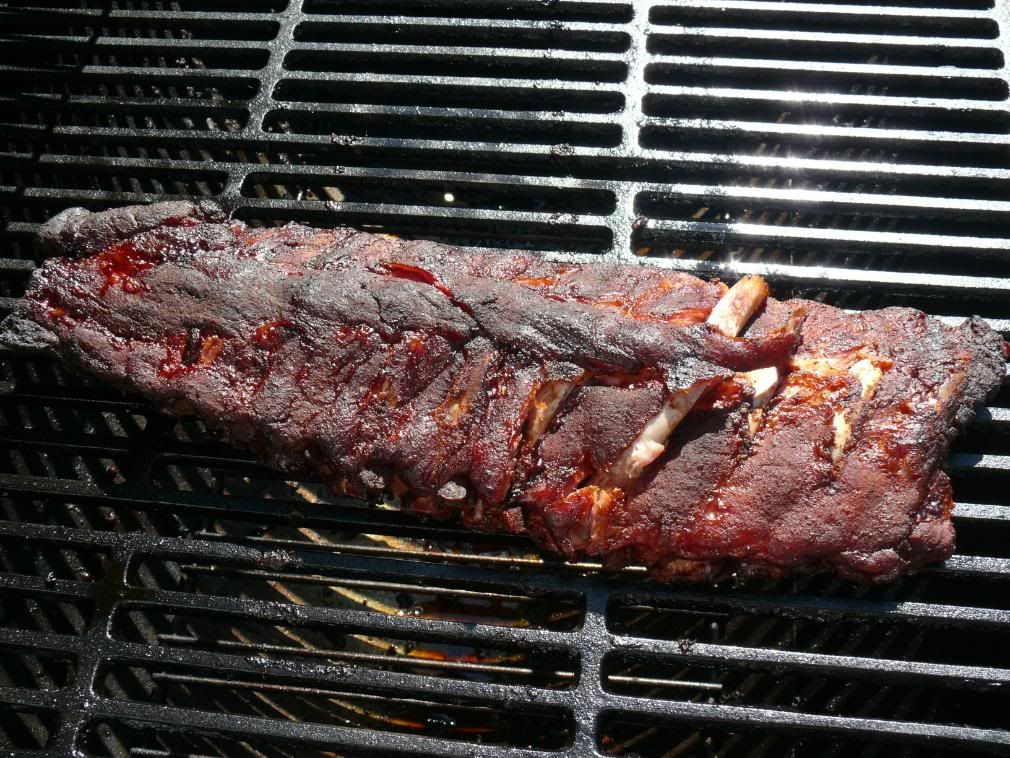 Got some rice and beans from last night and some corn on the cob ready to go. Will update once done!
Hope everyone had a good Fathers day!