Thank you to everyone on the site. I received my first smoker May 21st...due to constant rain since I got it (WSM) my first smoke had been delayed until today.
On the menu for tonight- ABTs, Beer Can Chicken, Ribs...oh and fresh corn on the cob ( like we really needed that LOL)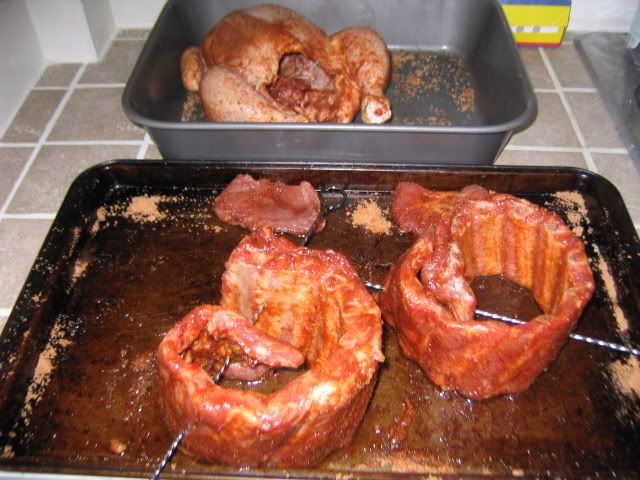 Rub on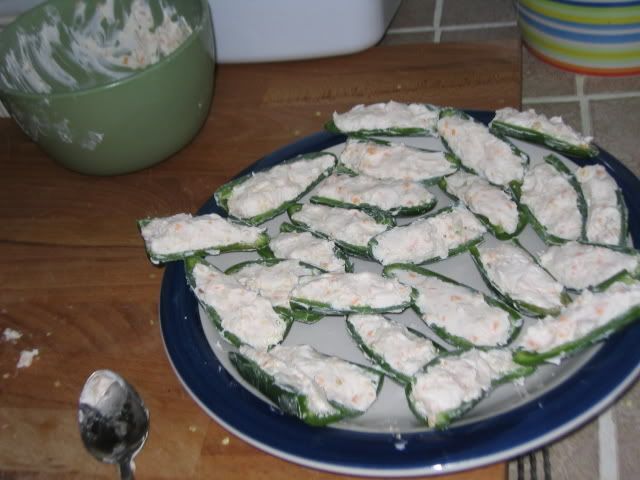 Prep- Cream Cheese and Cheddar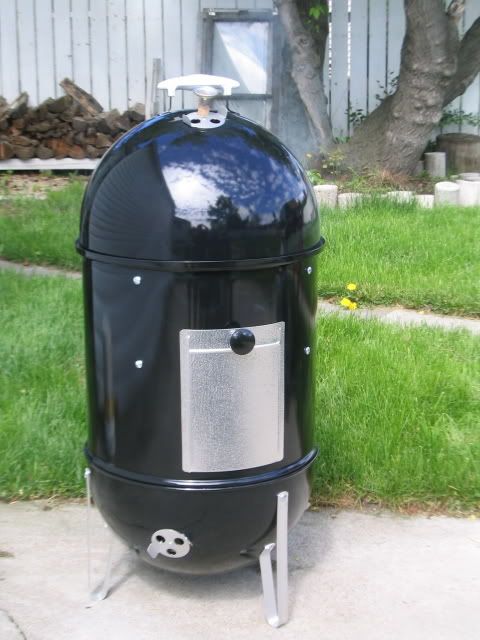 ohhhh all new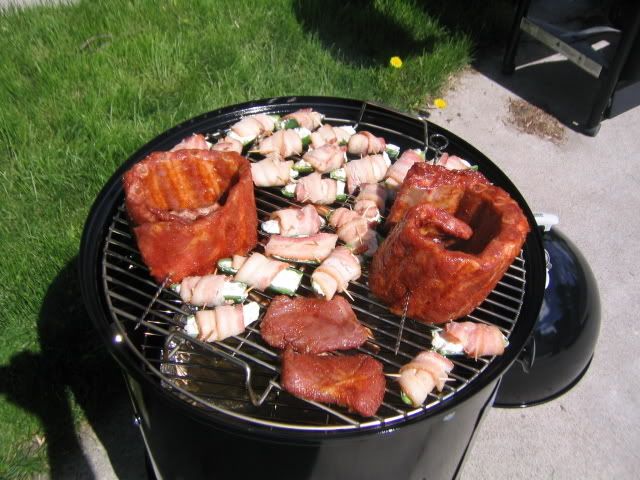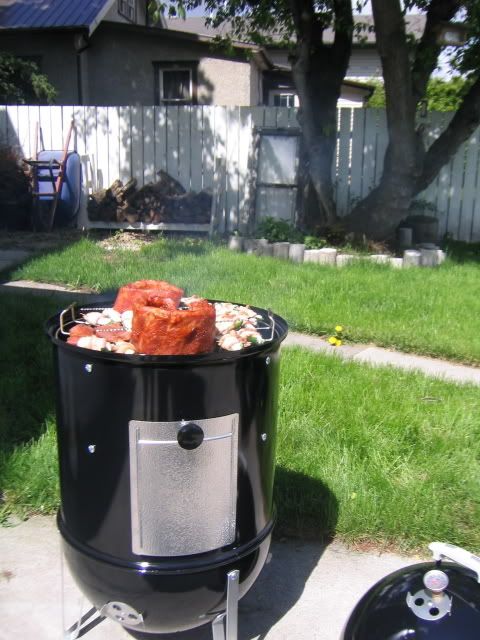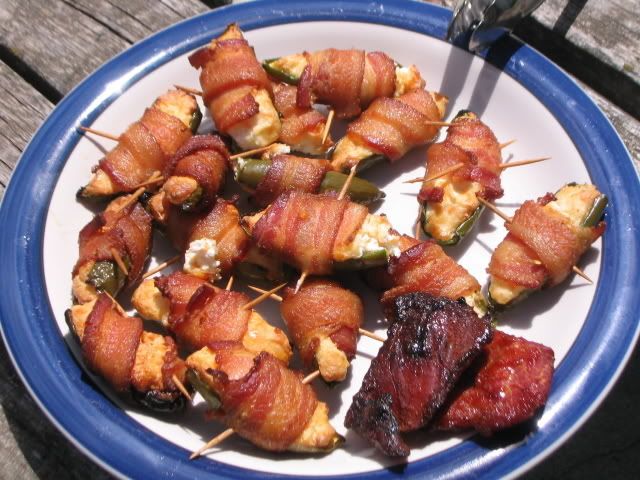 ABTs done...oh were they good!!!