Here where I have going for Father's day. Got meat into the smoker at 9 this morning.
Baby back ribs (using 2-2-1 method) spritz with peach juice and vermouth
Small piece of brisket (smokeyokie sear method)
Poppers with the ingredients shown
Here is what is out so far
Poppers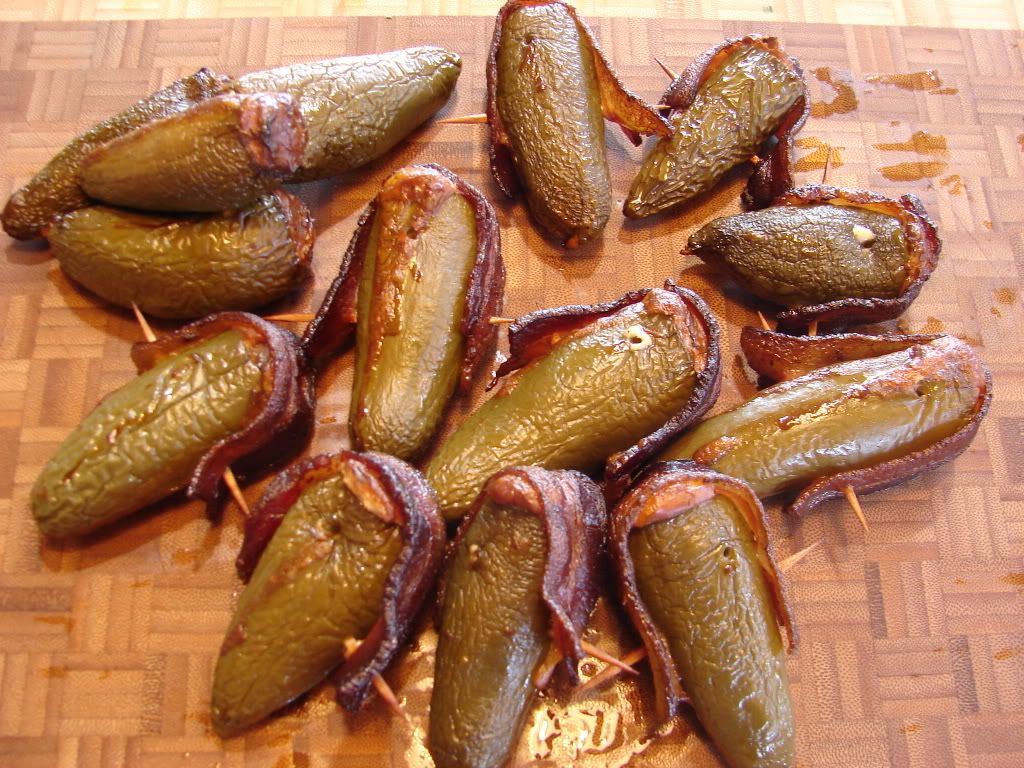 Breakfast fatty (pics of slices once rested)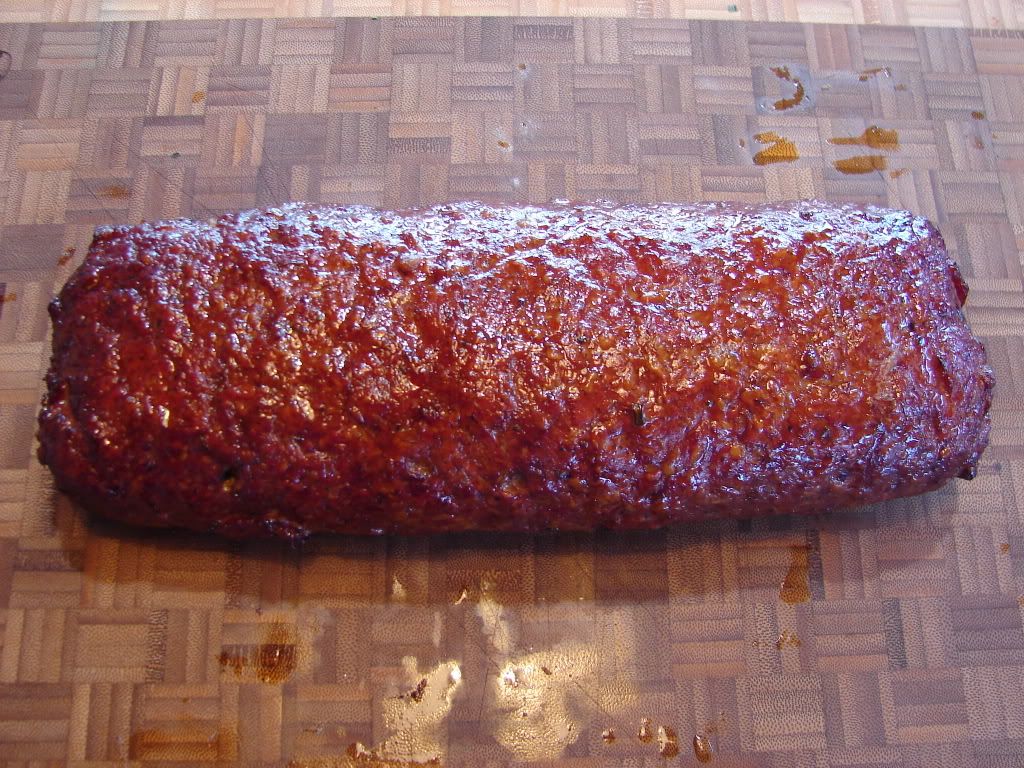 3 trout filets (just S&P) and some salmon (salmon soaked in soy, fresh ginger, pepper, toasted sesame oil, and garlic overnight)
More to follow......