Hi guys,
If you have been keeping track of my other post --
http://www.smokingmeatforums.com/for...ad.php?t=18462
I'm doing my first ever brisket in my new electric smoker. Thanks so much for all the help so far. I thought I'd make a new post just to do the Q-View thing and try to keep my newb questions in the other post.
Here's my hunk of cherry wood ready to be made into wood chips for the smoker. I did this Friday evening.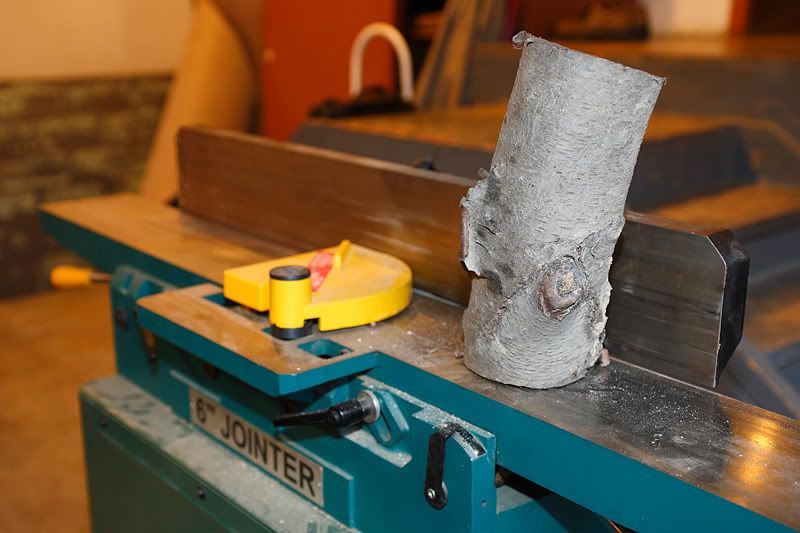 And here's a bag full of cherry wood chips. I used my brothers jointer to do this, but the chips could have been a bit bigger.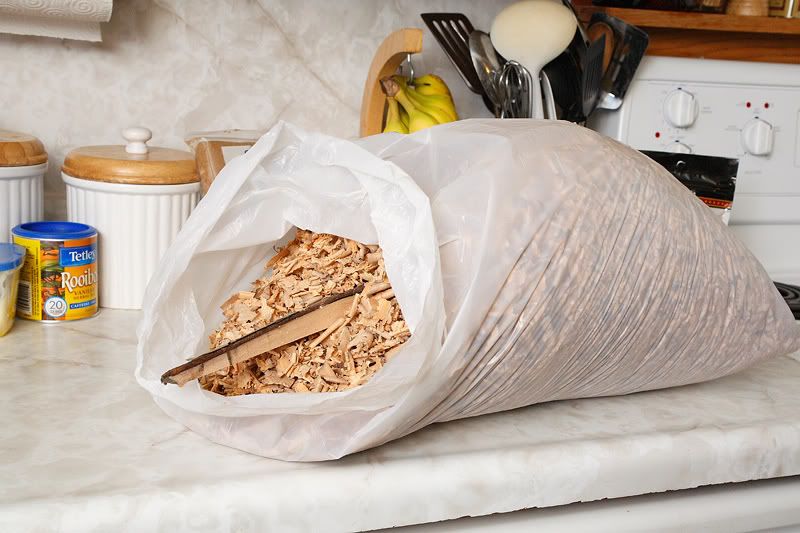 A trip to the grocery store to get the stuff for the rub. I had a few things, but some of it was getting pretty low so I just bought the refill to put into the shakers.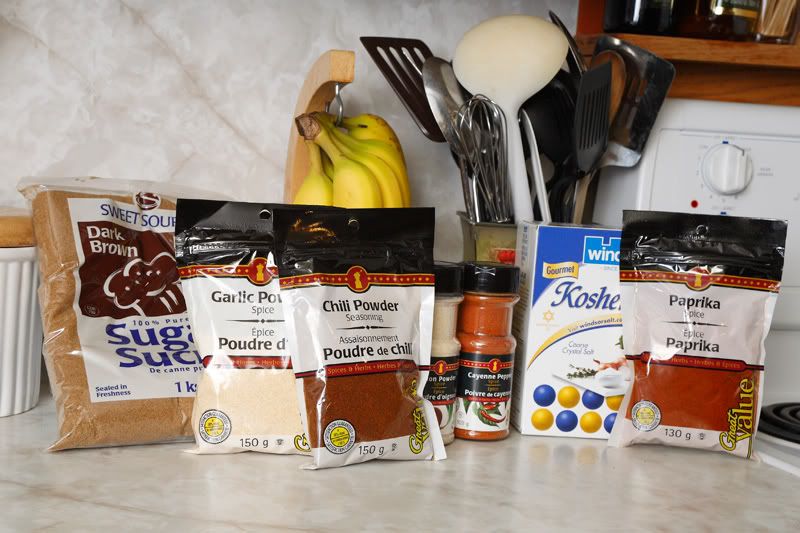 Here's the brisket at 10:00 or so last night all rubbed down and ready to spend the night in the fridge.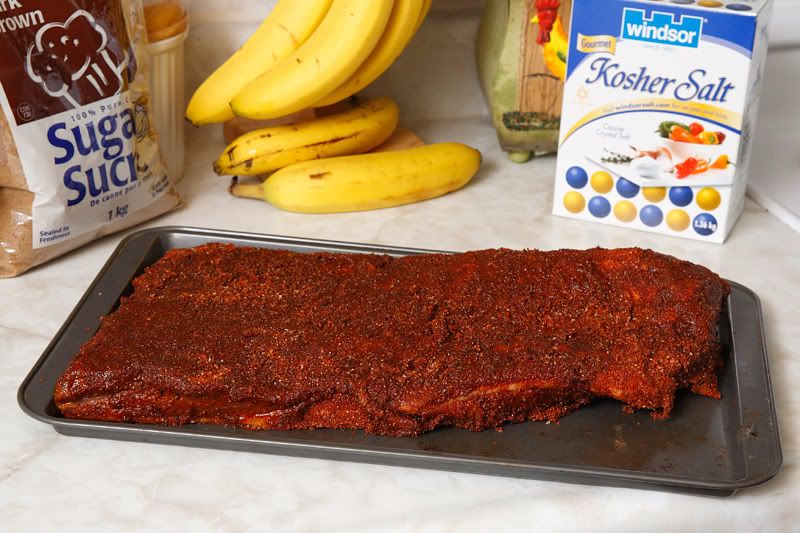 And finally for now, the brisket after 3.5 hours in the smoker and an internal temperature of 154.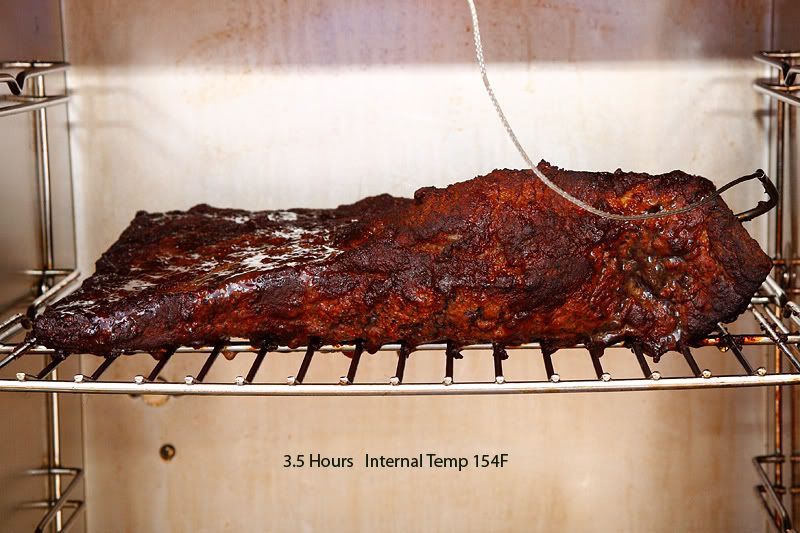 More Q-View later.