i have seen so many good fatties made the past few weeks i wanted to try some new ideas, as well as try out a couple favorites. i decided that after a cuple weeks ago another member made a mini, i would just instead of making one full sized fatty, twist up a few pinners... used my last ground pork i had in freezer and made up 2 tiney batches fresh sausage. one italian and the other country style.
this is italian w/can bacon-pinapple pizza fatty
italian w/pepporoni pizza fatty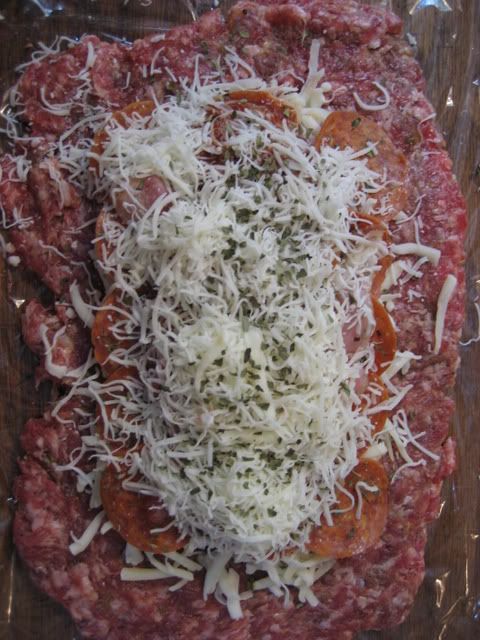 countrystyle w/wild rice,bacon,swiss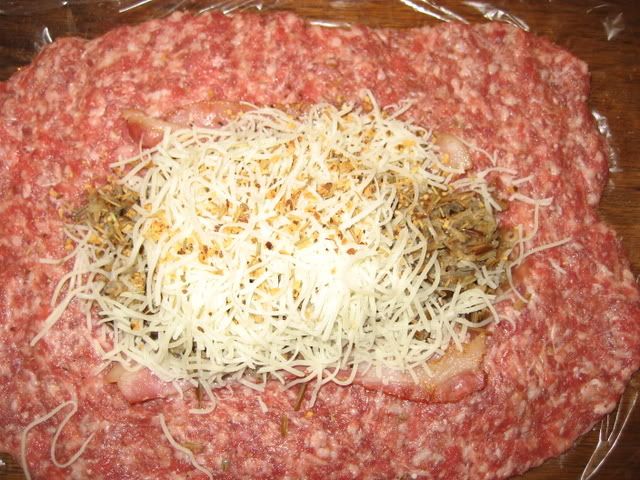 countrystyle w saurkraut,potatoes,swiss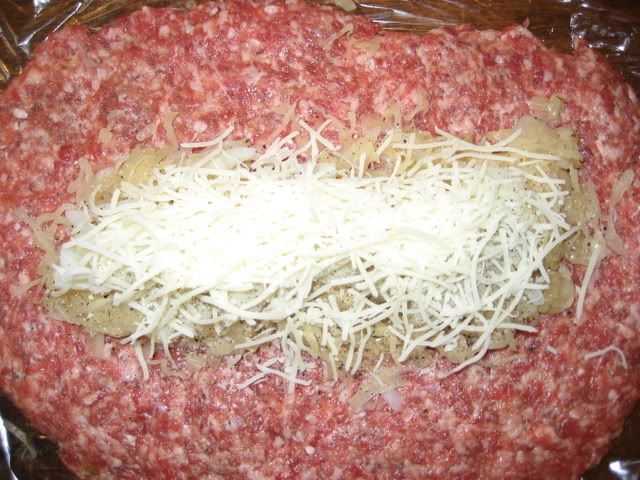 goin on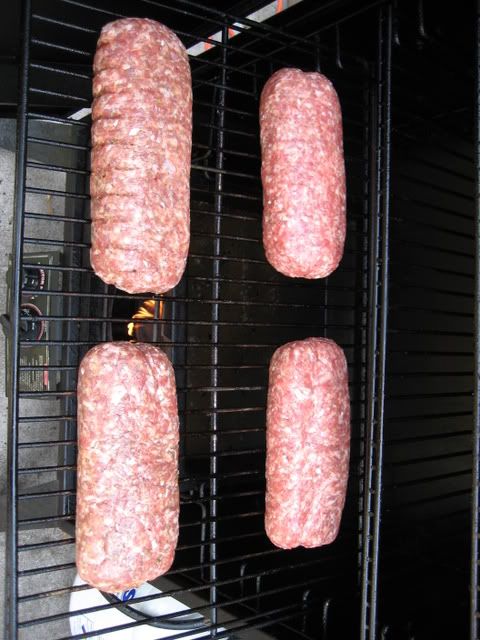 done, looks like blowout on top left
after resting, l to rt-pepperoni pizza,wild rice,kraut and potato,and canadian bacon/pineapple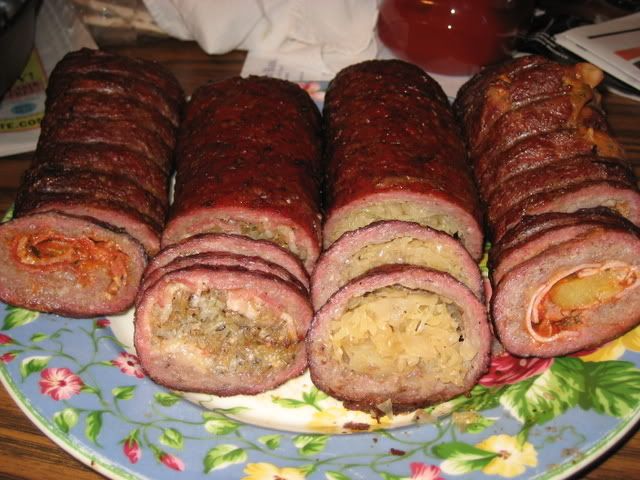 they were all ones i would try again. thks for ckin out my qview!!!