i've promised Q-views the past few weeks, then never posted because my camera was being difficult. so here's what i had on the memory card
Pork shoulder, skin filleted off.
the silence of the lambs fan in me, scared my girlfriend with this for a few minutes
I put my rub in a coffee grinder, i found it easier to rub on.
rubbed and ready for smoke
about 8 hours into the smoke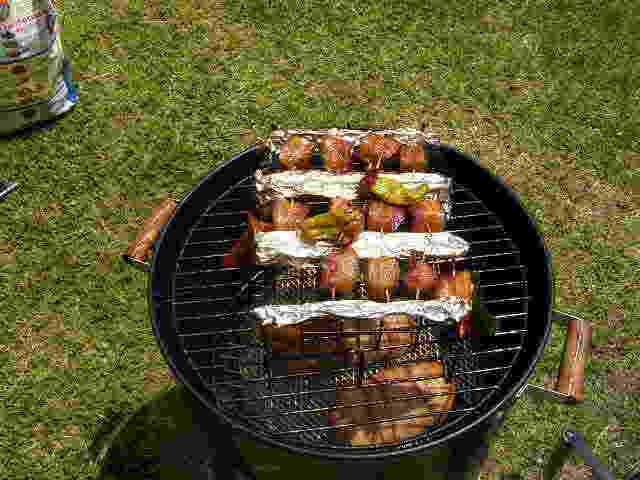 ABTs on a rib rack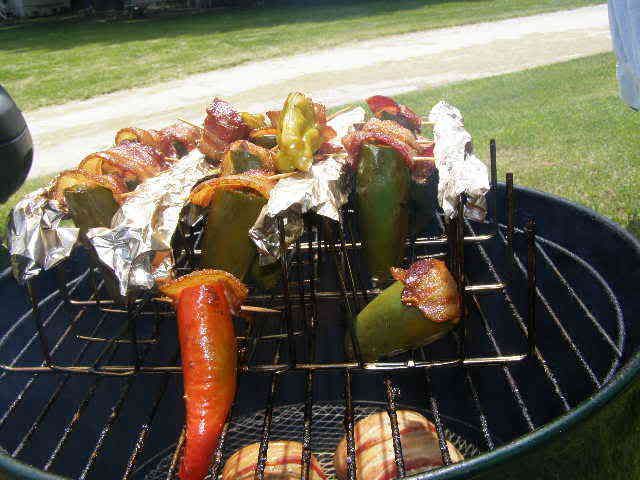 i love spicy, but these were intense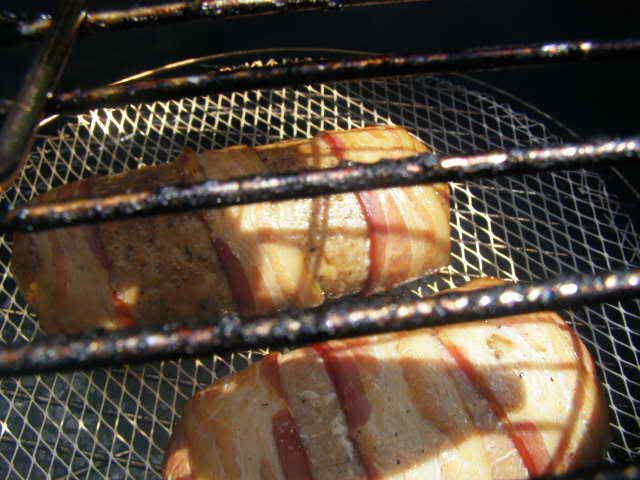 fattys
chorizo fatty
with queso fresco