So I opened up my stoker last night for an all night butt, and this piece came off the blower: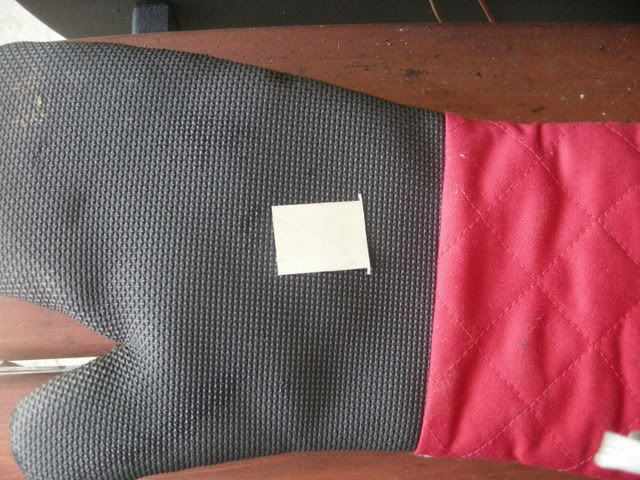 Another view: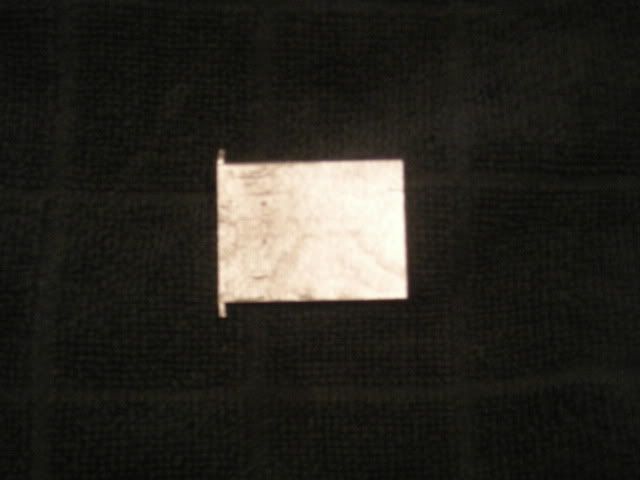 If you haven't seen the WSM adapter, it looks like this (I didn't get any pictures of mine):
When I unpacked the unit, that piece fell out. It was somehow lodged between the WSM adapter and the blower. I put it back in but it was blocking most of the small opening on the adapter. It made it really hard to get a good temperature. I think I hit 229* and that was the max. So I figured it wasn't allowing enough air, and I took it back out (not even sure that i had it in correctly anyway). After I took it out, I had no trouble hitting 230*. In fact, there were a few times that I had trouble not going over 230*. It hit 240* (with my target set at 230*).
Can anyone tell me where this piece goes, how important it is, and what it's supposed to do?
I'm still in th emiddle of my cook, so I can't experiment with it right now, but I would sure like to get it fixed as soon as get this butt off the Chargriller (before I put my baby backs on).