My first pulled pork, first run in my new smoker, and my first QView.
After a rough start, and a long day (and most of the night) getting to know my smoker, I have was rewarded with this at 7 this morning.
Pulled pork for breakfast, it doesn't get better than this.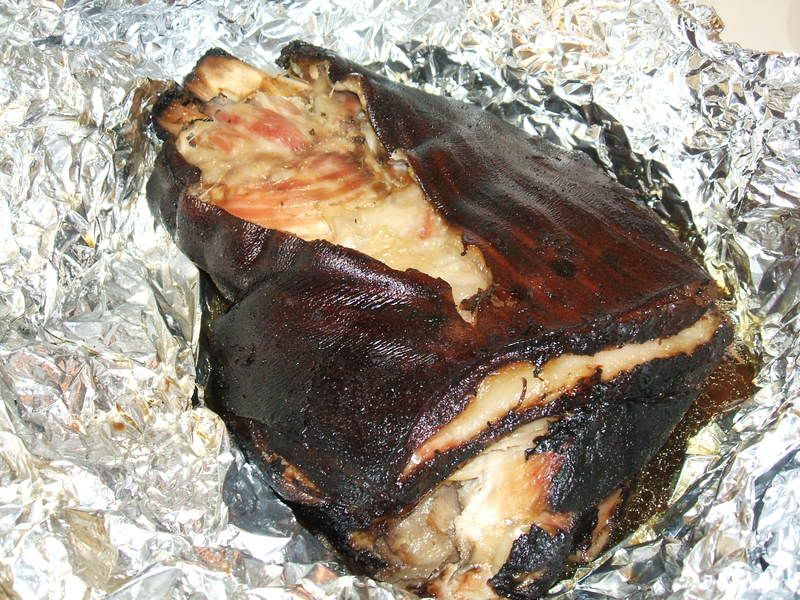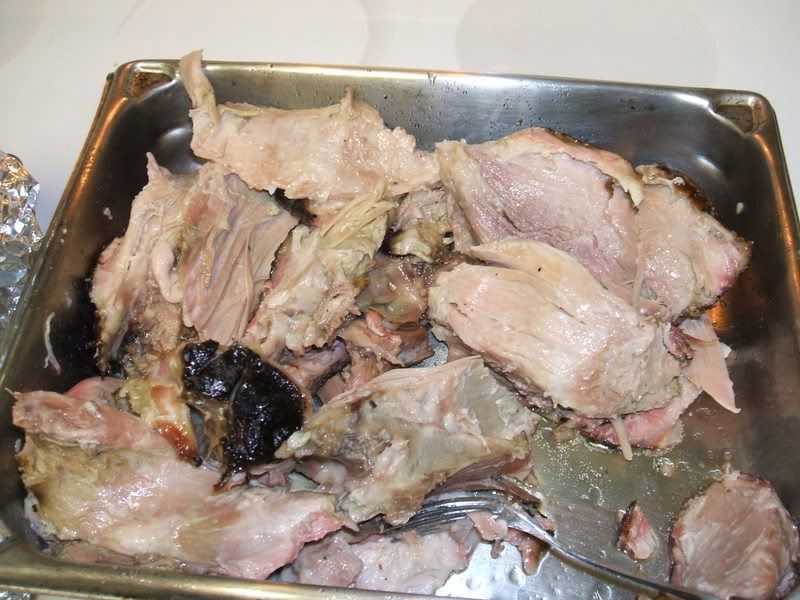 I have ribs on now, and a chicken in a brine, so more pics to follow.