Sorry should have posted Thursday.
Here goes had two 7#bone in pork loins one I trim out and debone the other left whole to make pulled pork.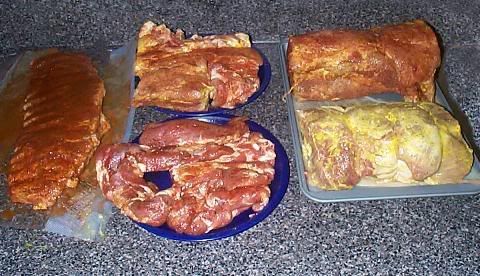 Pulled the debone pork loin at a internal temp of 148 "wife" wanted it cut up thin for pork chop sammy during the wk.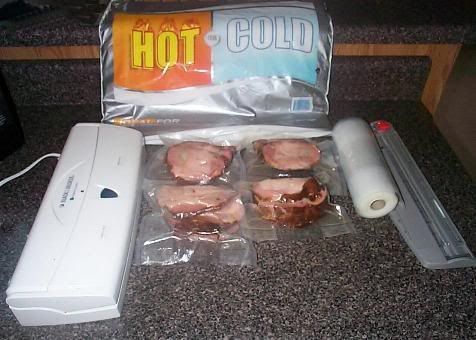 the othe was pulled at 160 then wrap and finish at 200 towel and wrap for
two hrs then pulled.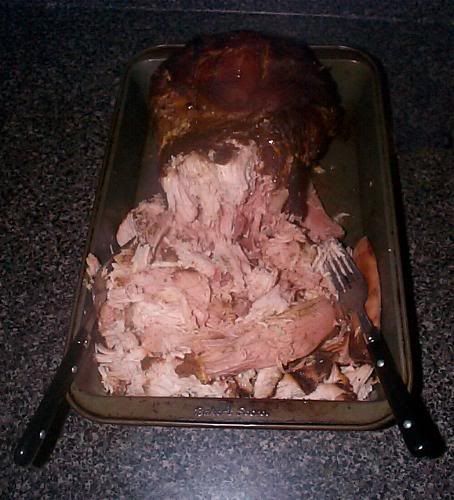 toss in a rib for myself
almost did not get some for myself, Wife said to tell ya'll that it's as good as it look.