Here's a new way, at least for me of doing sauteed veggies. I was messing around one night as we had fish and small red potatoes on for dinner. Anyway, give it a shot especially if you like some heat and are trying to stay away from too much butter.
1 half yellow onion, chopped
8 Scallions chopped both green and white parts
3-4 Serrano Peppers sliced ( I leave the seeds, etc in)
Sliced and chopped mushrooms
Olive oil
Red wine Vinegar, approximately 1 and half tsp
Fish sauce, 1 tsp
One half of squeezed juice from a lime
A pinch of Pepper
A pinch of salt
Sautee on med high heat until desired consistency. Great with fish, salad, red potatoes, etc.
Here are 3 pictures that kind of go through the process: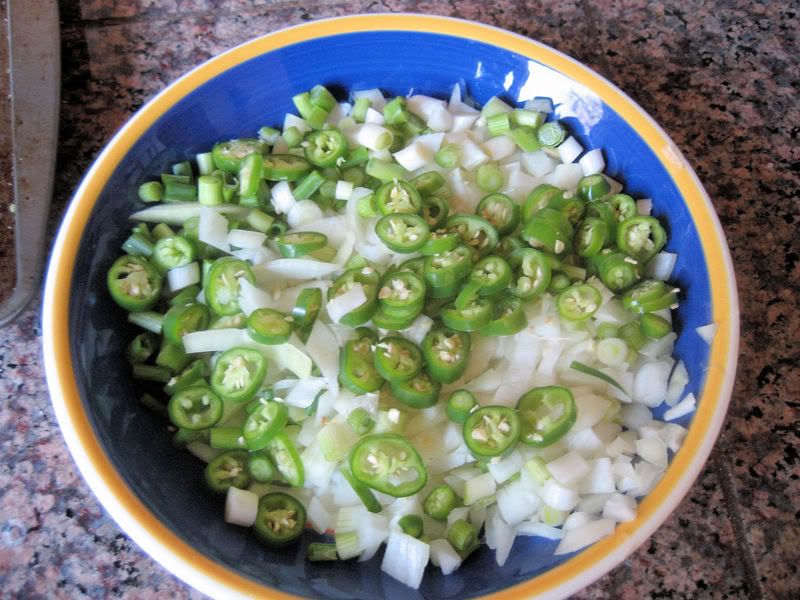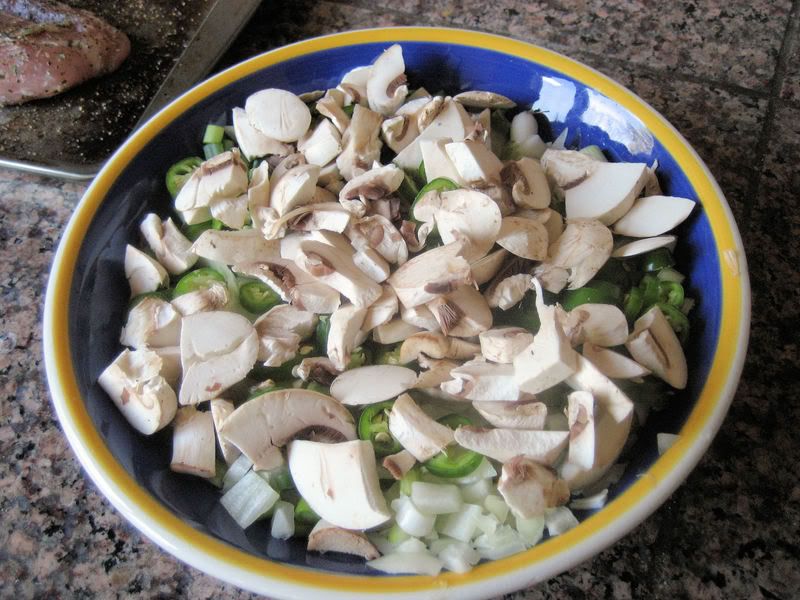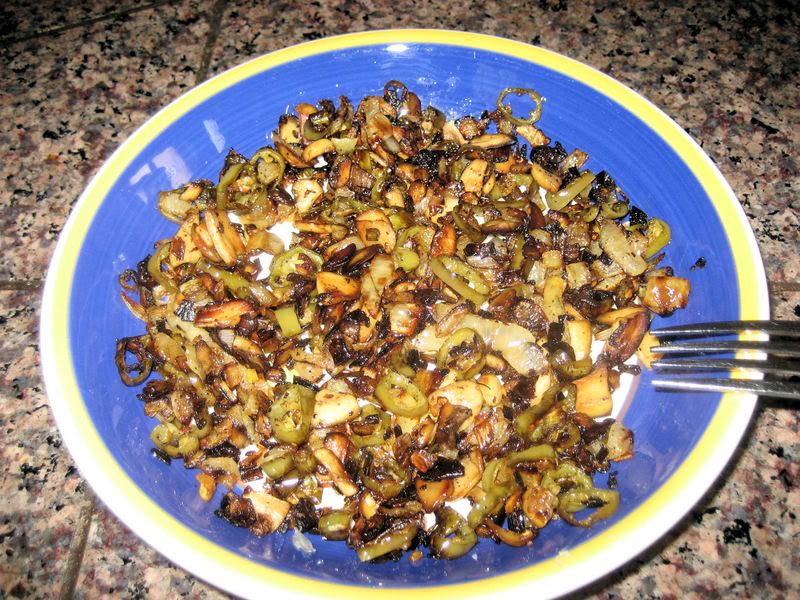 It goes with a lot of stuff depending on your tate and imagination.