I've been having picture problems...hope these come out right.
I stuffed a loin with a mixture of kraut, apples and onions.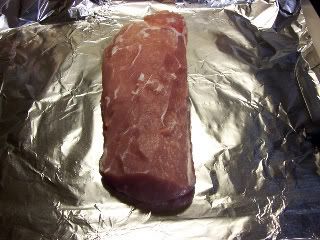 I butterflied the loin open....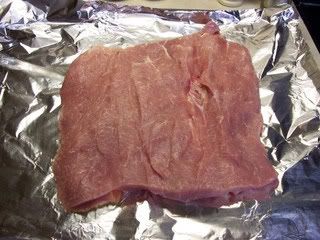 Soaked it overnight in a mixture of Shiner Bock Beer and apple juice.
Sauted the apples, onions and kraut in a bit of butter then cooled.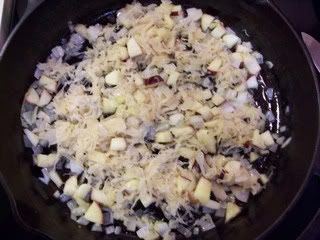 I sprinked the loin with brown sugar, then topped with the kraut mixture..rolled up and tied and smoked with apple wood.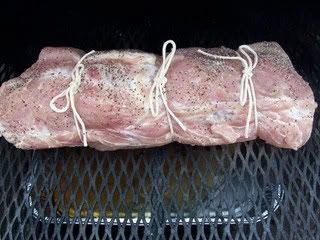 It came out moist and tender...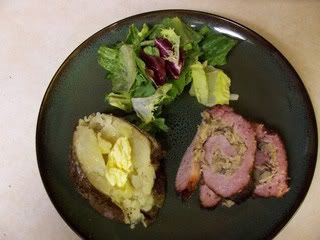 The loin was tasty, the brown sugar and apple juice seemed to sweeten it up too much for me. It took the "twang" away from the kraut. I was good, but next time I will leave the sweet stuff out.