I didn't have time to smoke the fish, so I grilled it instead.
Smoked fish would be great in this.
I made some chipotle slaw by chopping up 1 chipotle pepper in adobo sauce...you can add as many as you like. Mixed with 1/2 cup of mayo, a bit of lime juice, some chopped onion, salt to taste and one bag of pre-shredded cabbage.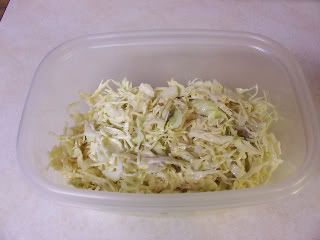 I seasoned the fish (cod) with some of my homemade smoked season salt...then threw it on the grill.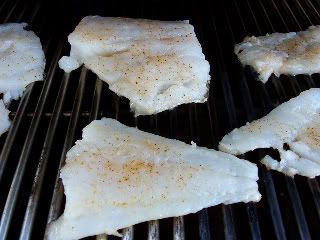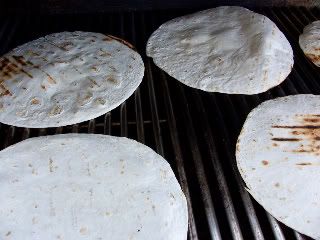 Made up some fresh pico de gallo.....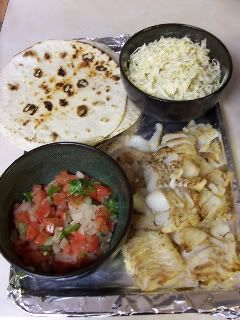 Supper.....
They turned out pretty tasty, I think the chipotle slaw would be good on other things, maybe smoked pork sandwiches...