There is a KCBS competition in stillwater OK this weekend.
http://www.kcbs.us/events.php?id=1200
Last weekend we did a dry run at the smoky Okie Ranch.
Firing up some Mexican lump Charcoal for the sear.
Searing the brisket.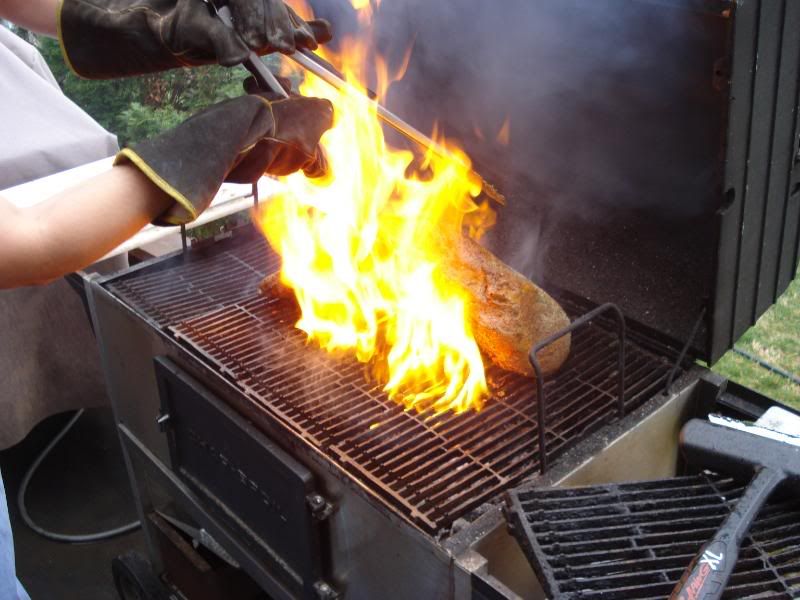 Drumming up the butts
A little pig candy for breakfast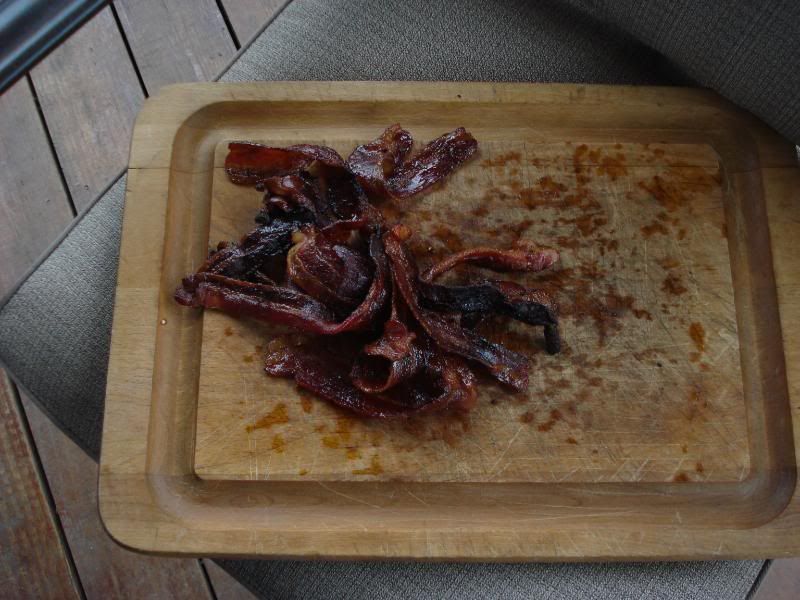 Pork Pork Pork for lunch
The command center.
Lucile so she doesn't feel left out(The smoker).
Jerk chicken and a Top Blade roast.
Some Baby backs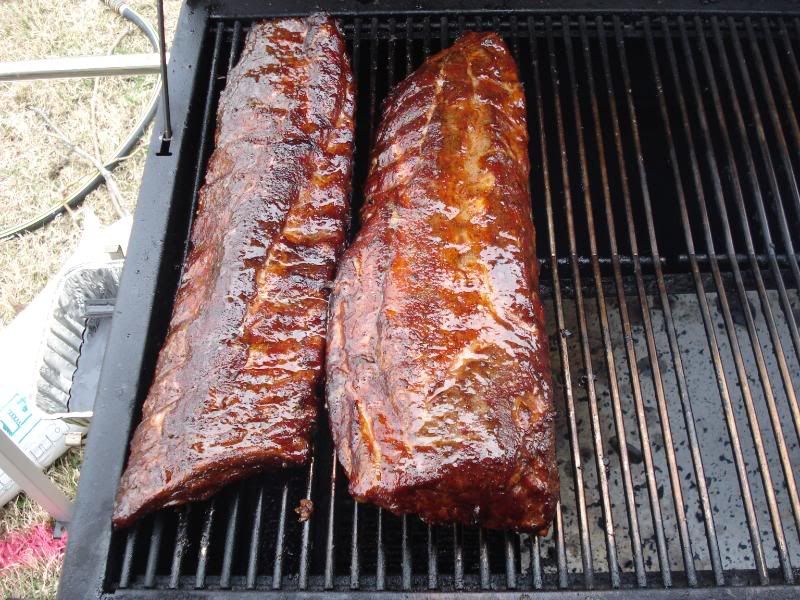 Our Official KCBS Test judge!