All Boys
It's Easter and the smoking season has begun! I have an 8 pound chuck and a 6 pound Boston Butt going. I started about 4:30 this morning. 20 degrees out with winds out of the north at 14. Wind chill -2...brrr! But here's a little something to warm you up.
This is the start (pre-rub)
Post-rub
And to wet your whistle!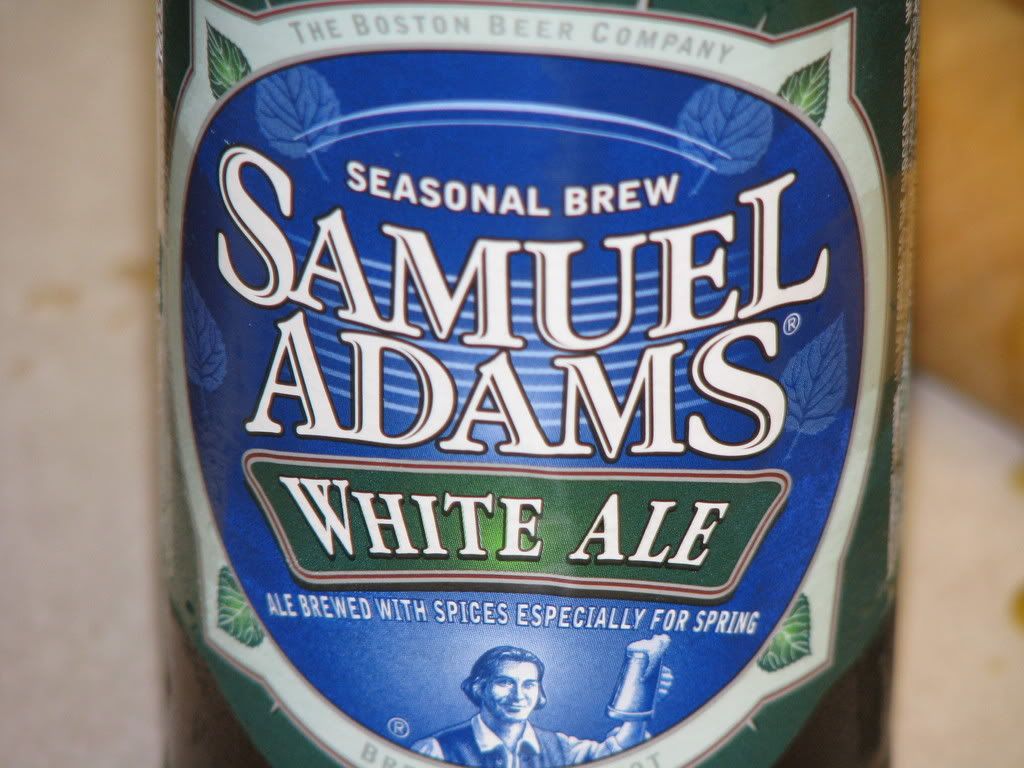 I'll keep you posted...
-Jr