I tried a new way for brisket and it turned out great. So, I figured I'd try it again just to make sure it was the real deal. It is at least for the table at our house.
First, I injected and then marinated a brisket in Italian dressing for 18 hours.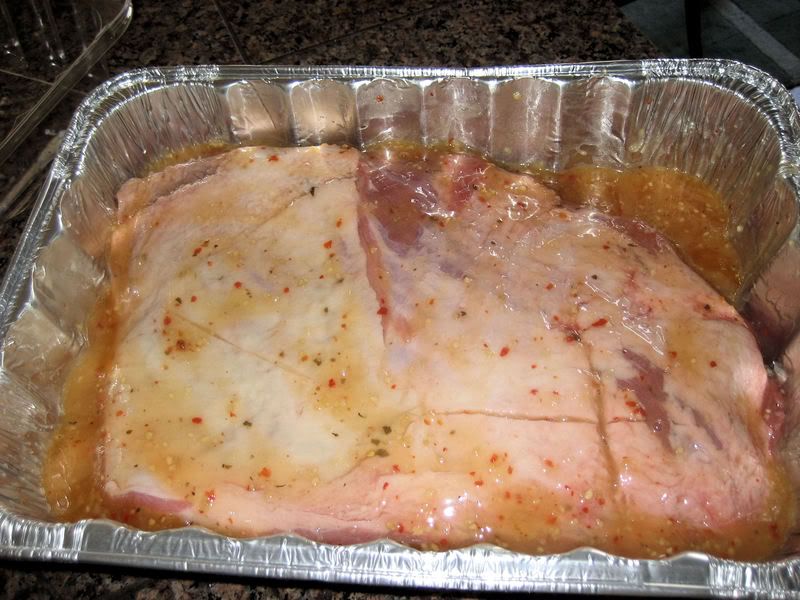 Then, I use Jeff's rub without mustard as the Italian is enough for a good paste.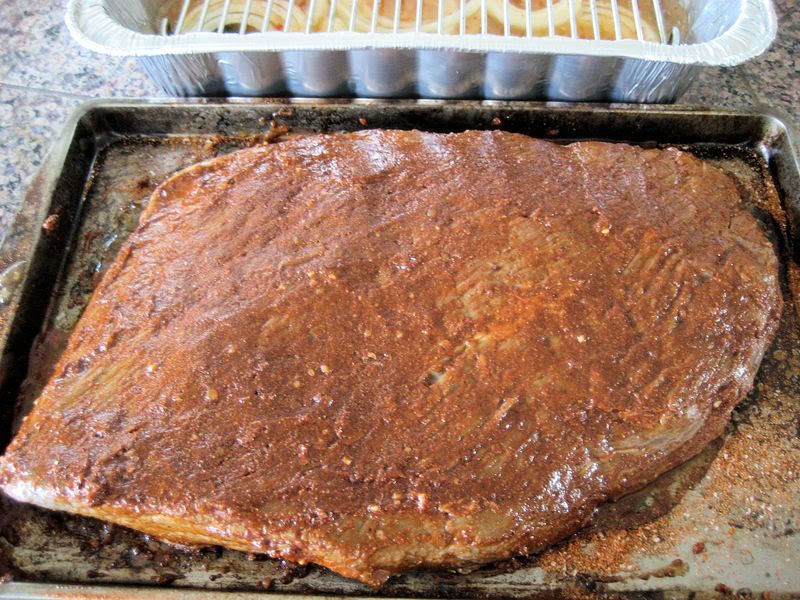 I also cook this on a rack in a pan. Underneath, I sliced a half an onion as well as 4 jalapenos sliced length wise and kept the seeds in. Kept the leftover Italian dressing in as well.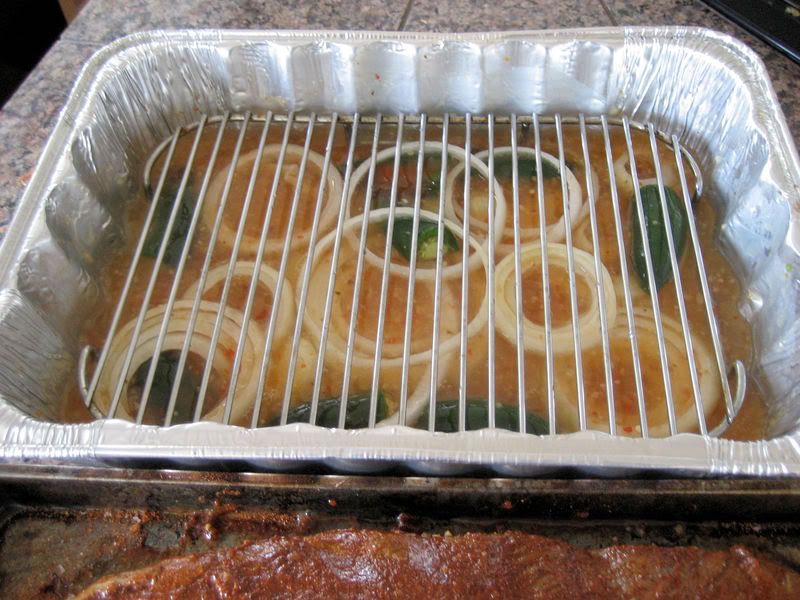 I smoked the meat with charcoal and Apple wood until we hit an internal of 160. Smoker temp is 230 and fat cap down.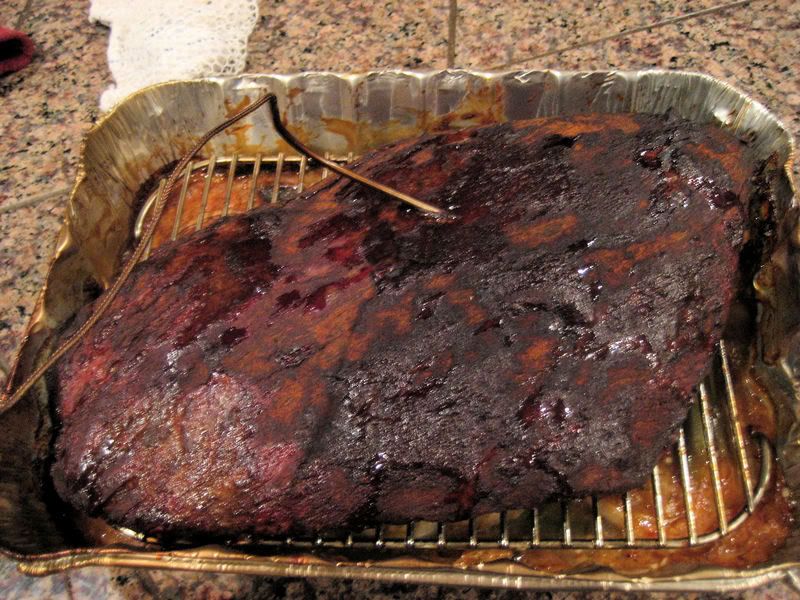 At that point, I put 1 mop of Italian dressing on and cover in foil. I then take it to 185, done.
Then I take the onions and jalapenos out and save then for later. I also thin slice the meat on a slicer and use it for a number ofg things. Our family just loves this recipe.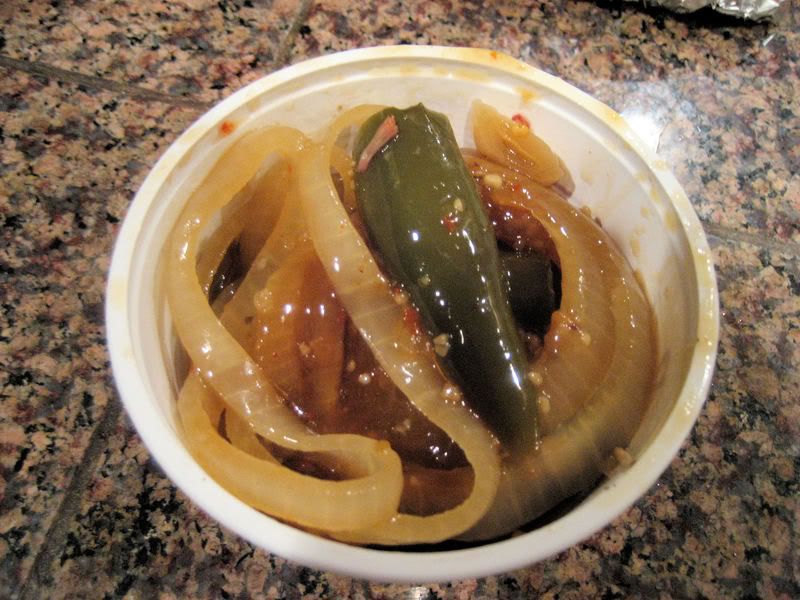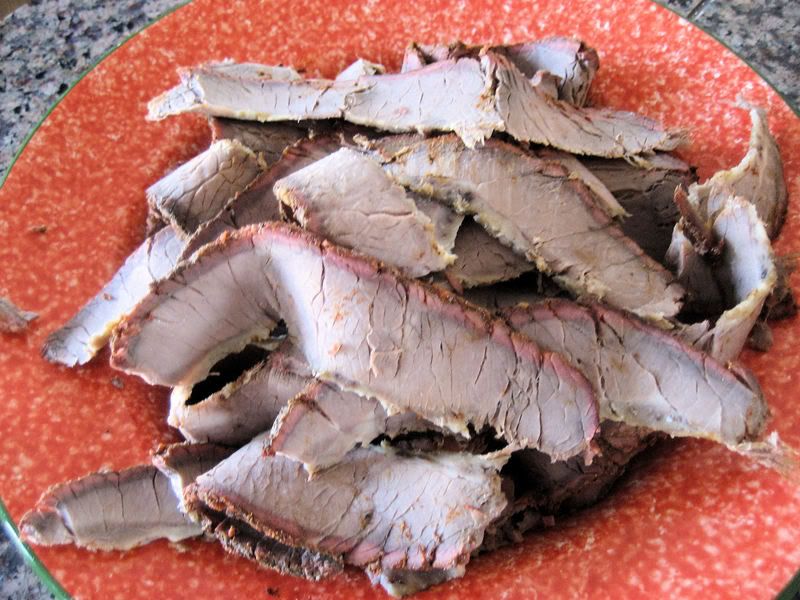 P.S. We also did some smoked onions: