Hi my name is mark from the north woods of WI. I like to grill and drink beer. Sounds like a grill session that takes 12 hours is perfect. I'm a noob to the low and slow Q method but have been grilling on a weber kettle grill for quite a while.
my specialty is rotiss. ham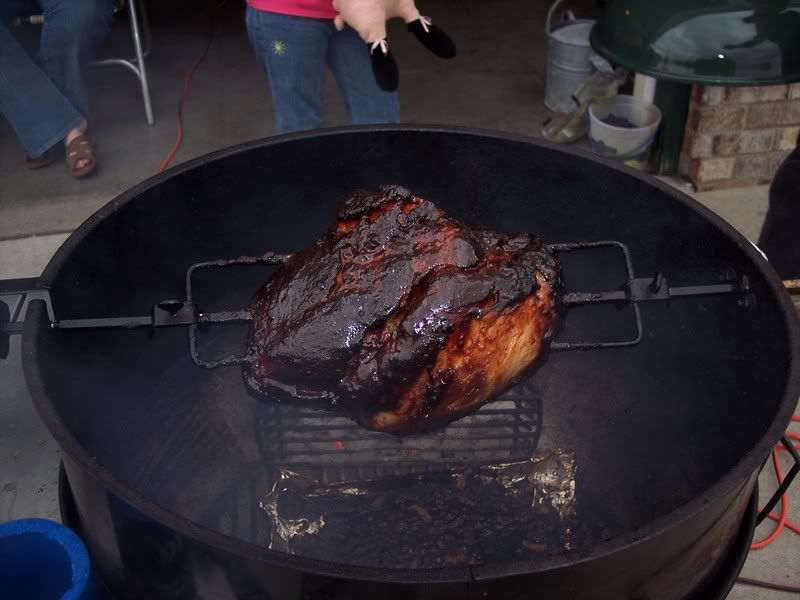 I've learned alot just lurking but time to jump in and share my upcoming Q's
this weekend I have a brisket planned. I have a cheap brinkman that someone gave me, but will most likely upgrade to a weber . i did pulled pork for the superbowl and it turned out pretty good.
so who needs a beer?