Missouri boy checkin here. Grew up on a small family farm in the bootheel of Missouri and currently provide professional services to ag. producers throughout the midwest.
I'm currently using a Traeger 070 pellet grill/smoker. My propane grill hasn't gotten much use since this thing showed up.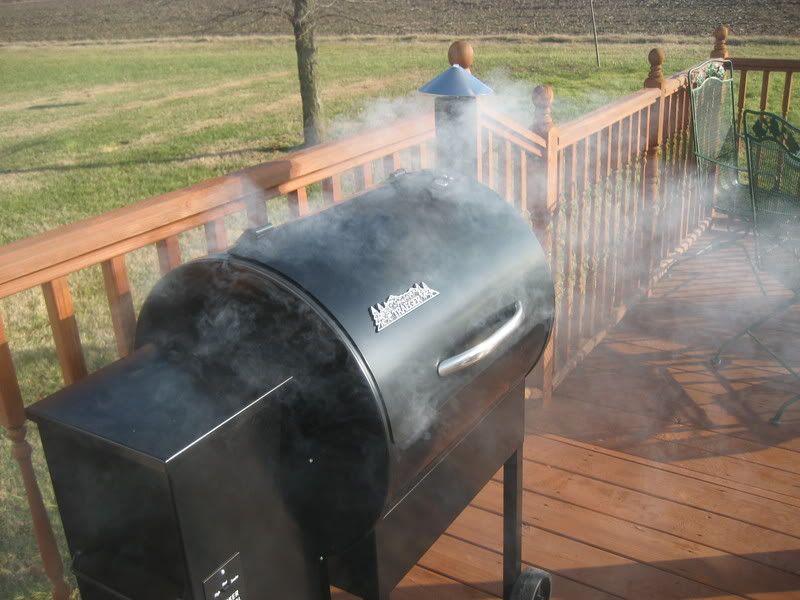 I help a friend do community fish fry's and a chicken fry a couple times a year. This past April we fried about 900 lbs of catfish and the trimmings for dinner and had about 1,200 or so of our "closest" friends! We are both in Kiwanis and do this as fund raiser. Takes quite a bit of help and prep to get ready for it each year.
I've always enjoyed grilling meat but smoking meat is a newer hobby to me and I am definitely still learning. Look forward to getting to know some of you.
Trent