Finally got to the sausage this week. About 15lbs of Hot Italian, and around 6 of Andouille. Turned out really nice. Was able to cold smoke the Andouille in the big chief since it's been to cr@ppy here to work on the new smokehouse. Ran about 5 hrs of smoke with pecan and cane sugar and it smells awesome. Now just have to get the smokehouse done so I've got room for big batches!!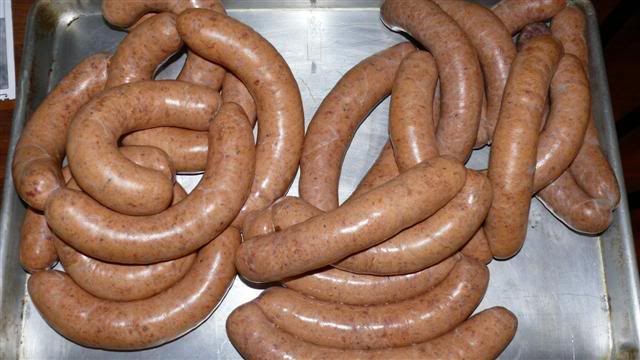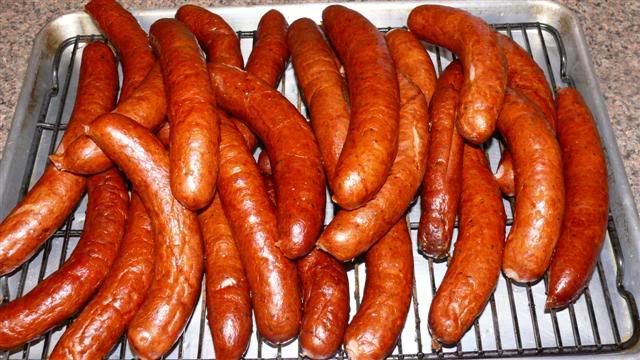 This really put my little grinder/stuffer through a workout, but it never balked once! Handy
little gadget.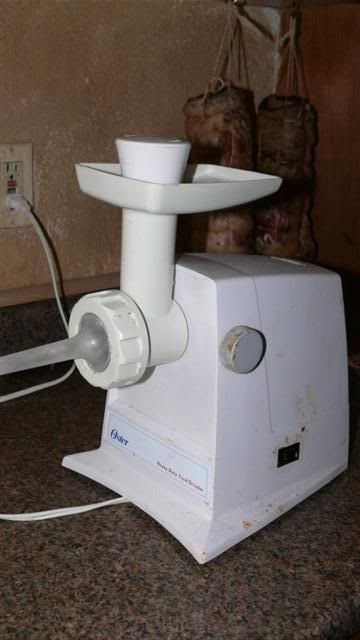 and yes, I cleaned it up when I finished!