I smoked a chub of bologna yesterday. This one was a five pound chub.....a bit large for me, so I cut it in half.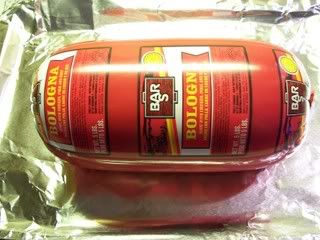 I poked the halves all over with a wooden skewer for more smoke/flavor penetration (and because it was fun.
)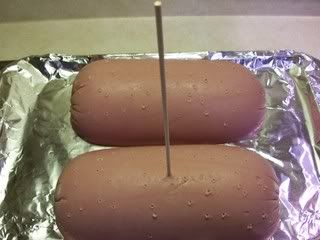 One half was covered with EVOO and Tony Chacheres creole seasoning.
The other half with EVOO, cracked black pepper and garlic.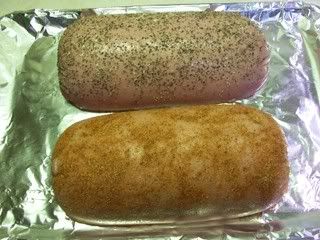 Both were topped with bacon (because I really love bacon).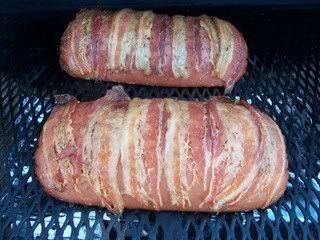 I smoked them at 225 for about 3 1/2 hours using a small amount of mesquite.....I did not shoot for an internal temperature, I just pulled them when they looked good to me.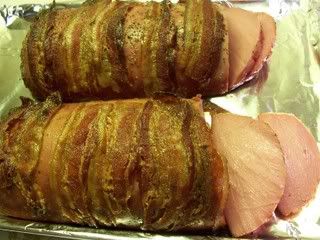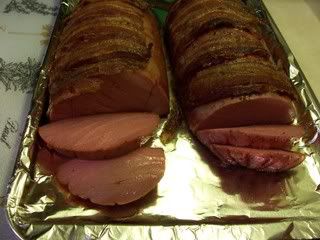 Supper, smoked bologna with spicy mustard, slaw, fried tatoes and onions, and my twangy green tomato dill pickles.