Finally had the chance to try Vlap's grilled fish recipe tonight....Thank you Vlap....it was wonderful! I will definately be making this again soon.
I was unable to get redfish....had to settle for tilapia, but it turned out great!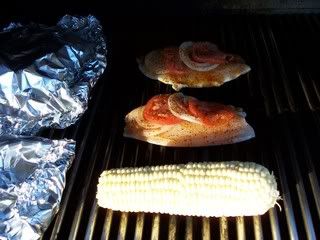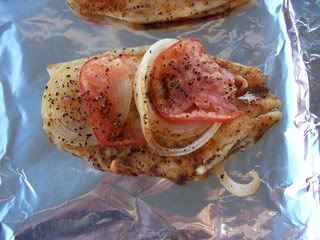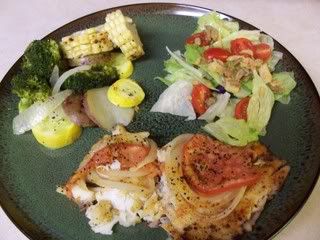 For those that missed his recipe....here is a link....
http://www.smokingmeatforums.com/for...0&postcount=41
It's a keeper Vlap!
Thanks!