I know I have posted the bacon brittle recipe before. Thought I'd post a picture of yesterday's batch.
This time I left out the pecans and just used crumbled bacon.....the stuff is crunchy, sweet and salty.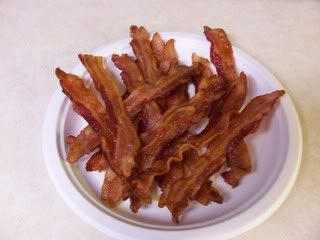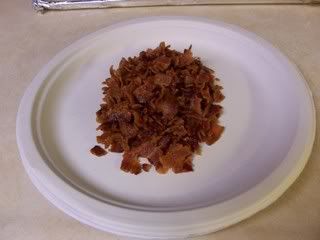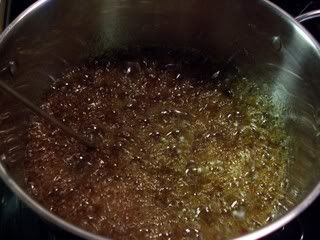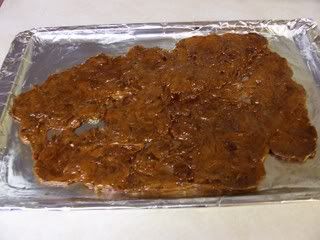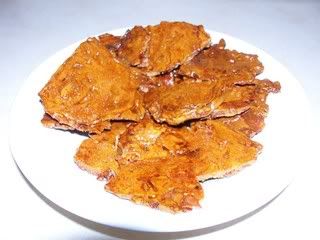 This batch turned out kind of dark, I thing I over cooked it, but it tastes good.