Had a big cook today with Three butts, a turkey and 110 ABT'S.
I threw the turkey in the Brine for 24 hours and then used Honey Bacon BBQ injection on the bird. I smoked it with hickory for 4 hours @ 250. I also draped butter soaked cheese cloth on the bird. All i can say is AWSOME!!!!!!
Oh yeah....I made 110 ABT's also.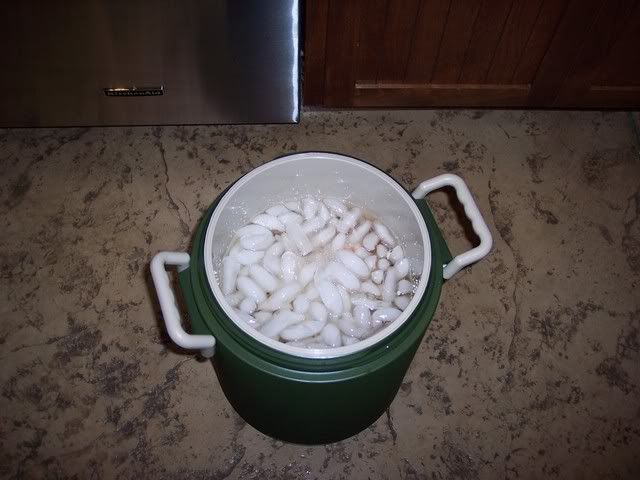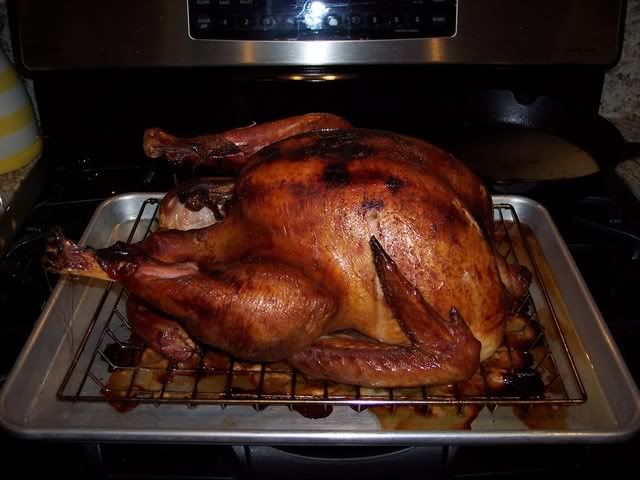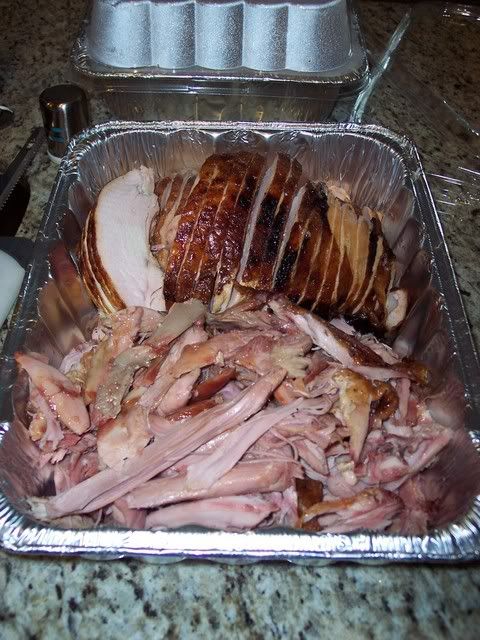 And some Turds