I'm new around here so I figured I'd post a present to my in-laws tomorrow.
Did this today and it took 10 hours but it was worth the time: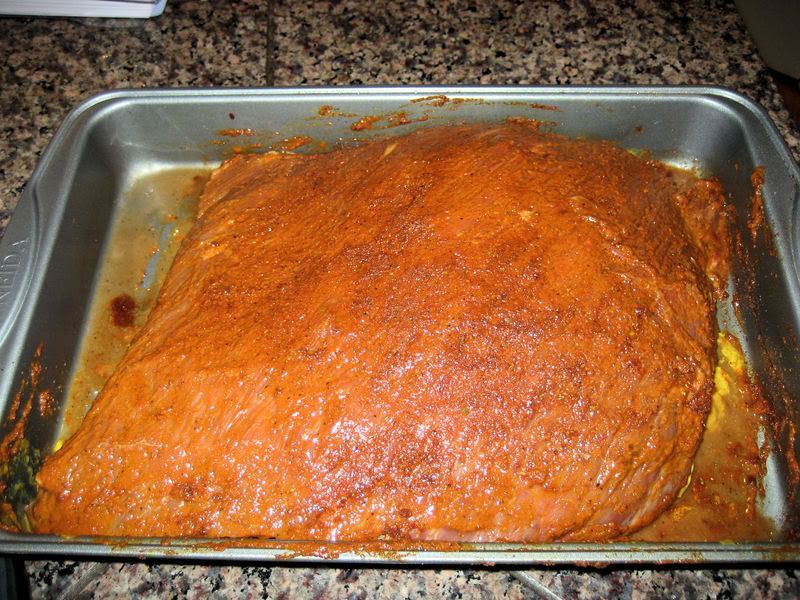 It's a 5-lb brisket and I used mustard first and then a home made Memphis rub. Did this fat cap down and it turned out great.
Merry Christmas