Thanks for the welcome guys.
Heres how I have been doing it,,
I put the sawdust/chips on the smoker base.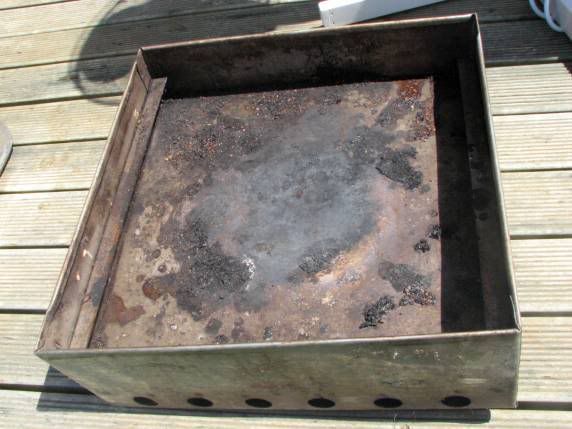 Then the tray with the fish (today its 'sole'
) We usually do the brown suger/spices thing.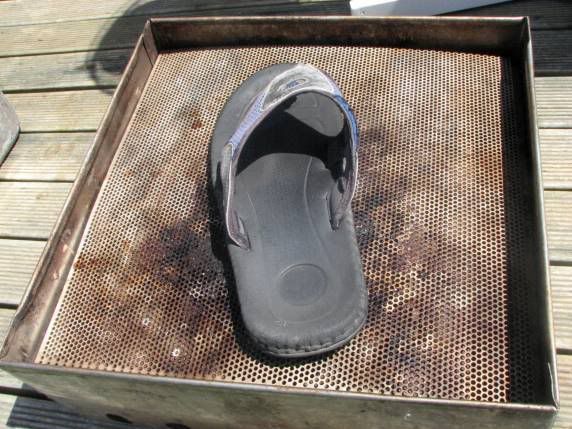 put the lid on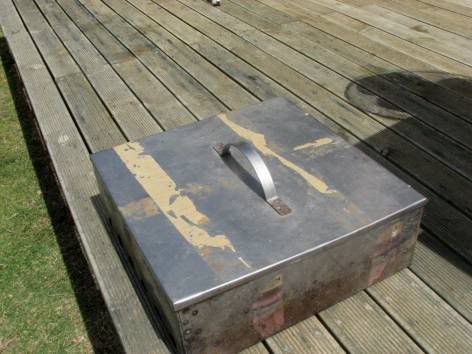 and put it over the gas ring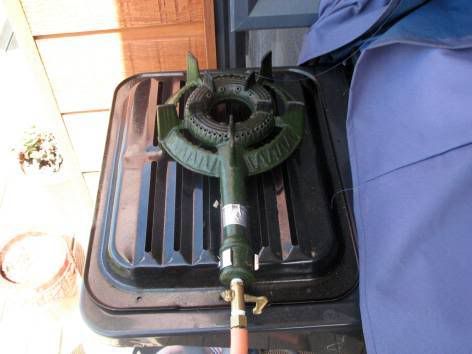 on a medium heat for 15-20 mins and you,ve got a beautiful meal.
my new project is the weaponry shell container. I have put 4 hooks in the lid to hold the venison/mutton legs. It will involve a bit of trail and error with regard to temp/time etc. I also have to work out a way to regulate the amount of smoke to escape as it is airtight (not now obviously, i drilled 4 small holes in the lid).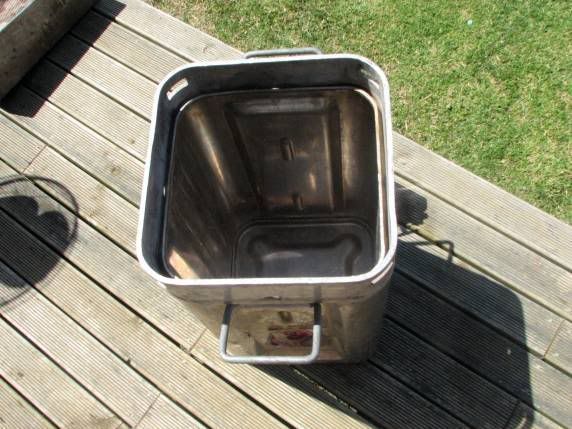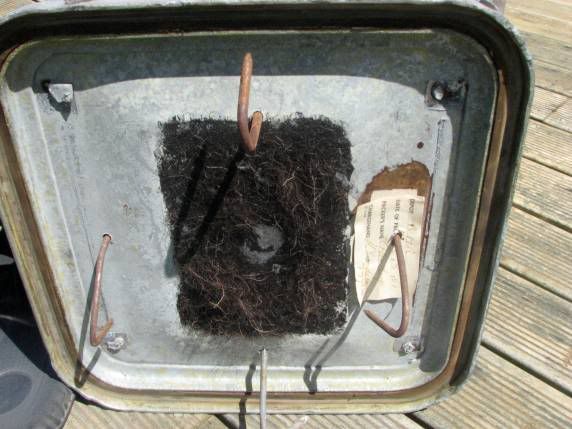 finally, this is where i live, looking out over the farm to the Kaipara Harbour . Nice spot if you like sea food and venison.... which I do.