Today I smoked a meatloaf....WOW!!!!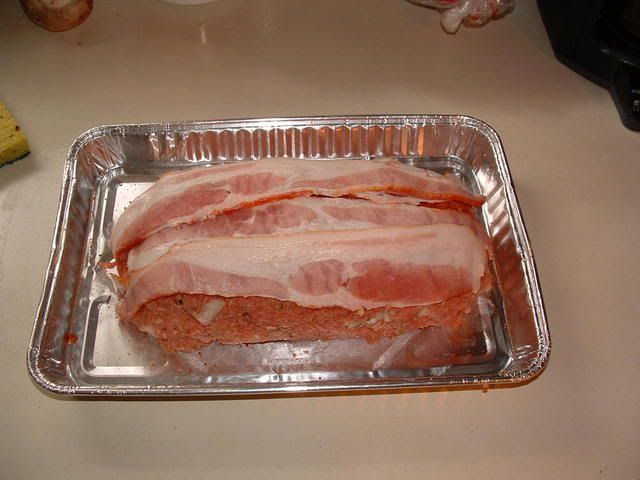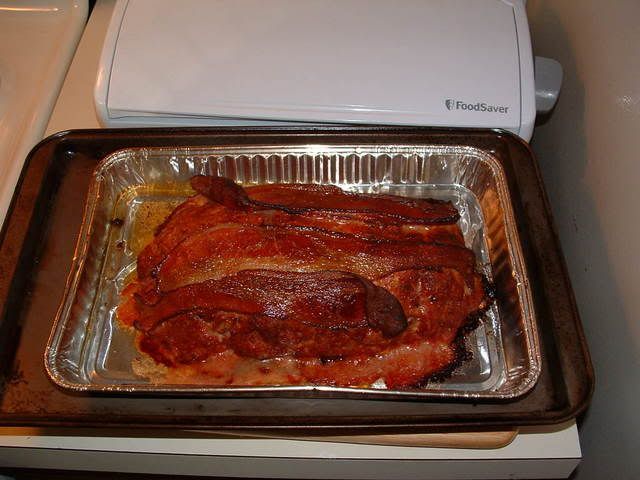 and a Fatty made with Italian fennel sausage stuffed with Pancetta, Italian frying peppers, onions, mushrooms and mozzarella cheese. Double WOW!!!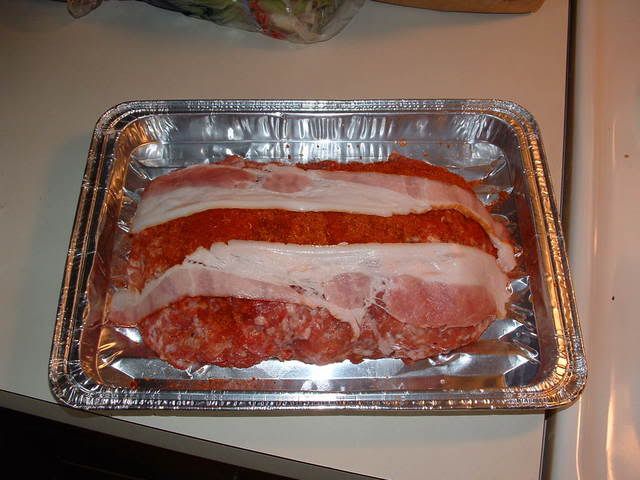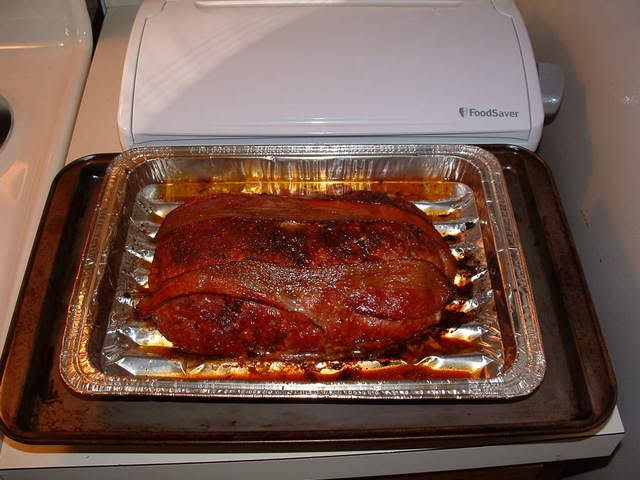 Both smoked for 3 hours at 300 - 325 using sugar maple and hickory. I also defrosted a couple heads of smoked garlic for the taters and It held up really well through the freeze.