I should call this stuff "Organic, free range, free formed venison summer sausage"........heh
In other words, I mixed it all up, chilled it overnight, then found out I am out of the casings I wanted to use.
I had to form these into logs by hand.......they still taste good, they're just not pretty. lol!
I am cleaning out my freezer...getting ready for deer season. I decided to make my favorite summer sausage.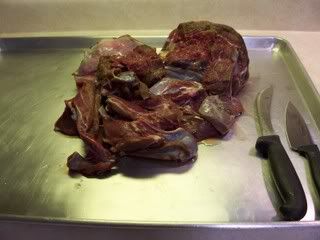 I like my venison mixed with a fat bacon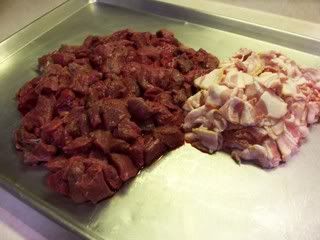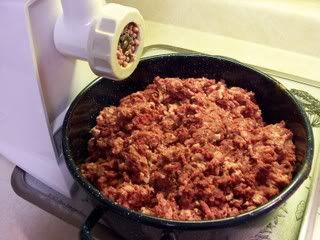 Mixed with the spices...garlic powder, onion powder, mustard seed, onion flakes, tender quick and water.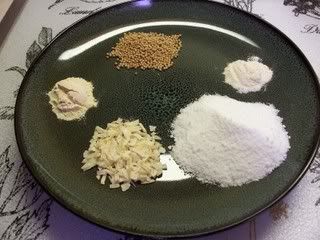 Bagged to chill overnight.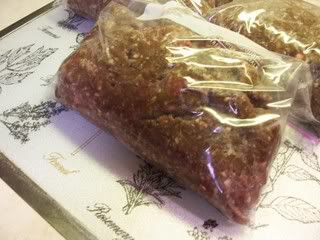 Formed into logs and into the smoker..
Finished logs...
Supper
Cut the rest in half and bagged for the freezer.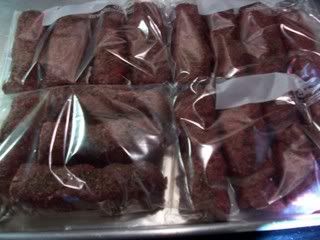 And I still do not have any room in the freezer...