It's steak night.
Fired up the vortex in the kettle with leftover Trader Joe's from the last cook and added fresh Humphreys lump.
Seasoned the steaks with this.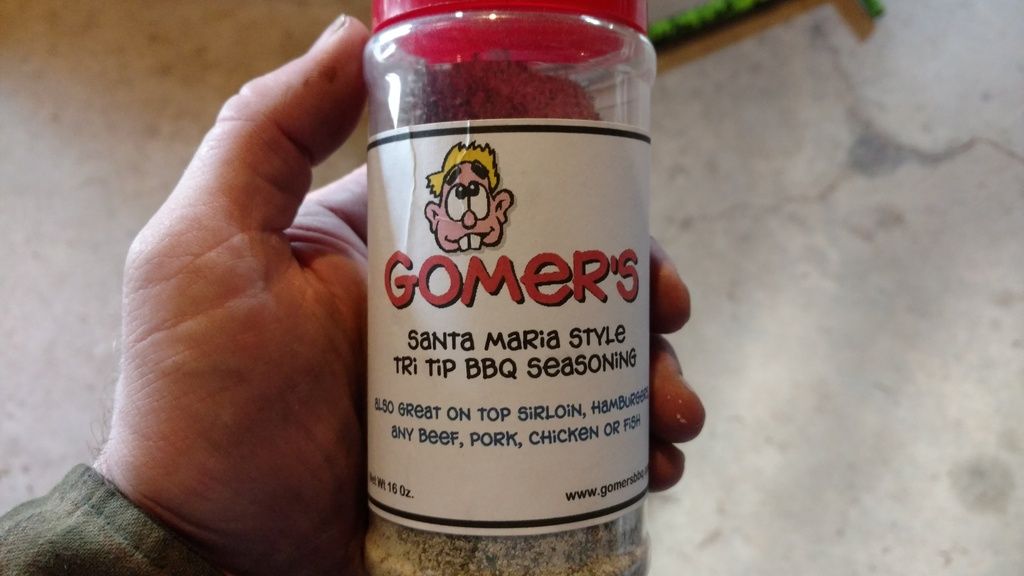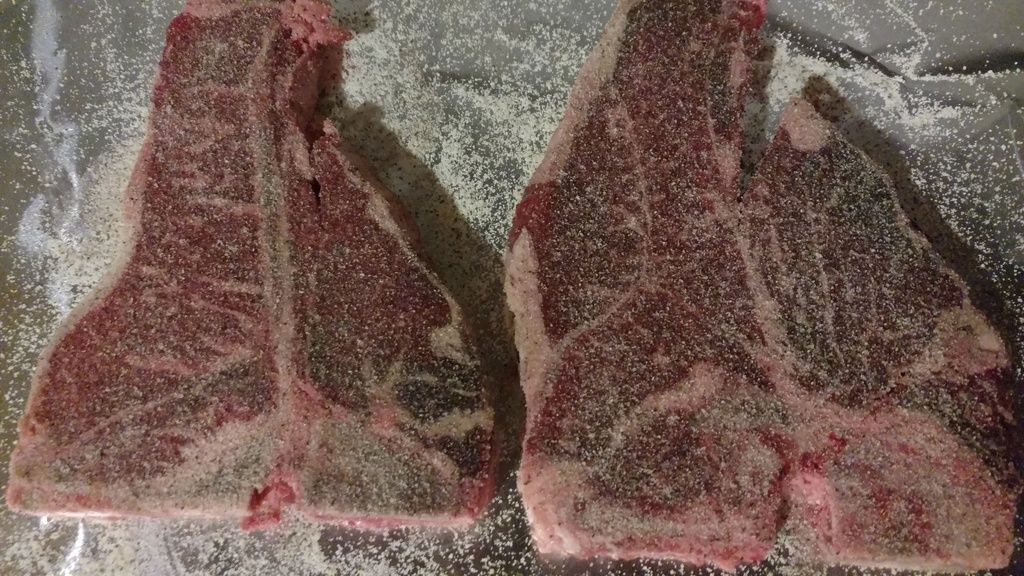 Look at this beautiful steak. Preseasoned.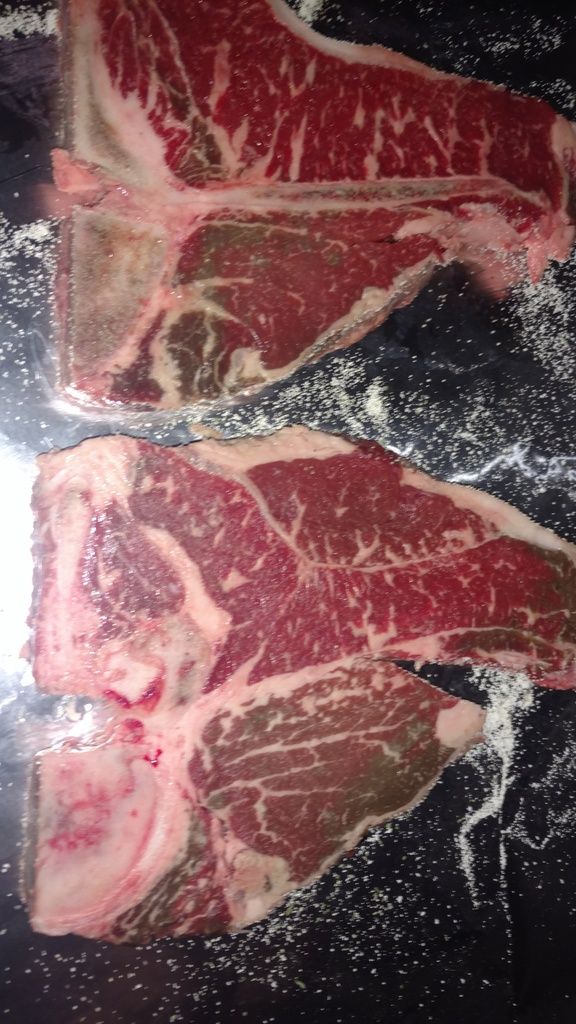 On the 22.5 kettle. Vortex offset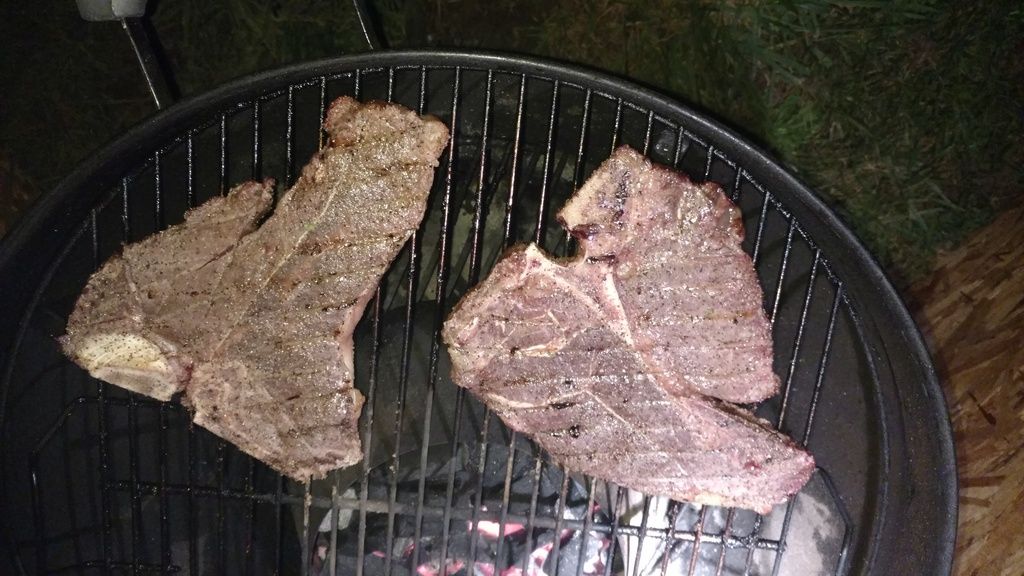 Threw them over the vortex for a quick sear when bout half done. Didn't take but 20 mins.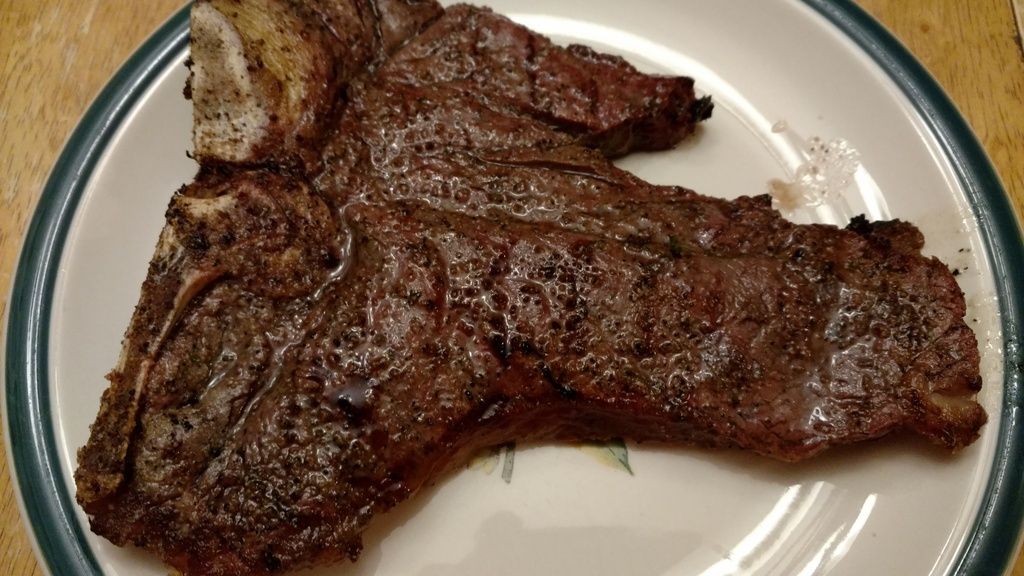 It was a 2 plate dinner.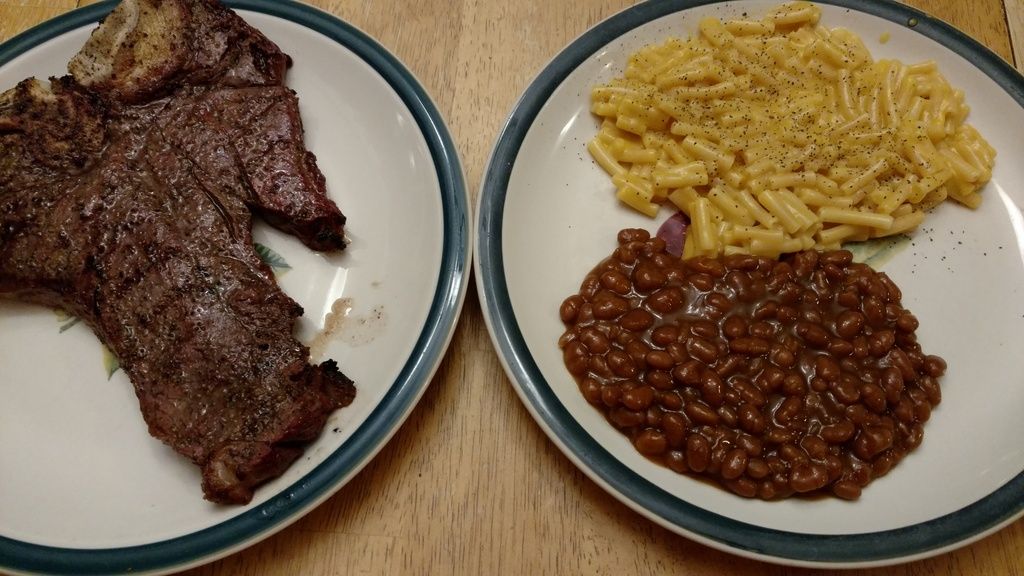 Just done perfect. I have trouble getting steaks this way some. The vortex fixed that problem.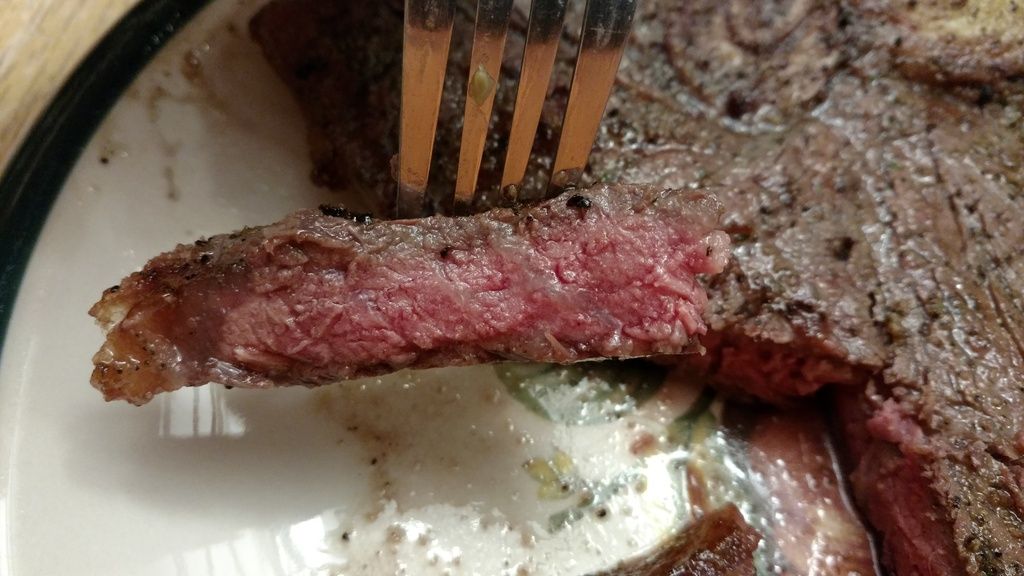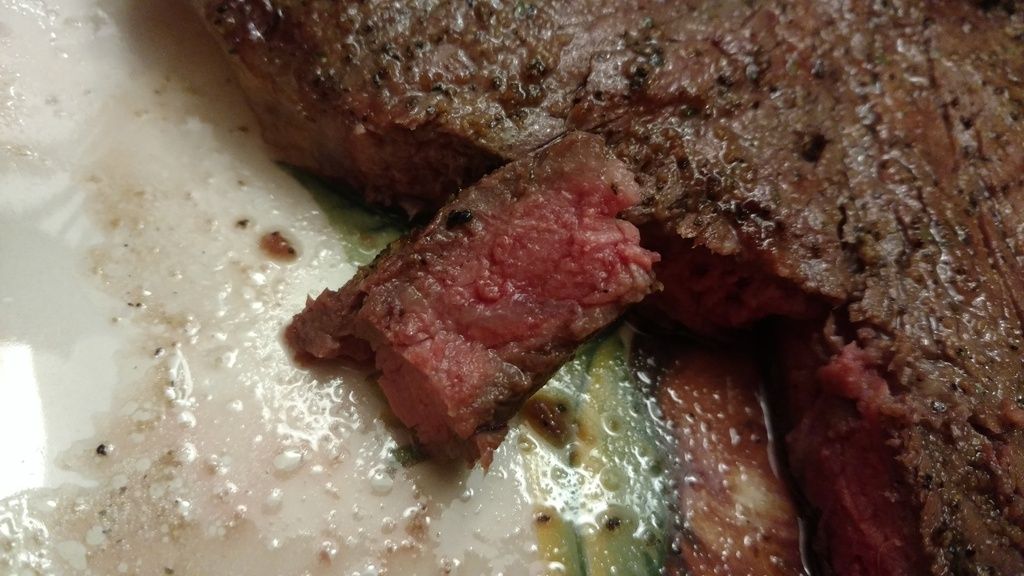 I cleaned both plates. Man I am full.