Hello everyone. I just signed up a couple days ago to be a member of this site, and I'm wondering why I waited so long.
A little about me and BBQing...I've been open pit BBQing since I was in the Army and stationed in NM. I met a few guys from Texas, and they didn't mind showing a northern boy how to cook the right way. That led to many different ideas and a ton of success...and failures, but from every failure come another great idea.
I moved on from open pit, to a Weber gas grill for simplicity, but it is lacking in so many ways. Great product, it gets the job done, but was always missing something.
Recently (about two years ago), I found an old piece of crap electric smoker, in a dumpster, that I converted into a charcoal smoker and have had a ton of fun playing with it.
I just bought a 22.5 WSM a week ago, and I'm looking to improve the table fare of my humble abode.
Here is me with some of my "Franken Smoker" products...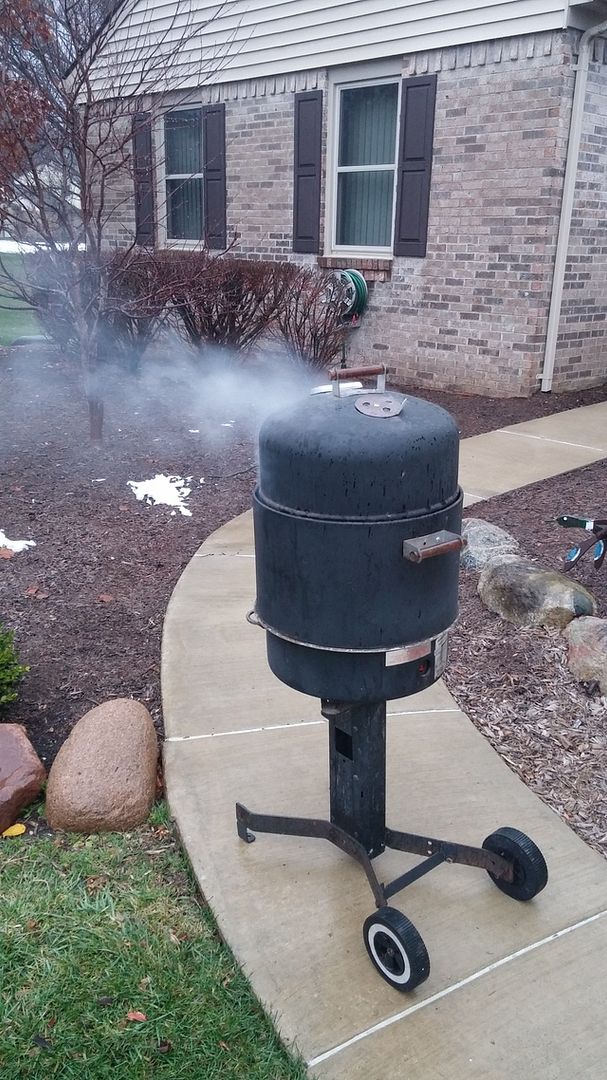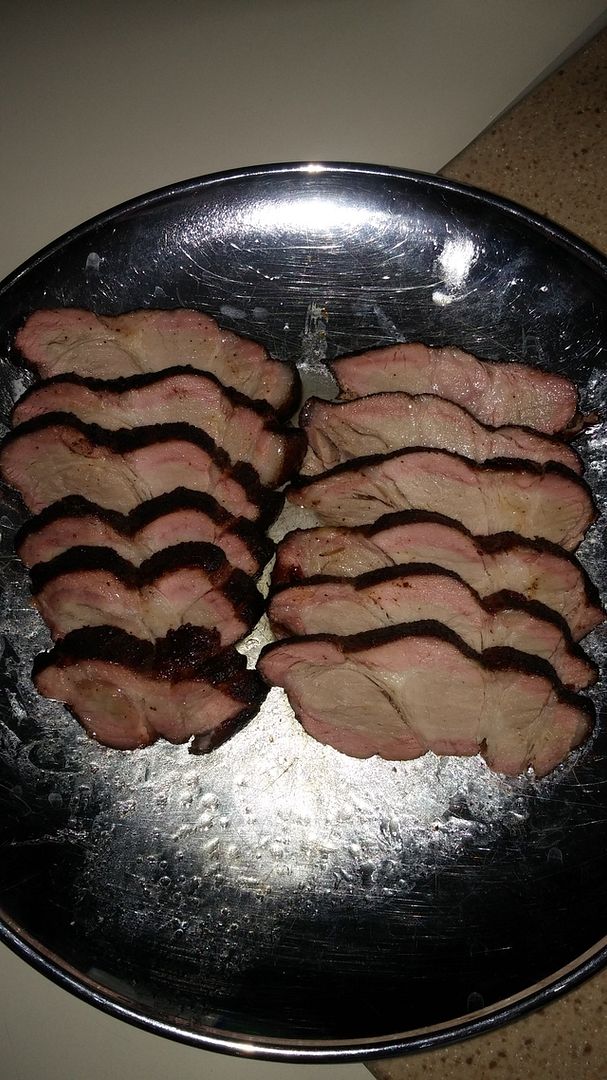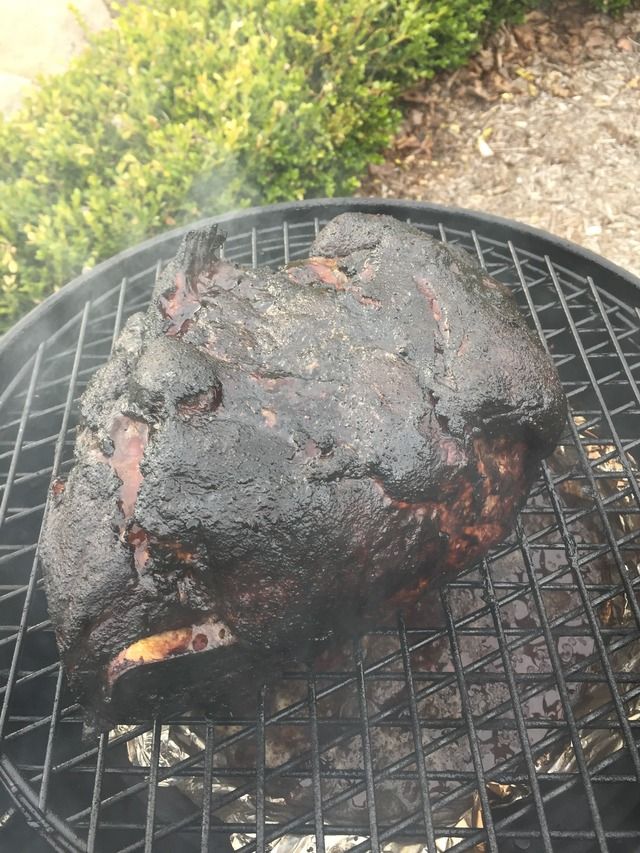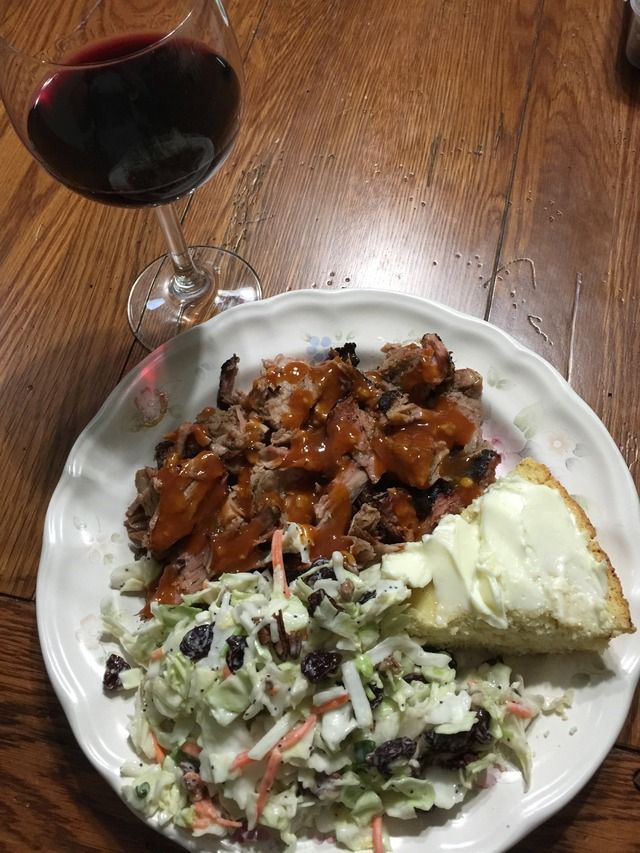 Anyway, "Franken Smoker" ended up in the trash last week, and I'm looking forward to my journey into the WSM world.
Thank you for having such an informative and friendly site.
Mike