Wife was mad I made lamb chops without her last time. So my second time ever cooking these, she was home...
Seasoned with a rub she loves and a course steak seasoning for me.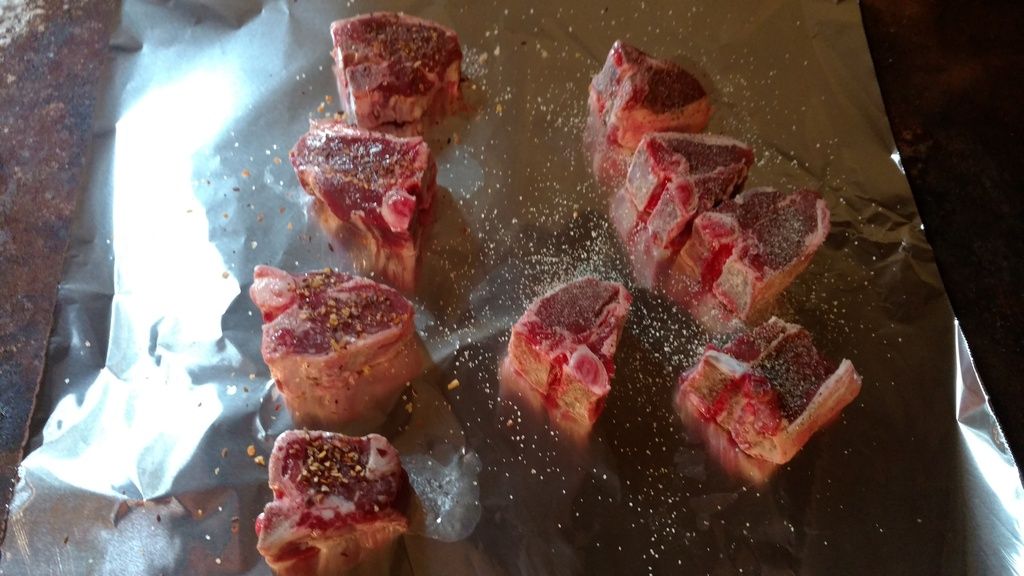 Beautiful evening after the heavy rain quit.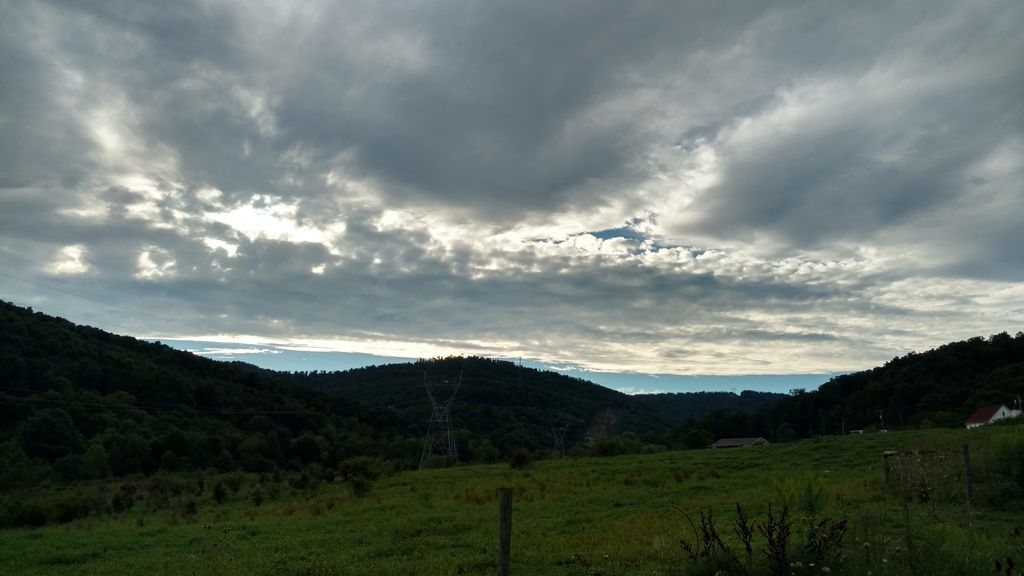 On the kettle with the vortex.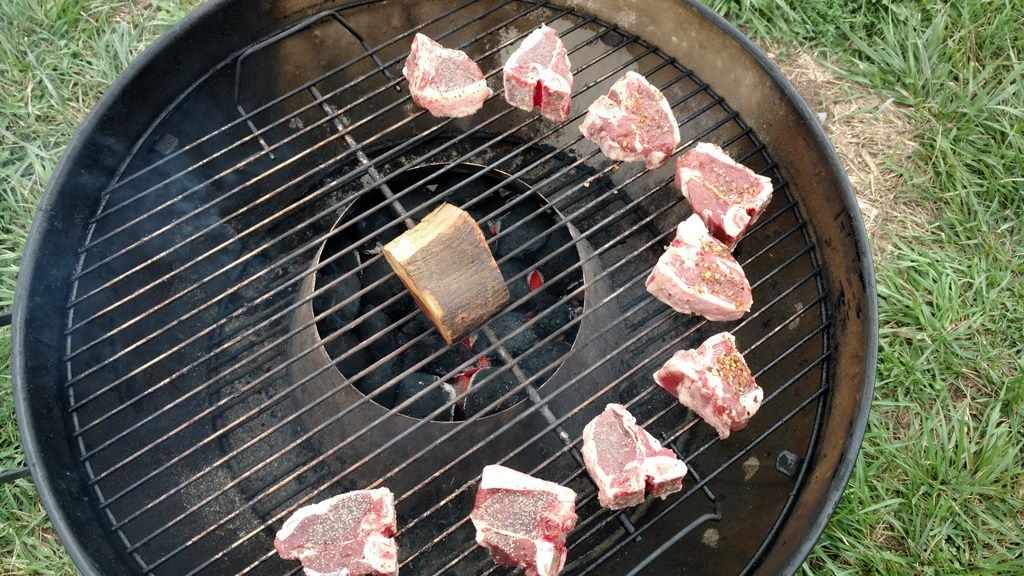 These little things don't take long. The rest of dinner wasn't ready yet so I foiled them on a plate. Over done bit still tender and tasted great.