I didn't get a stick. Oh well.
With seeing Gary's and Bears posts I had to try it.
Spares cut in half.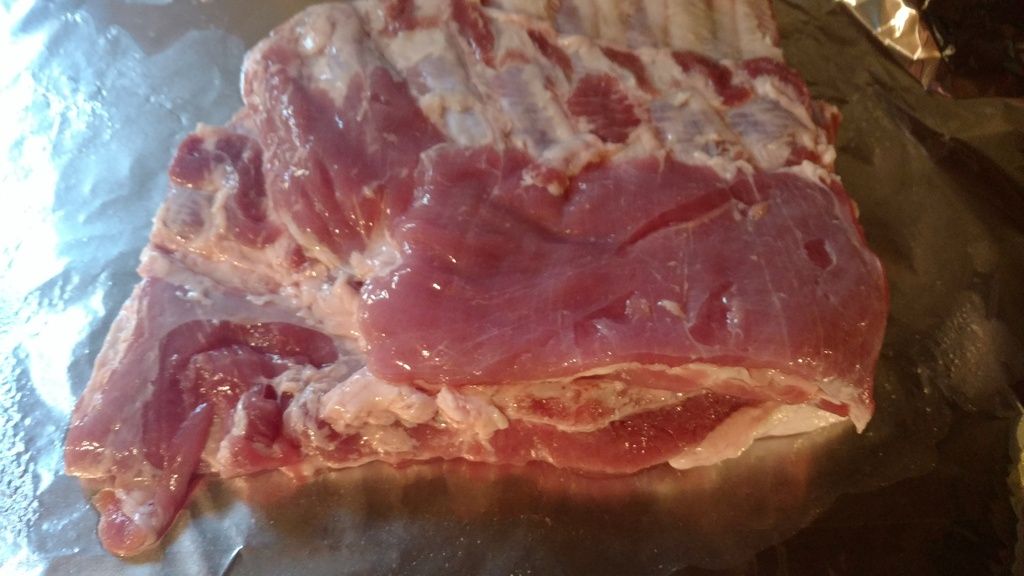 In a bag with tq and brown sugar.
Cured for 48ish hours. Rinsed and seasoned with SPG.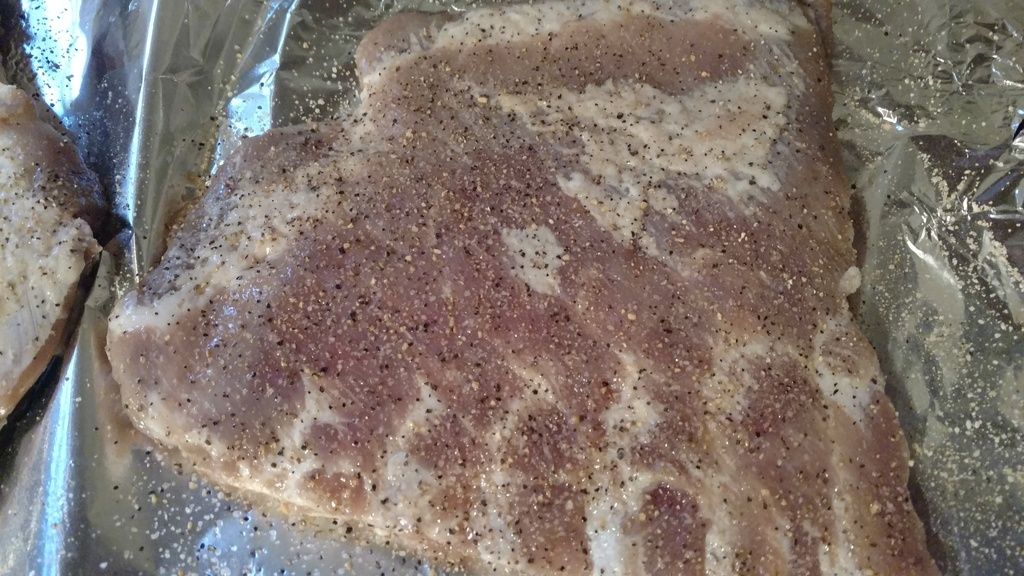 Got some mac n cheese ready while the 007 got ready.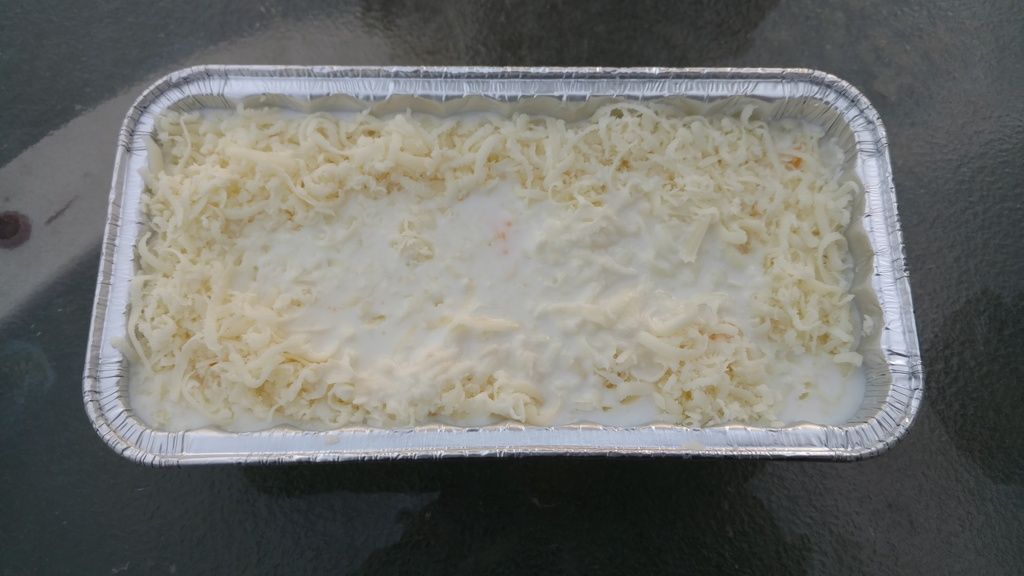 Missed the first pic. This is where flipped them.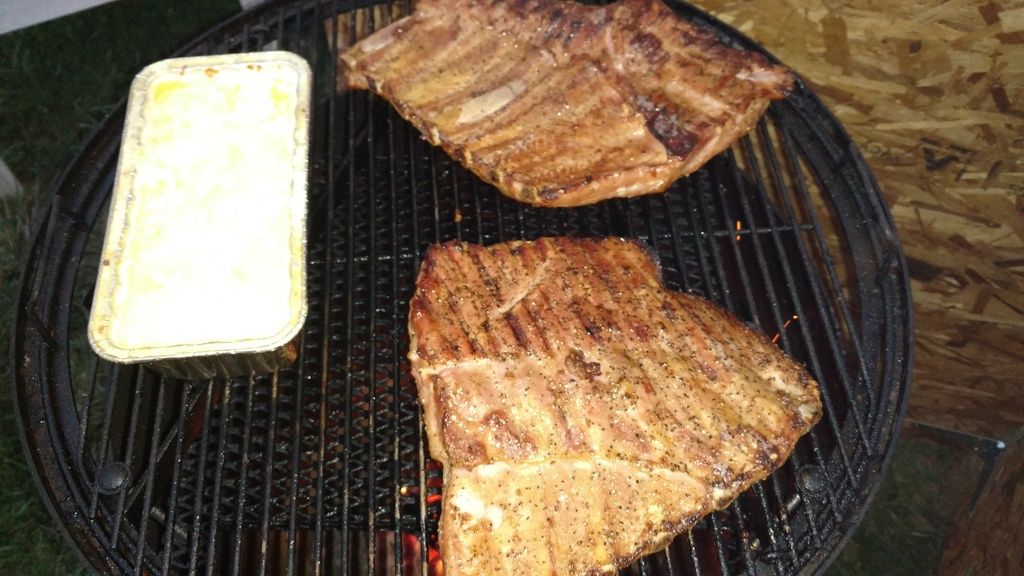 Then kinda foiled them.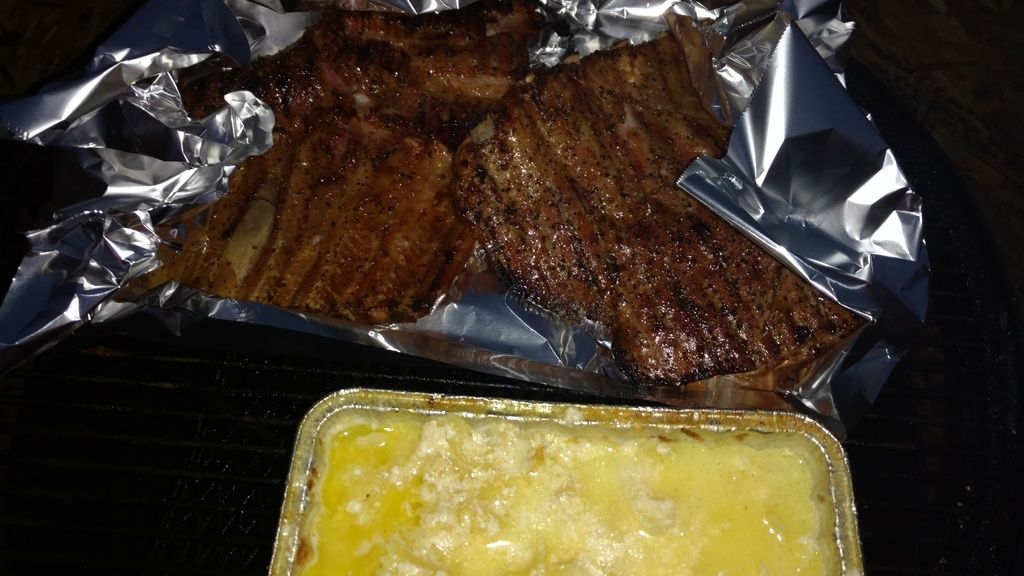 Not much pull back so no stick. Tasted great thou.